Easdale's £2m drive-thru to go ahead at former DWP building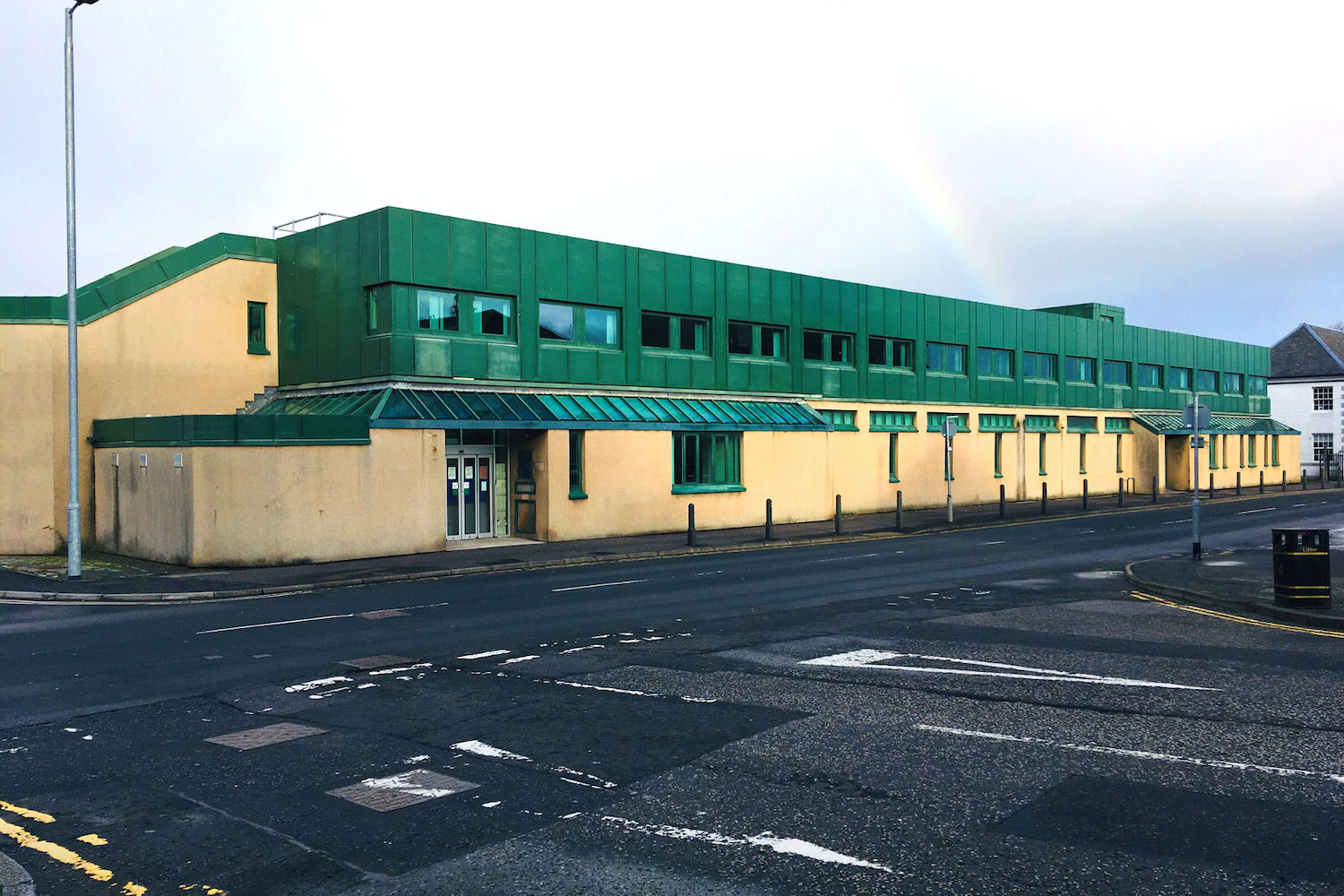 Businessmen Sandy and James Easdale have been given the green light to develop a former Department of Work and Pensions building in Port Glasgow into a new £2 million drive-through.
Their project is planned for the former DWP building at the corner of Scarlow Street and Greenock Road and will create a mixture of between 40 and 50 full and part-time jobs.
The new facility in one of around 25 drive-through sites planned by the Easdale family across the UK in the coming years.
---
---
It will be the second drive-through to be launched in Inverclyde by the brothers, with Greggs due to shortly open at the Easdales' first facility, a £1.5m development on land beside the A8 into Greenock town centre.
James Easdale said: "There is huge demand for drive-throughs across the UK, with British consumers estimated to be spending almost £3 billion per annum in these outlets according to market research.
"International food and drink retailers are competing heavily for these sites, with an estimated 2,500 drive-through locations across Britain and consumer demand rising substantially since the pandemic.
"These businesses do have strict criteria that they are looking for when selecting sites, however, and it is important that we are able to provide an attractive overall proposition that works for them.
---
---
"The new facility in Port Glasgow will not only rejuvenate the site but also create construction jobs during the build phases but also 40 to 50 full and part-time roles once opened.
"We are pleased to be getting sites operational in our home region of Inverclyde but we have plans to capitalise on this burgeoning market throughout Scotland and the rest of the UK."
Earlier this month, the brothers were also successful with their bid to increase the number of houses at the 70-acre former IBM site in Greenock to 450 units, securing a major £250m investment for Inverclyde's residential and construction markets.
They are also spearheading a massive housing and mixed-use development at the former Tullis Russell papermill site in Glenrothes as well as new homes at the former St Michael's Primary School in Dumbarton.
---
---
James added: "We are keen to invest whenever the opportunity arises and we have a pipeline of projects coming up during 2023.
"Whilst some view property and construction as just bricks and mortar, we believe it is important in enhancing the future of local communities and the prosperity of the wider economy."
---