Councillors agree to increase housing density at IBM Greenock regeneration plan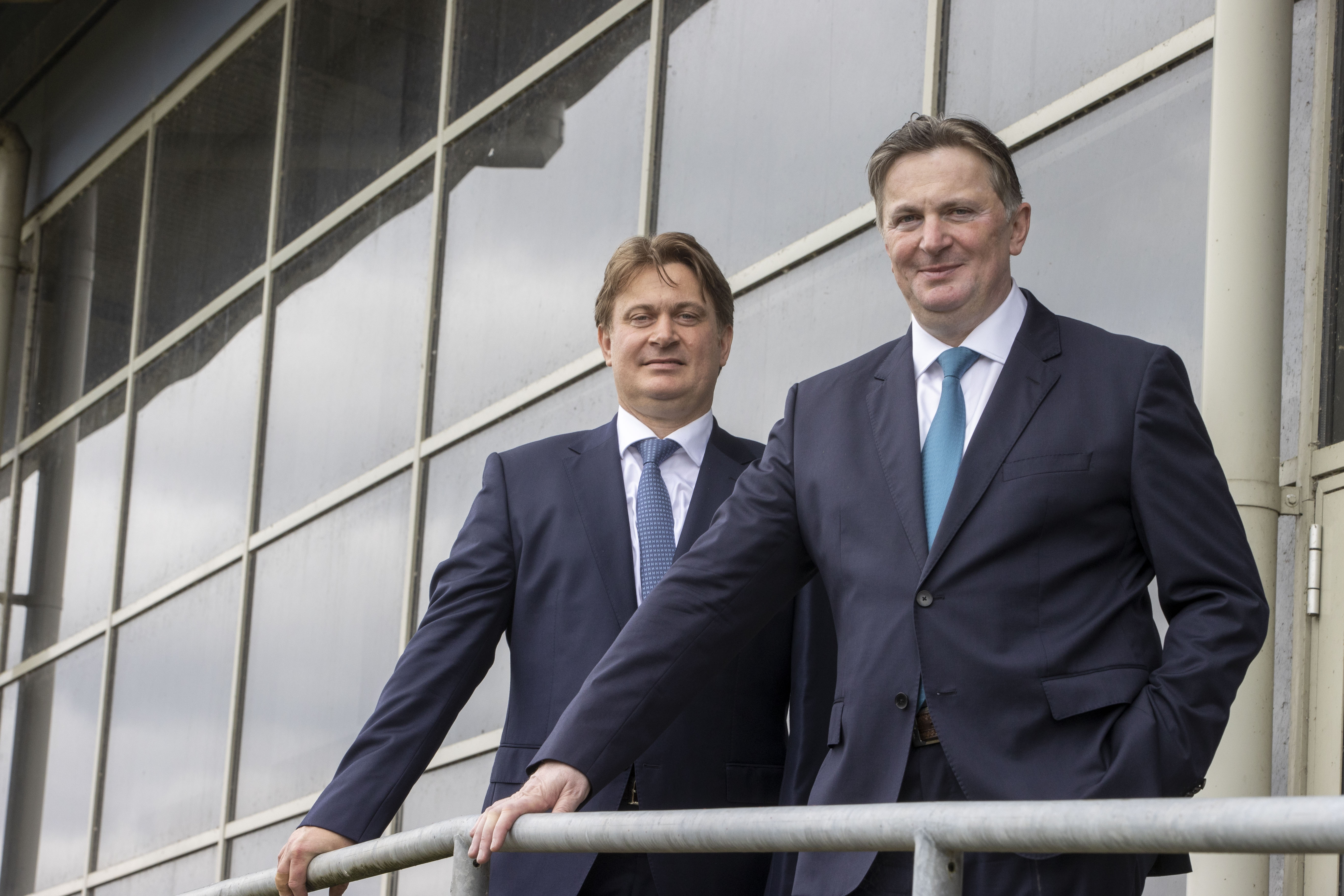 Sandy and James Easdale have heralded the decision to increase the number of houses planned at the £250 million redevelopment of IBM Greenock as transformational for the region.
At a planning meeting held by Inverclyde Council yesterday afternoon, councillors voted in favour of lifting the existing cap from 270 dwellings.
The brothers had originally applied for 450 houses to be permitted as part of a mixed-use development which will include retail, leisure and commercial units. In March 2022, councillors gave the go-ahead for the application, which was submitted by planning and design consultancy Barton Willmore on behalf of Advance Construction, but with a reduction in residences applied.
---
---
Following extensive dialogue with council officials, and an independent report indicating that a 270-unit development would leave the whole project unviable, the council has moved to increase the upper limit to 450 houses.
Sandy Easdale said: "The redevelopment of the former IBM Greenock site will be transformational for Inverclyde and we're pleased that the council has chosen to increase the number of dwellings allowed.
"The reduction rendered the £250m plan financially unviable and we would have lost the opportunity to attract new families to the area as well as the economic and jobs boost that will come from the development.
"When IBM closed, it created not only an unemployment shock for the region but also a visible property scar with little hope of regeneration. Thankfully, the potential now exists to heal that wound by unlocking substantial investment and in turn, creating new long-term prosperity for the area."
---
---
James Easdale added: "Whilst we have lost a year since the original planning decision was made, the council has engaged and listened to the evidence provided and to their credit, has now come to the correct decision.
"The independent report makes clear that it will take determination from us to make the project work, even at the 450 unit level, but we are resolute in our purpose to see the site revitalised for future generations.
"Inverclyde is a great place to live and work and by creating quality homes, we can attract more people to the region. We look forward to getting started in the months ahead."
---