East Lothian Council agrees £345m capital investment in 2022/23 Budget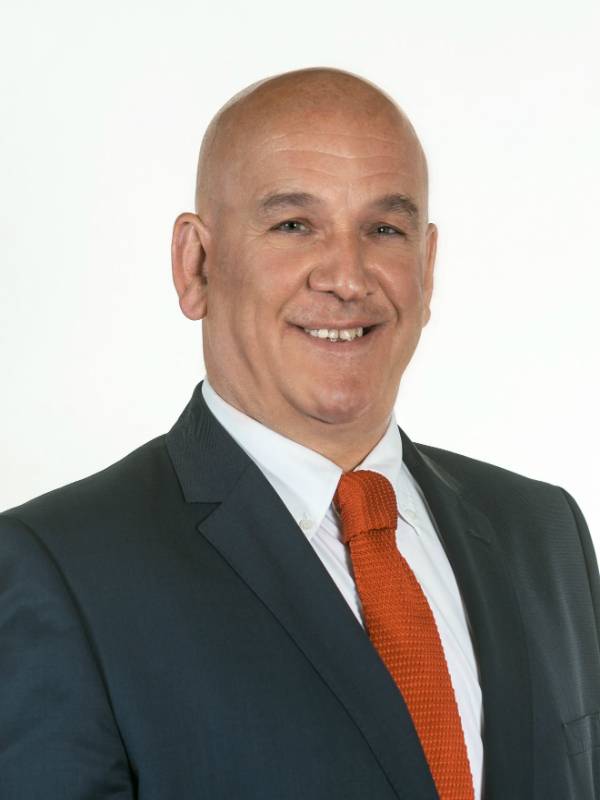 East Lothian Council's capital spending programme has been significantly extended recognising and providing the enabling infrastructure required to support the extensive programme of housing development across the county.
Just under £345 million in capital investment is planned over the next five years on projects which include the building of new primary schools at Blindwells, Craighall and East Linton; upgrades and extensions to a number of primary and secondary school including Aberlady Primary, Elphinstone Primary, Knox Academy, Pinkie St Peter's Primary and Preston Lodge High School; the redevelopment of Polson Park, Tranent and a major refurbishment of Prestongrange Museum.
Investment in council housing will see an additional £12m for modernisations and extensions programme and the introduction of £2.5m of funding this year and repeated over the next five years for energy efficiencies.
---
---
Councillor Norman Hampshire, East Lothian council leader, said: "In common with other local authorities across the country, East Lothian Council is facing considerable financial challenges due to a combination of increased costs such as higher National Insurance payments, rise in prices for both raw materials and products mainly in construction and the continued uncertainty of Scottish Government funding support particularly for COVID recovery.
"East Lothian of course has one of the highest rising populations in Scotland and so we have a need to ensure we are able to protect and deliver essential services with this growing demand.
"Through strong financial stewardship in recent years I believe we have been able to protect vital public services whilst also recognising our responsibilities towards our residents, businesses and the environment of East Lothian. In line with our objectives in our Climate Change Strategy we have introduced new funding for energy efficiencies in our council housing stock and increased funding for active travel including safe routes for walking and cycling to schools."
He added: "This budget recognises our commitment to those most in need of our services with our spending on education from pre-school and nursery provision through to secondary schools now amounting to £147m for the forthcoming year or just over 53% of the total council budget and spending on adult wellbeing and associated social work service increased to £63m (23%).
---
---
"This budget has been set to protect services while also attempting to keep costs down. To help minimise any Council Tax increase we have taken the maximum amount available to us at £8.7m from our reserves, and includes an anticipated £1.5m being earmarked national funding to support business recovery and those on low income households. This level of reserves will not be available going forward, and it needs to be recognised that the bulk of council finance results from central government funding with council tax revenue only contributing around 24% of total budget.
"We sought to keep the Council Tax increase as low as possible with a 3% increase this year which we recognise will be an additional financial concern for some households but I believe that this will help maintain the high quality of services and facilities we all enjoy in East Lothian."
---