Eco Group promotes Paul Currie to director
A new director has joined the board of Eco Group.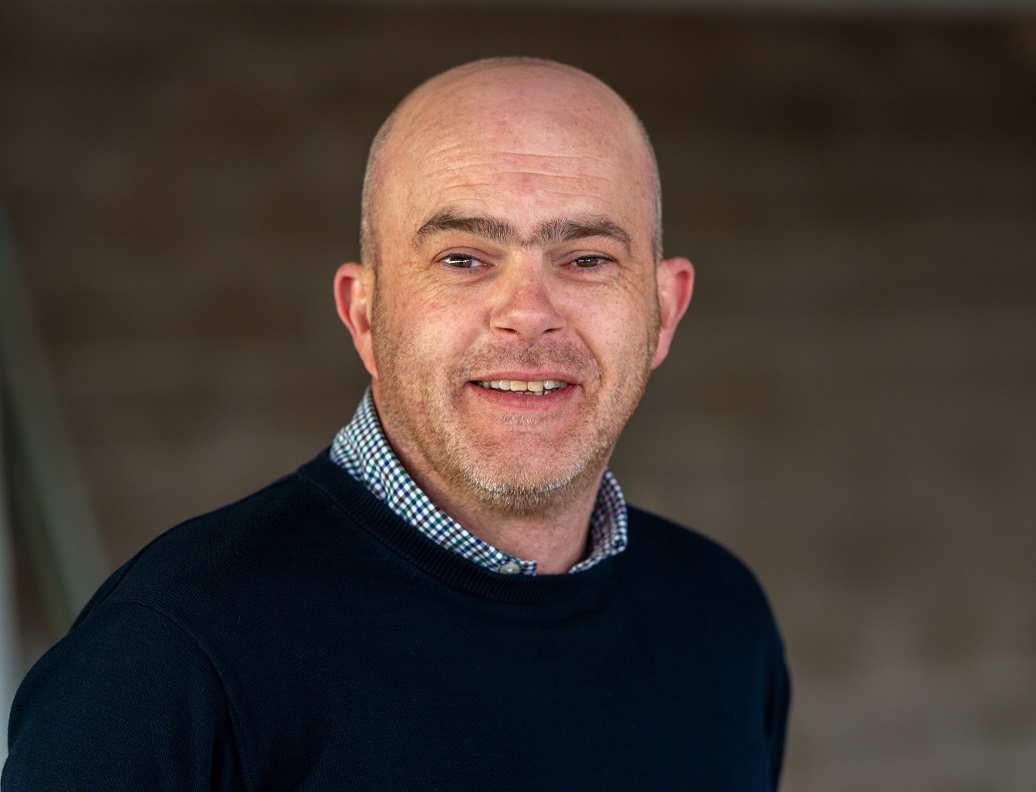 Paul Currie has been promoted to operations director of the Annan-based firm.
Previously Eco's operations manager, Paul joins founder and managing director Eddie Black on the board, along with finance director Donna Daly, and commercial director Mike Jefferson.
---
---
The 46-year-old started working for Eco Group in 2019 as contracts manager for its Workspace division, and has overseen the building of the firm's new state-of-the-art HQ which opened in August 2021.
The 3,000-square-metre building on Annan Business Park Way was built by Eco's own team, with work continuing throughout the pandemic.
Paul said: "It's an honour to be part of Team Eco and work alongside Eddie and the team to create a thriving, innovative business which is always looking towards the future."
As part of the senior management team, Paul leads Eco's construction, process and dry ice divisions.
---
---
He has also recently been appointed to the board of Developing the Young Workforce (DYF) in Dumfries and Galloway, a Scottish Government youth employment initiative which aims to better prepare young people for the world of work.
Paul said: "It's essential that young people have access to opportunities and training so they become the very best they can be.
"Nurturing talent through investment in training and development is part of the ethos at Eco, and the success of that approach is demonstrated through the opportunities people have within the firm to progress their careers.
"Eddie's aim is for the company to be a leader in its field and offer opportunities for people across Dumfries and Galloway and beyond. The opening of the new HQ marks the next phase of that vision."
---
---
After leaving school at 16, Paul joined the Army as an avionics technician in the Royal Electrical and Mechanical Engineers. Since leaving the Army, his roles have included working as a regional manager in the insurance industry and as a manager for a large facilities business. Originally from Annan, he lives near Lockerbie with his wife Lindsay and their family.
The opening of Eco's HQ follows a remarkable 18 months for the company in which it launched a new industrial solutions business, acquired an IT business, launched a range of innovative new solutions and products, and recruited several new members to its 80-strong team.
Eco's services include emergency response solutions; dry ice blasting, manufacture and supply; bespoke training systems; design and build solutions; communications and IT; process solutions; and creative design and marketing.
Eco also operates an interiors business, Ghyll House Upholstery, based at Mealsgate, near Cockermouth, Cumbria, and Integrity IT Solutions, which is based at the Annan HQ and in Carlisle.
---