Edinburgh engineer Sam Bryant wins national award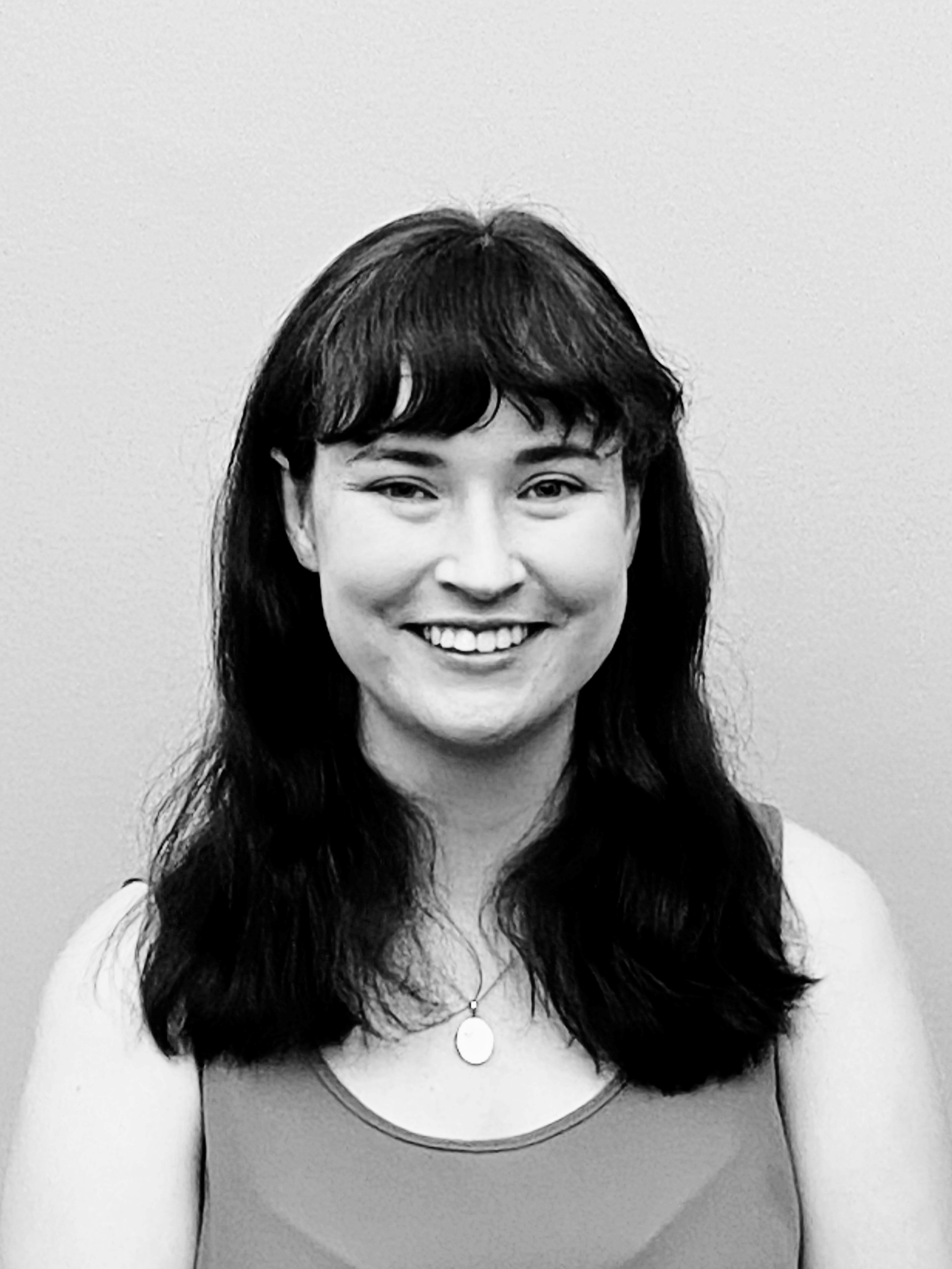 An Edinburgh-based fire engineer was awarded a major national award this month, beating competition from across the UK.
24-year-old Sam Bryant is a fire engineer with OFR Consultants – an independent consultancy dedicated to addressing fire safety challenges from its offices in Edinburgh and Glasgow; the company also has five offices south of the border.
She has been crowned the Society of Fire Protection Engineers (SFPE) Up and Coming Fire Engineer for 2021; judges praised her commitment to STEM and flying the flag for women who want to become engineers.
---
---
Speaking of her award Sam said: "I am absolutely honoured and thrilled to have received this award.
"For fire engineers this really is the highest accolade, and I am delighted to have received it. I really hope that I can inspire more women to come and join the engineering workforce, there's never been a more exciting time to do this job and together we are eradicating the past reputations of the sector, giving more females a platform to shine and help a sector that needs more brilliant minds moving forward."
Judges also praised Sam's commitment to the wider community and touted her as a future star of the sector. This is the second successive year that the Up and Coming Fire Engineer Award has been presented to OFR; Sam's Manchester-based colleague Ruoxi Shi scooped the accolade in 2020.
This year also saw SFPE judges award OFR research director Dr Danny Hopkin with the runner up award in the research award, while in other awards news Sam is shortlisted for the Women in Fire Safety Awards alongside London-based colleague Janine Osbourne – nominations which come hot on the heels of the business' Construction News Consultancy of the Year Award last month.
---
---
The Society of Fire Protection Engineers (SFPE) is the world's leading professional society representing those practicing in the field of fire protection and fire safety engineering.
SFPE serves its members and the profession through the development of the Fire Protection Engineering Handbook, engineering standards and guidelines, research, technical seminars, conferences, webinars, publications, and outreach and advocacy.
The Society also plays a critical role in supporting the development of the Professional Engineer (PE) licensing exam in fire protection and the grading of those exams under the auspices of the National Council of Examiners for Engineering and Surveying (NCEES).
Simon Lay, co-founder of OFR, added: "Sam's win is simply outstanding, and this award demonstrates the immense talent in our team. OFR is a business committed to continually investing in its people and nurturing the best fire engineering consultancy in the world – these awards are testament to that and I congratulate Sam, Danny and all of our colleagues for the tenacity and dedication they show on a daily basis."
---