Edinburgh Printmakers reveal new £11m creative hub
A former Edinburgh rubber factory dubbed the 'home of the wellington boot' has been transformed into a creative industries hub and is set to be one of the largest printmaking facilities created for artists in Europe.
In a major boost for the creative economy, Edinburgh Printmakers is set to open its new £11 million home at Castle Mills on Saturday.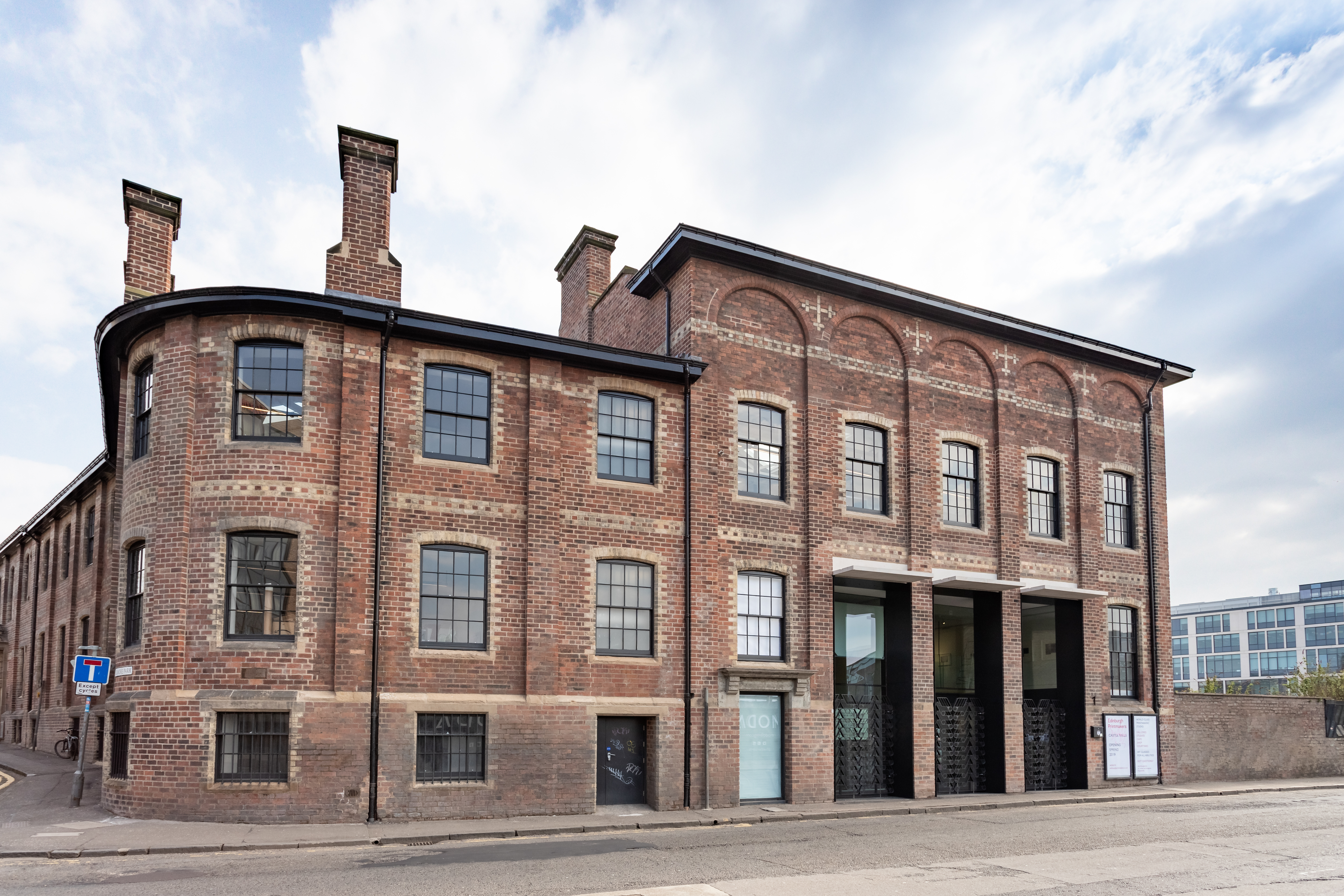 Britain's oldest open access print studio is set to double in size following the rescue and transformation of the former North British Rubber Factory building in Fountainbridge.
---
---
To meet the growing demand for printmaking facilities and the growth of Edinburgh's creative industries, the new 2194msq space houses an enhanced open access print studio, traditional and digital processes, a dedicated learning space, artist accommodation, art galleries, a shop, café and print archive.
One of the hotspots in Edinburgh's industrial heritage, the North British Rubber Factory employed over 8000 people at its peak producing the first welly boot, tyres, golf balls, hot water bottles and a huge range of products. As an industrial space rubber production ceased in 1969 and following use by Scottish and Newcastle Brewery has lain empty and under threat since 2004.
The transformation and restoration of the Grade C listed building by award-winning Scottish architects Page\Park has been a painstaking, considered process enhancing the space for public use for the first time in its 160 year history while remaining faithful to its unique heritage.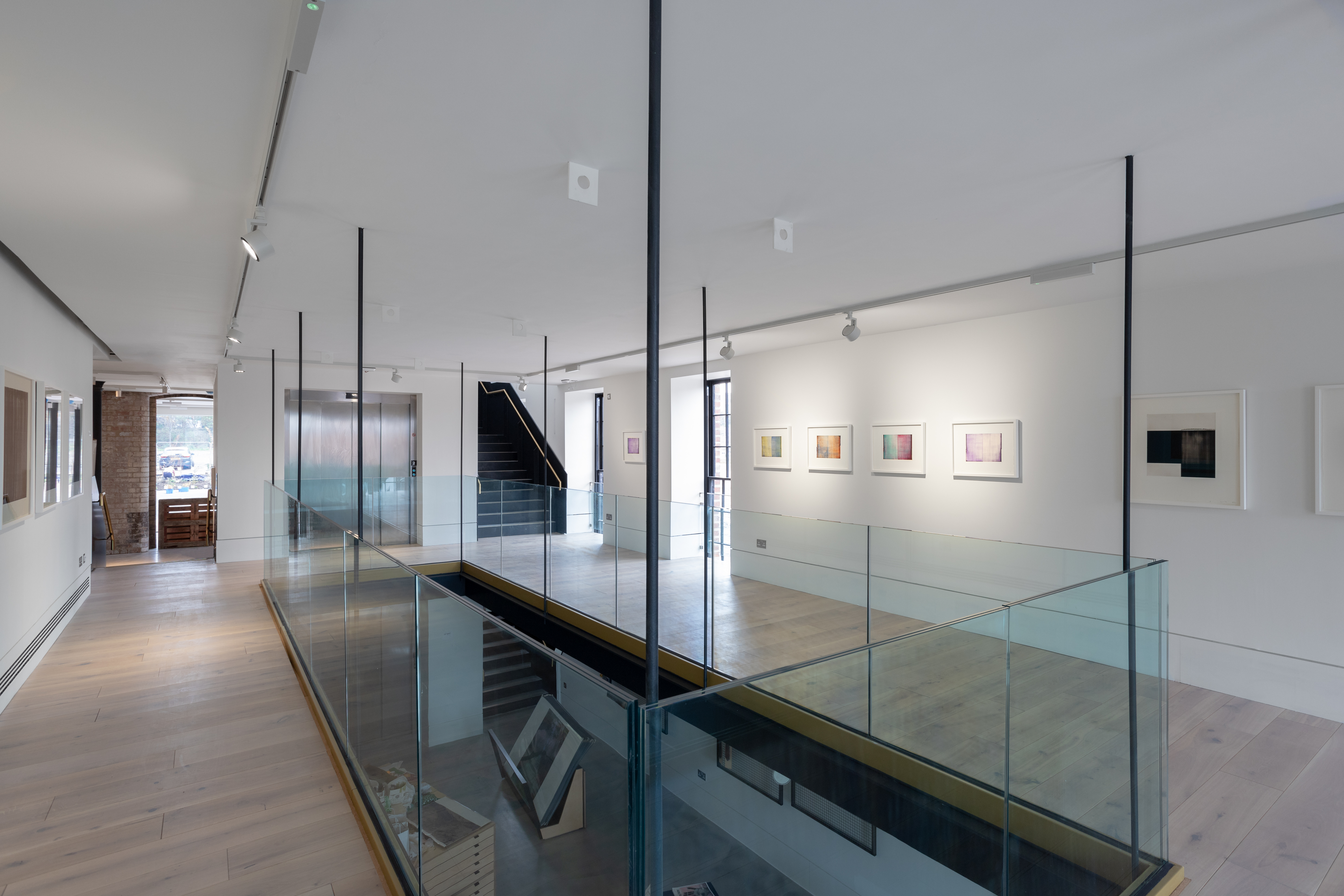 ---
---
The result is a new kind of production hub as the city's arts community is set to benefit from not just from printmaking facilities but a range of other production resources and a concentration of creative talent.
Chief executive of Edinburgh Printmakers, Shân Edwards, said: "We're delighted to welcome visitors to our new home at Castle Mills. As an arts organisation breathing new life into an industrial building and making it accessible and welcoming to the public is part of our vision for the future. This former hub of industry and innovation will maintain those roots now as a creative hotspot in Edinburgh. As one of the largest print studios in Europe, Edinburgh Printmakers will be an international destination for artists and enthusiasts alike.
"Working closely with locals in Fountainbridge over the time of the development years has been a privilege and we're proud to be in a position to make Castle Mills a social hub at the heart of community once more."
Riona McMorrow, acting head of the National Lottery Heritage Fund in Scotland, which invested £4.5m in the project, said: "The people of Fountainbridge are justifiably proud of their industrial heritage and thanks to players of the National Lottery, this important part of it has an exciting future back at the heart of the community. Castle Mills will be a contemporary hub of creative enterprise benefiting people living and working nearby, bringing a sense of pride to the people who call this area home, and offering an exciting addition to Scotland and Edinburgh's cultural scene."
---
---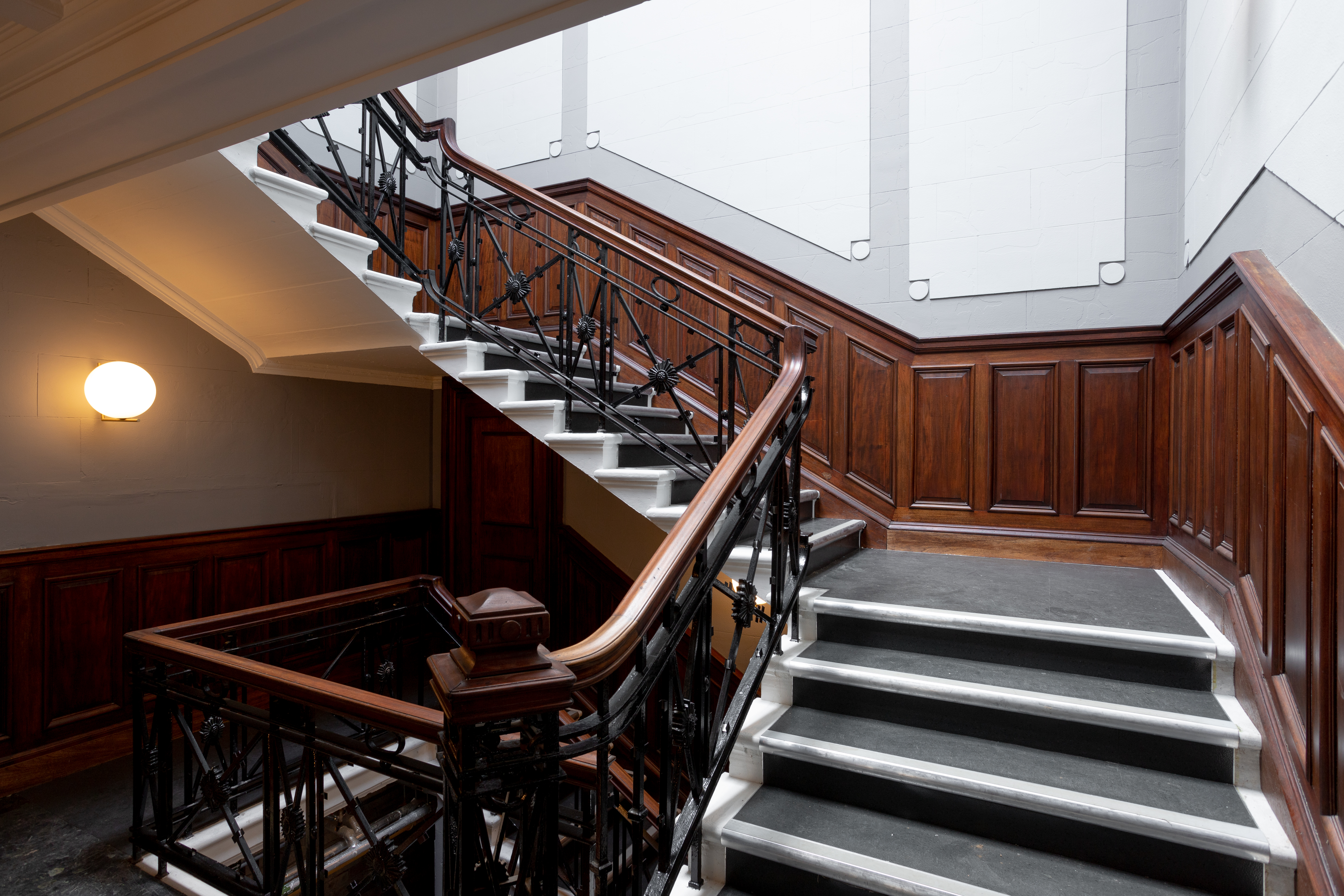 A City of Edinburgh Council building, the conversion of Castle Mills began in 2012, it is part of the council's redevelopment plans for the area of Fountainbridge and has been supported by the Fountainbridge Canalside Initiative (FCI) as well as the surrounding businesses.
Councillor Donald Wilson, culture and communities convener, said: "An exciting future lies ahead for Edinburgh Printmakers. The new hub is transforming what was a derelict listed building into a brand new arts facility, in keeping with the character of the building and the area. I'm sure it will provide huge social and economic benefits for the local community and greatly enhance Fountainbridge's cultural offering.
"The project has long had great support from the council, which has worked hard to help Edinburgh Printmakers take this building forward to regenerate the area. This has involved us providing the land and helping Printmakers secure necessary support from the Scottish Government. I'm delighted to see this partnership reach the next stage with news of the very first exhibition."
---
---
Suzy O'Leary from Page\Park Architects added: "It is critical we conserve, occupy and reimagine our built heritage to ensure it remains in use for many generations to come. Edinburgh Printmakers ambition for this project has been an inspiration from the start. It has been our privilege to work with them on such a fascinating, unique and important building which will provide a key cultural anchor for Edinburgh and Scotland."
To mark the opening of Castle Mills a series of free tours will take place on the opening weekend between 10am and 5pm.
Photographs courtesy of Jules Lister
---