Edinburgh schools and nurseries benefit from upgrades
Pupils and teachers at over 30 schools and nurseries across Edinburgh have returned to upgraded kitchens and new flooring, amongst other repairs and maintenance, carried out during the October break as part of a major £193 million maintenance programme.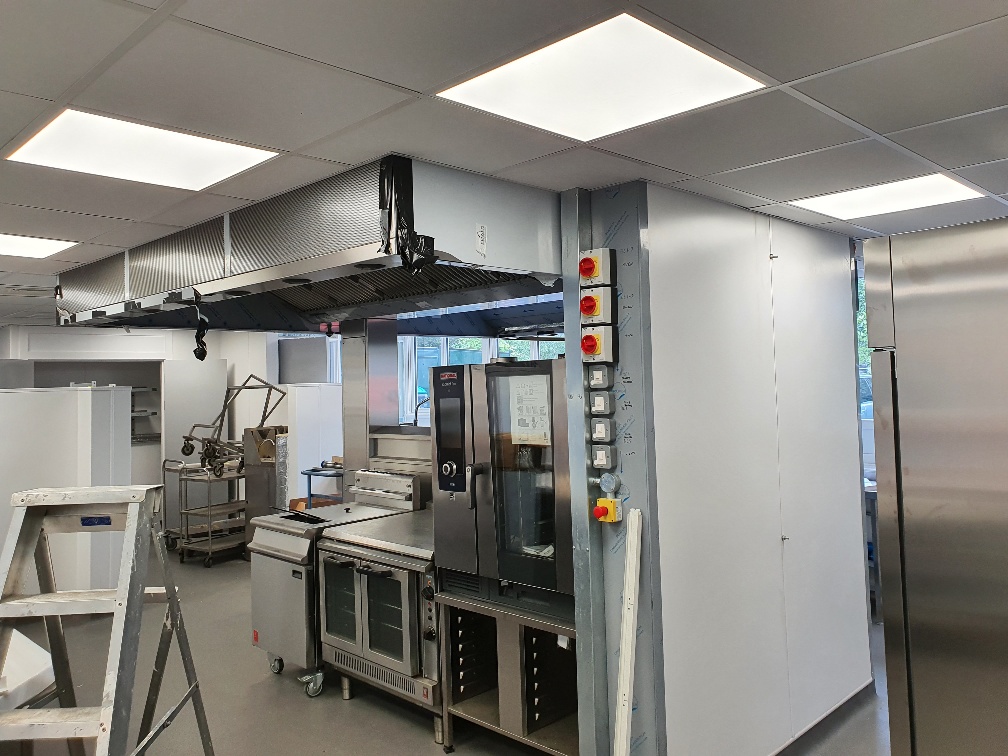 Planned improvements include replacement windows and floors, lighting and ceiling upgrades, electrical work, cleaning of gutters and general refurbishment. Some of the specific work is:
Refurbishment of the main hall, kitchen and central area at Dean Park Primary School
New flooring for Fox Covert Early Years
Installing a new sports pitch at Currie High School.
This programme of upgrades is significantly larger than those undertaken in previous years as a direct result of decisions in previous budgets for additional investment in the City of Edinburgh Council estate with the majority of the work taking place in schools. For some schools, the October works form part of a major programme to address a backlog of maintenance requirements.
---
---
Some schools are also being surveyed by specialists as part of an ongoing pilot to establish how buildings' energy efficiency can be improved to inform and support the council's journey to net zero carbon by 2030.
Councillor Rob Munn, finance and resources convener for the City of Edinburgh Council, said: "This investment will help ensure safe, sustainable buildings across the Council's estate, including our schools and nurseries. We are committed to providing high quality settings for learning, as well as for people to access other Council services, and this much-needed work, which continued throughout the October break, is essential for bringing our buildings up to a good condition."
Councillor Ian Perry, education convener for the City of Edinburgh Council, said: "Upgrading and improving our schools is key to delivering the best learning environment for our young people, especially when they experienced so many periods out of school during the pandemic. This work, which is on top of £500m of planned investment over the next 10 years for our ambitious new school building programme, will bring our whole school estate, including our early years settings, up to a good standard."
---