Edinburgh Sick Kids Hospital set for November opening
A date in November has been earmarked for the opening of the much-delayed Royal Hospital for Children and Young People in Edinburgh.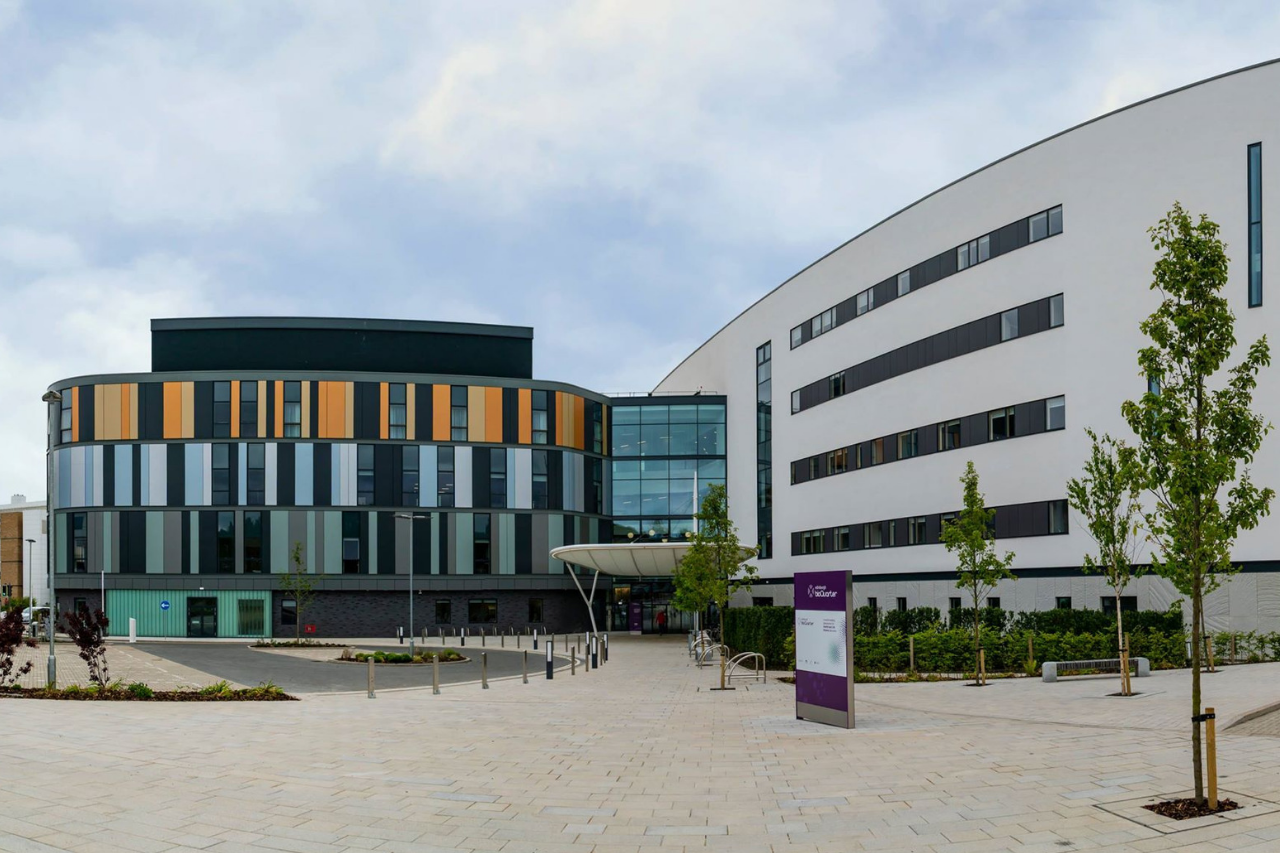 Committee papers at NHS Lothian revealed that the £150 million facility is expected to be complete in September with the opening date planned for November 23.
Confirmation of this date, and a final decision, will likely be made in mid-October – around six weeks earlier.
---
---
The minutes said: "The date for completion in the draft agreement is for November 23, 2020, with changes to the building complete by September 3. The period between these two dates would be for commissioning and validation.
"The date on which a decision would be made as to whether to work to the November 23 opening would be in mid October, six weeks prior to opening. Testing would be in progress from September 3 which would give incremental assurance that all areas had been satisfactorily covered."
Staff and patients were due to move into the hospital in Little France last year but was delayed last minute by health secretary Jeane Freeman after it was found that the ventilation system within the critical care department required further work to meet national standards.
That deadline had already been extended from an expected completion date in 2017.
---