Edinburgh surveyor returns to where it all began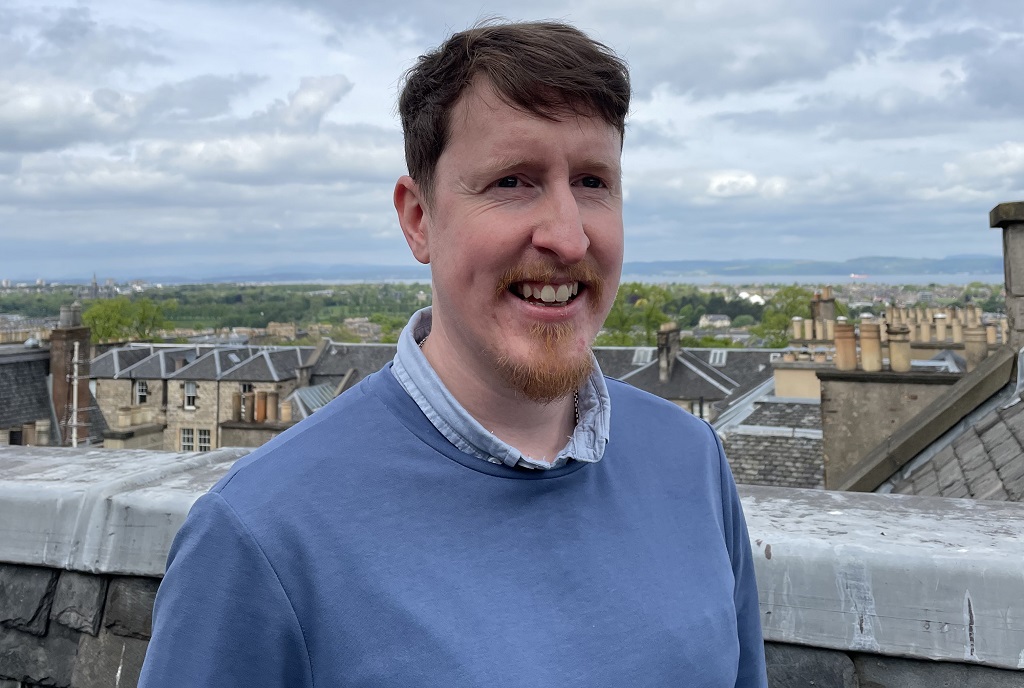 An Edinburgh surveyor has come full circle by rejoining the company that kick-started his career.
Lloyd Anderson joined Trident Building Consultancy after graduating from university in 2011, becoming a Chartered Surveyor in the three years he spent there.
But in 2014, Lloyd left for pastures new and spent the next nine years working at different surveying practices around Edinburgh.
---
---
Now he's back where it all began, at Trident's office in Hanover Street, which he joins as a Principal Surveyor.
Lloyd said it had been an easy decision to return to the business that had shaped the early part of his working life.
He said: "It's fantastic to be rejoining Trident Building Consultancy at this point in my career, especially in the role of Principal Surveyor.
"When I joined the business the first time round, I was mentored by some really great people and that set the standard for me. It gave me the confidence to go off and explore other opportunities in the industry.
---
---
"Now, I can bring the skills and experiences I have gained from working at other firms back to Trident and hopefully add to the business's overall offering.
"I will also get the opportunity to mentor the next generation of surveyors coming through the ranks, as happened to me, which for me is a great way of giving back."
In his new role, Lloyd will assist business director Peter Fortune, take over as APC Supervisor, and mentor young members of the team by guiding them when carrying out surveys and attending client meetings.
His own areas of expertise include dilapidation surveys, standard building surveys, and Building Reinstation Cost Assessments (BRCAs).
---
---
Peter Fortune welcomed Lloyd back to the business.
He said: "Lloyd is a fantastic addition to the Edinburgh office and we're delighted to see him return.
"Since leaving Trident, he has gone on to establish himself as a well-respected and highly professional surveyor in and around the Edinburgh area.
"It's great to know he will be continuing that trajectory here at Trident, where I'm sure his career will continue to go from strength to strength."
---