Emma Dickson: The Skills Investment Plan and the needs of the construction industry
In the first of a series of articles highlighting work resulting from the Skills Investment Plan, Emma Dickson of the Construction Scotland Industry Leadership Group offers her perspective on the skills needs of the industry.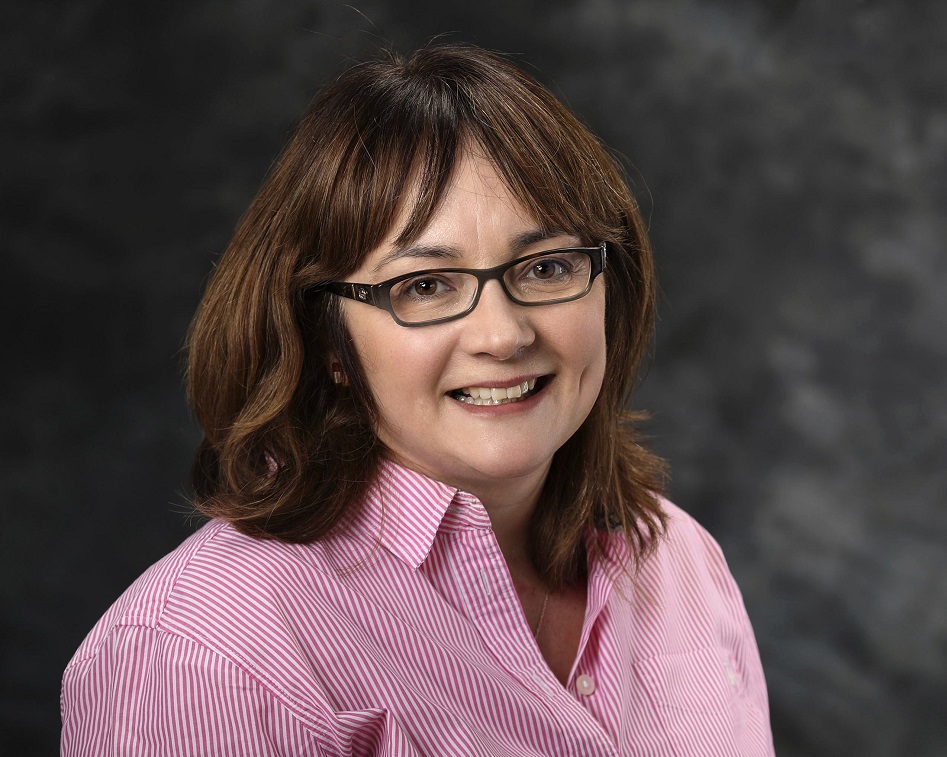 From infrastructure to housing to schools and hospitals, the construction sector has a fundamentally important role to play in all of Scotland's communities.
---
---
Our capacity to create the society we want depends in part on our ability to put the building blocks in place, whether that's the roads and bridges that help drive our economy or the homes that are needed to sustain our cities, towns and villages.
As Chair of the Construction Scotland Industry Leadership Group's Skills Working Group, I'm aware that skills are a vital component of a healthy and innovative construction sector in Scotland.
It has now been four years since the industry worked in partnership with Skills Development Scotland (SDS) to create a Skills Investment Plan for Scotland's Construction Sector, and since I became Chair of this group I have been impressed at the breadth and variety of work that the plan encompasses.
Many of the themes of the plan speak to my own experiences throughout my career. Attracting future talent must always be a key consideration for employers of all sizes, and I'm reminded of my own experience as a school pupil attending a Women in Engineering course in Aberdeen, which piqued my interest and set me on an exciting career path.
---
---
I chose construction because you can play a part in building something. You can see it, you can touch it and you know it's real. It's not a desk job – it offers variety, opportunity and travel – and I think that's what still attracts people today.
However, there is always more to be done to ensure young people have a better understanding of the jobs available – and the sector itself must also work hard on identifying the skills it needs for future growth – another of the Skills Investment Plan's key themes.
In my workplace, we've taken on Foundation Apprentices, offering senior school pupils the chance to gain a qualification through a mixture of valuable work experience and time at college. It's a great way of helping young people engage with the industry and helps employers by introducing them to young people with different skill sets who will be their workforce of the future.
Modernising training has also been a key theme of the Skills Investment Plan, with the process of designing apprenticeships evolving to ensure that the industry is providing the right level of input and effectively shaping how future generations of new entrants are trained.
---
---
In the coming weeks, you'll see more evidence of how the industry and its partners have taken a joined-up, strategic approach to delivering on the ambition set out in the Skills Investment Plan.
However, as an Industry we cannot be complacent, and there is a lot more to do to attract a more diverse workforce and ensure we develop the skills needed to make the industry efficient and fit for the future.
---