Engineering firm xburo makes key energy and sustainability appointment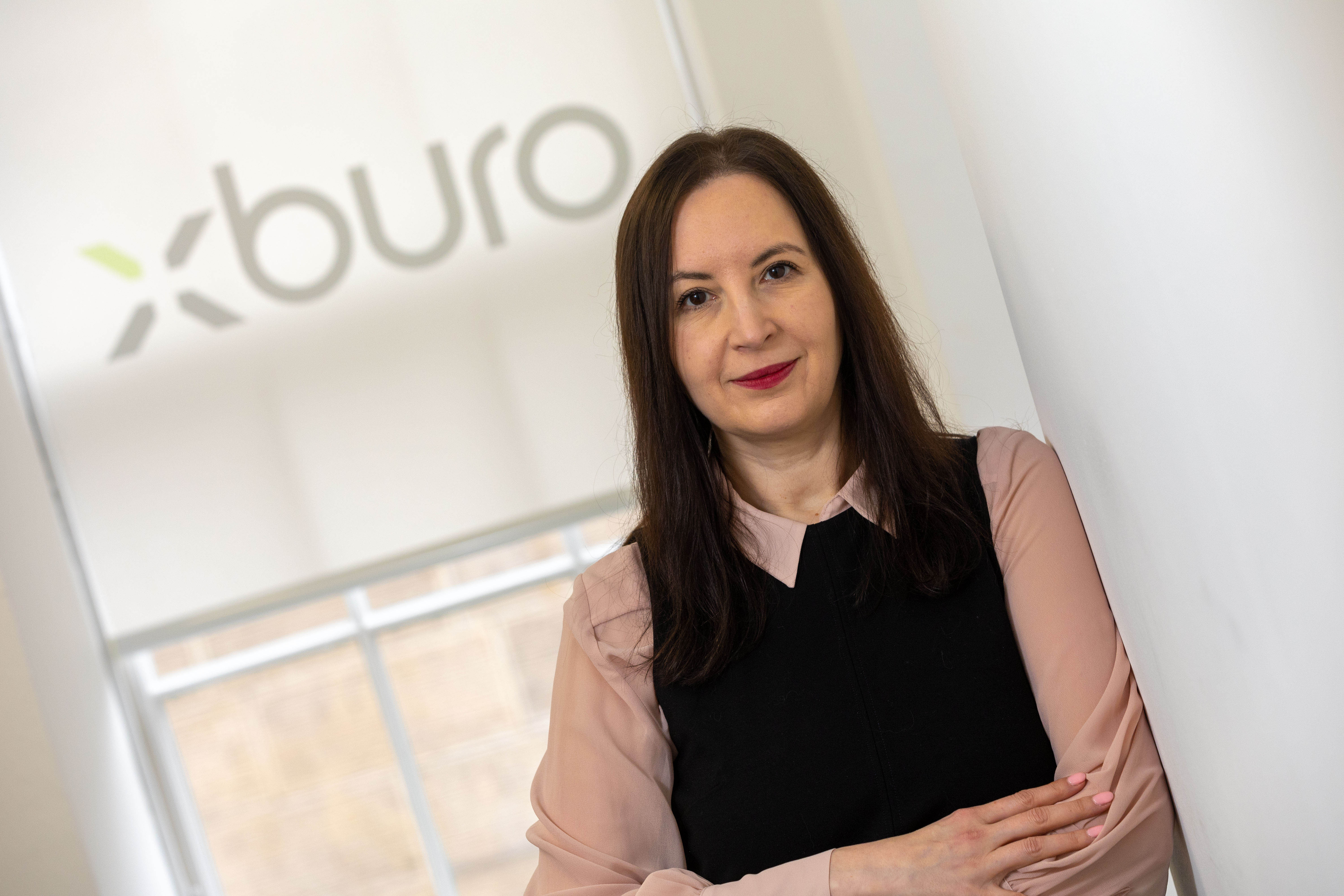 A mechanical and electrical engineering consultancy which has experienced rapid growth in demand has appointed Sarah Peterson to head up its Edinburgh office and lead energy and sustainability services across its UK operations.
The former director of energy and sustainability at Harley Haddow has joined xburo as a director to drive forward the route to net zero and sustainability for its clients. Sarah is part of xburo's strategic growth plans following a demand in its mechanical and electrical engineering services.
xburo reported it had tripled growth to deliver projects worth more than £350 million in the past two years and has started 2023 strongly with key appointments including Ocean Terminal in Edinburgh; a £100m redevelopment for the city.
---
---
The chair of ACE Scotland and a woman in engineering advocate, Sarah has built a twenty-year career in engineering, latterly spending eight years as a director at Harley Haddow, the multidisciplinary engineering practice. Prior to this, she held sustainability and mechanical engineering roles, delivering energy efficiency designs across education, commercial, science, healthcare and masterplan sectors.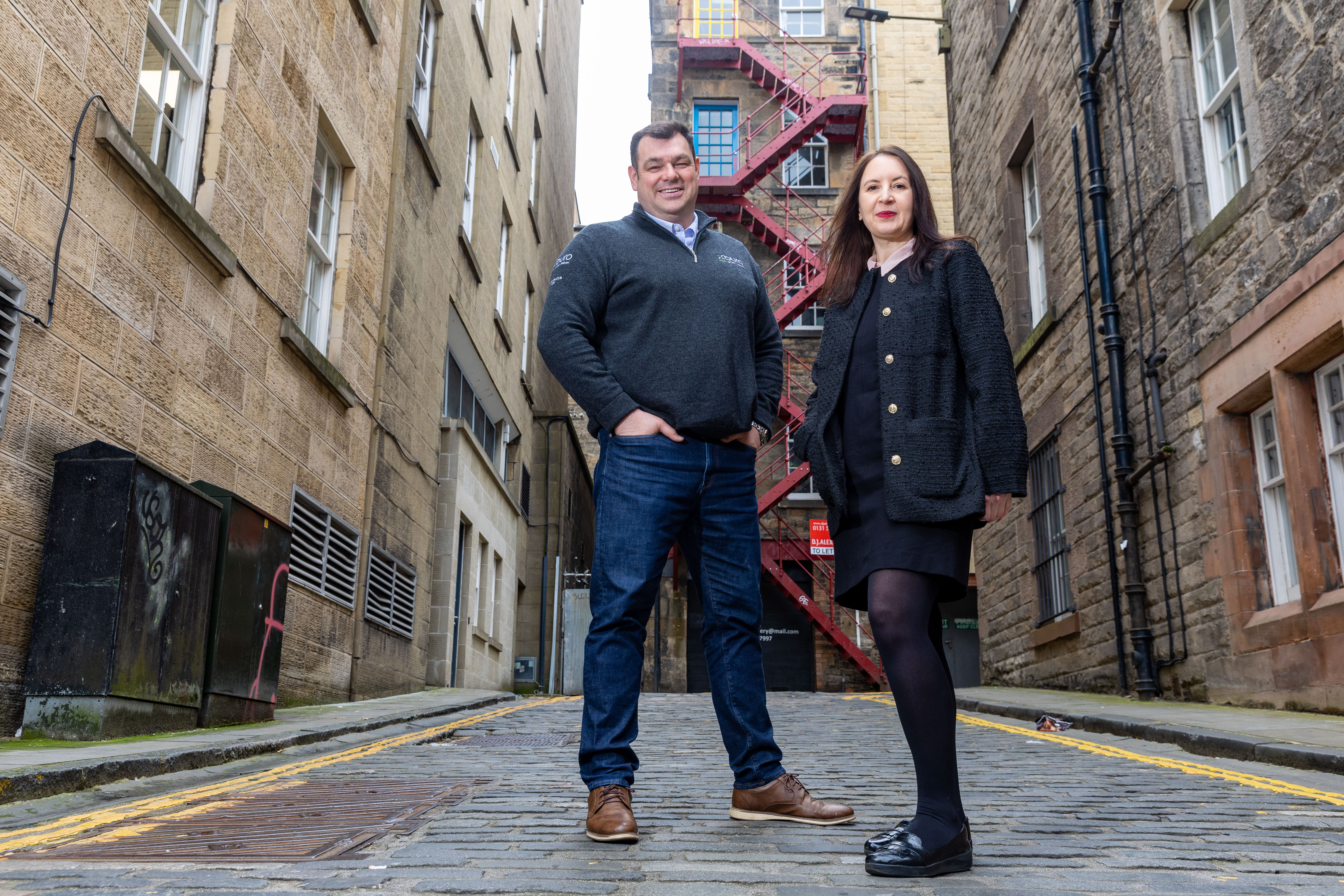 xburo founders and directors Thomas Brady and Michael Gribben established the company in 2018.
Michael Gribben said: "This is a major appointment for xburo. Our drive for success is underpinned by delivering expertise and there is nobody more qualified than Sarah Peterson to lead the route to net zero and sustainability for our clients. This is at the forefront of our agenda for clients and with Sarah on board, our team, our clients and our projects will be expertly-led to address the evolving needs of businesses, buildings and the environment."
---
---
Sarah, who was previously awarded the Net Zero Adviser of the Year by the Association of Consultancy Engineers, said: "I am delighted to be joining xburo. The company ethos is closely aligned with my own in approach to design, and commitment to provide high-quality engineering solutions. As we move towards Net Zero, our industry faces a period of dynamic and innovative change with building performance a key driver which I am excited to drive alongside xburo."
The team of senior-led mechanical and electrical engineers offer services including traditional M+E design, client technical advisory, asset management and low-carbon consulting. Sarah's appointment follows the appointment of principal mechanical engineer Kieran McFadden and senior mechanical engineer Alistair Walker.
xburo is currently delivering substantial projects in private and public sector in education, healthcare, defence, commercial and residential for several clients including North Lanarkshire Council, NHS Highland, NHS Lothian, NHS Golden Jubilee, and East Renfrewshire Council.
---