Ewan MacLeod: Scottish Government proposes abolition of the presumption in favour of sustainable development
Planning lawyer Ewan MacLeod provides detail on the Scottish Government's consultation on the future of Scottish Planning Policy and the removal of the current presumption in favour of sustainable development.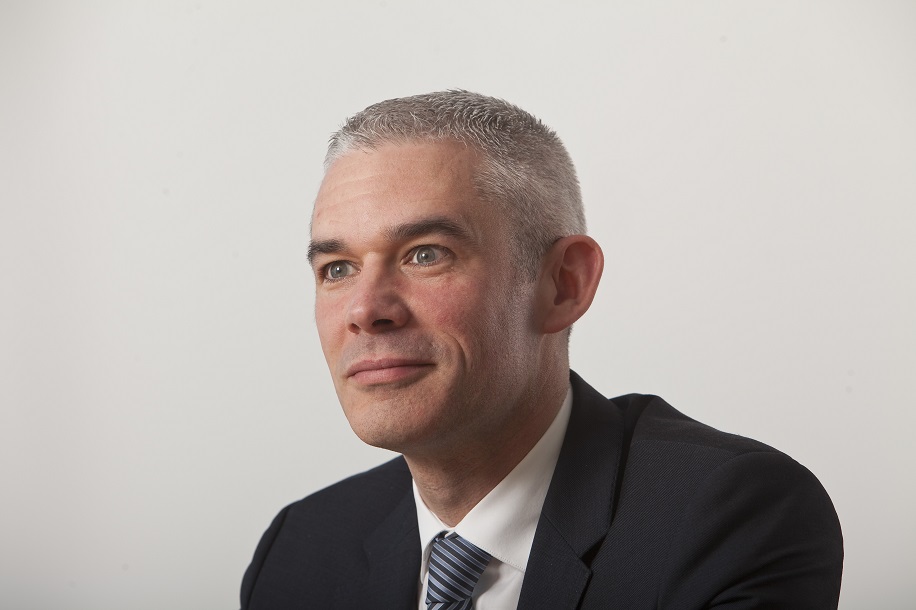 In 2014, the Scottish Government introduced a significant change to Scottish Planning Policy (SPP), introducing a presumption in favour of sustainable development. The document, which initially proposed the change, explained: "The Scottish Government's central purpose is to focus government and public services on creating a more successful country, with opportunities for all of Scotland to flourish, through increasing sustainable economic growth." Last Friday (July 17), the Scottish Government proposed the abolition of the presumption in favour of sustainable development.
Just as its introduction was one of the most fundamental changes to the Scottish planning system, so would be its demise. Yet the Scottish Government's official Twitter account simply referred to a proposal to "clarify" parts of SPP, and the title of the document itself is a "Technical Consultation" with no hint of what lies within.
---
---
So, how and why did we get here? Local authorities set housing targets in their Development Plans and Scottish Ministers give permission to adopt those targets. SPP says that if the evidence shows that the target will not be met then something needs to be done about it: the presumption in favour of sustainable development of other sites kicks in. The Court of Session recently ruled that this meant that if a proposed development would help deliver a housing target that would otherwise not be met, then it was sustainable development. According to the court, SPP meant planning permission for the new housing development should then be granted unless it could be shown the development would cause serious adverse effects.
It appears that Scottish Government officials think the court got it wrong. The consultation says the court's opinion does not reflect the government's intentions. However, rather than suggesting a more modest change to the policy to clarify how the government believes it should be applied, the consultation proposes that the presumption in favour of sustainable development should be excised altogether from SPP. That is not a clarification or a mere technical change.
The court's ruling only applies if planned housing development is unlikely to meet agreed housing targets. It is important to remember that these targets are not just numbers on a page; they reflect the actual housing needs of people who want to live in different parts of Scotland.
If need and demand exist but not enough housing is being built to meet those requirements then prices will increase. The longer that situation subsists the worse the position will be for those on lower incomes unable to make their first step onto the housing ladder. The presumption is supposed to address that issue by permitting housing development to meet those needs. The court's decision does not mean planning permission should be given for any housing development under these circumstances. It does however mean that where there is a pressing need for housing that will not otherwise be built in time, then permission should only be refused if there are very good reasons for doing so.
---
---
I have spoken with a number of senior figures in the housebuilding industry in the last few days. There is genuine incredulity at what is proposed and the message it sends about Scotland's intention to support the economic recovery post-coronavirus. Since the lockdown, many developers are reporting increased demand for homes with gardens and space to work from home. If development plans have identified suitable unconstrained land where those homes can be built in time to meet development plan targets then no one need worry. If they have not, the housebuilding industry questions why alternative housing land should not be given planning permission urgently by applying the presumption that Scotland's highest court has said is needed to fulfil the policy objective of delivering enough homes.
You can respond to the consultation, which is open until October 9, here.
Ewan MacLeod is a partner in Shepherd and Wedderburn's planning team. For more information, contact Ewan on 0131 473 5111 or at ewan.macleod@shepwedd.com.
---