Feedback sought on proposed Barrhead residential development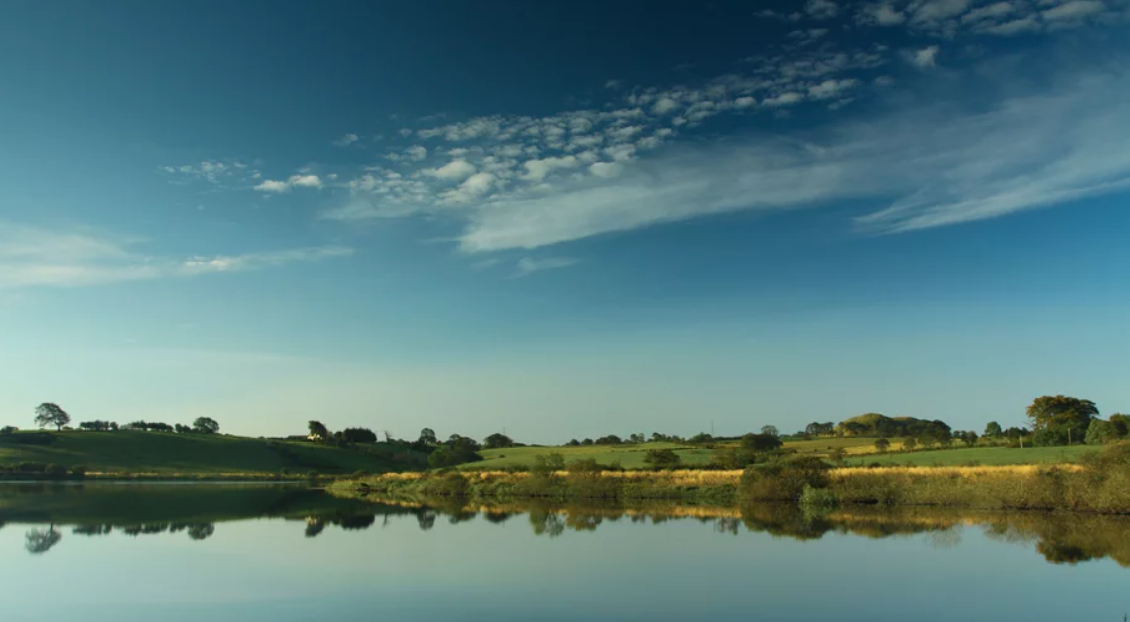 Cala Homes (West) will host a second stage public consultation event from 2 – 7pm on 28 September at Barrhead Foundry, where the local community is invited to provide feedback on proposals to create a residential-led development to the south of the town near Balgraystone Road, Springfield Road and Aurs Road.
The event follows a first stage public consultation on 30 August that was attended by more than 75 people and the project team were encouraged to hear initial thoughts from the community.
Further information about the site design and proposed homes will be available at the upcoming event, as influenced by the initial feedback gathered from the community and stakeholders.
---
---
A Proposal of Application Notice was submitted to East Renfrewshire Council on 31 July and Cala is keen to hear the views of the local community as it works towards making a full planning application in October 2023.
The site is allocated for residential development as part of the Barrhead South Strategic Development Opportunity in the adopted East Renfrewshire Local Development Plan. Indicative designs suggest that the site will be best suited for up to 375 homes, helping to address the demand for high-quality and sustainable properties in the region. This will include a broad mix of house types to suit a range of prospective residents.
Gillian Hessett, land manager at Cala Homes (West), said: "We are looking forward to welcoming the Barrhead community again following our first public consultation which was well attended and provided helpful insight as we refine the design of the masterplan.
"The upcoming event will provide a great opportunity for local residents to learn about our design approach and importantly how the new neighbourhood will enhance the existing town and create attractive housing opportunities, particularly as demand continues to rise within the region."
---
---
East Renfrewshire Council owns the site and Cala has been identified as preferred bidder to progress the residential development after a competitive tender process.
---