Fife Council gives go-ahead to relocate Inverkeithing High School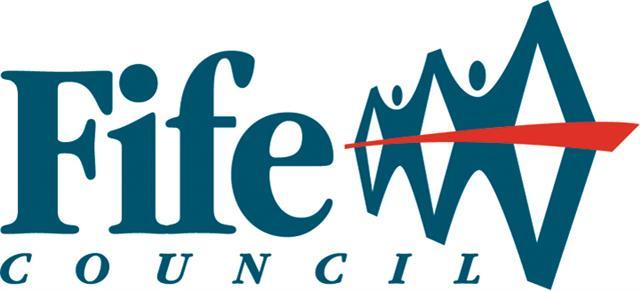 Councillors at a meeting of Fife Council's Cabinet Committee have today given the go-ahead to relocate inverkeithing High School to the former Fleet Grounds in Rosyth.
Members of the committee agreed the recommendation to relocate the school, following a widespread consultation, with a decision on what will happen to the existing community facilities to be taken at a later committee.
A detailed options appraisal for community use and swimming facilities in the area will be discussed at the January meeting of the Cabinet Committee.
Fife Council's education spokesperson, Cllr Cara Hilton, is very pleased that the decision has been made to go ahead with the building of a new school.
---
---
She said: "While there are still some answers needed on what will happen with the current Community Use facilities at Inverkeithing High School, there was wide agreement between members that a new school building will be a very positive outcome for the children and young people of South West Fife.
"The relocation of Inverkeithing High School will provide us with the opportunity to create a state-of-the-art, new facility for learning and teaching in South West Fife."
Shelagh McLean, head of Education and Children's Services, said: "The Education Service is delighted to have approval to progress with this project. It's clear that the educational benefits for our children and young people will be significant, as they'll be able to learn in a purpose-built facility suitable for their education now and in the future.
"We'll continue to engage with all stakeholders as we develop the plans for the new building."
---