Finance expert hopes new UK Government support scheme will help construction's fight for survival
Construction firms battling back from the impact of Covid-19 could be among the winners from a new UK Government support scheme, according to a finance expert.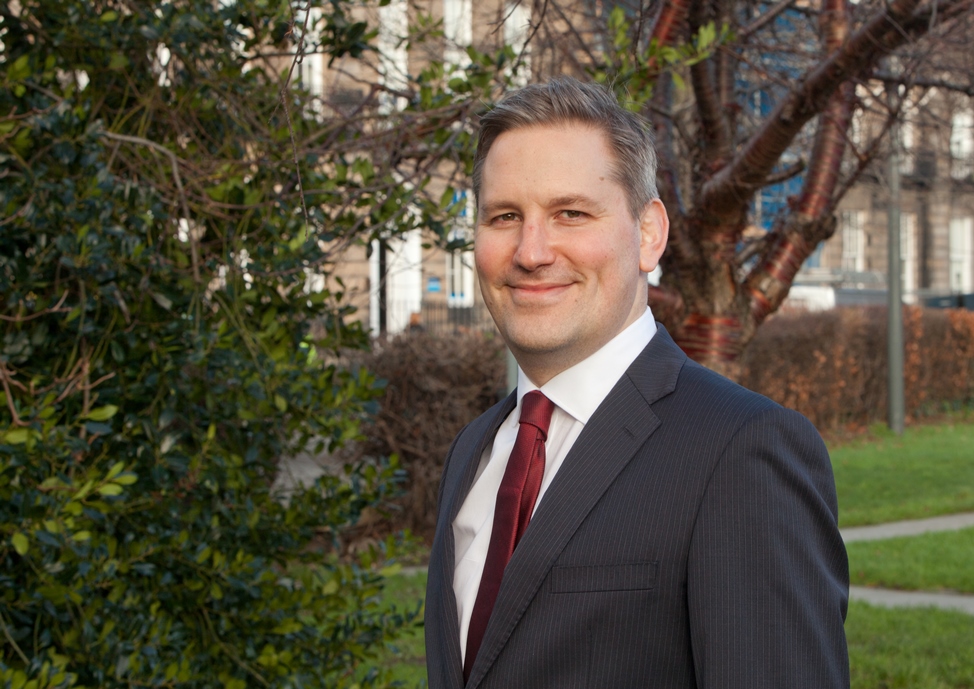 Lawyer Gavin Buchan, a partner at Scottish legal firm Lindsays who leads its banking and finance team, also expects hospitality businesses to benefit from the programme.
The UK Government's Recovery Loan Scheme, announced by Chancellor Rishi Sunak in his Budget last month, came into play yesterday.
---
---
It is designed to boost access to finance for businesses across the country to help them grow and recover from the disruption caused by the pandemic, providing between £1,000 and £10 million of finance.
On the potential benefits to the building industry, unlocking investment for new construction projects, Mr Buchan said: "Developers and construction companies will see this as a way to push forward developments which have been stalled in the past year. It will give them some confidence in pressing ahead at some sites.
"Particularly in residential property, we are seeing a spike in interest in sites outside of Glasgow and Edinburgh which firms will be keen to get underway. This support may just be what tips the ability to start work."
Mr Buchan expects the scheme will also be of particular use for hospitality firms fighting for survival after a year of coronavirus restrictions and closures.
---
---
He added: "It's small and medium-sized enterprises who are going to benefit the most from this scheme - and the fact that people's homes cannot be taken as security will offer reassurance to some.
"Those in the hospitality industry, in particular, are going to be interested in this to help them through the difficulties they face now and helping them to - hopefully - look to the future with more confidence.
"For many, these loans will provide access to funds that they would not be able to secure in normal circumstances. While they cannot solve all problems, they can provide a comfort blanket for companies now able to see a way of making it out of the pandemic and rebuilding.
"We work with a number of clients across hospitality who we know are keen to find out more about how they may be able to benefit."
---
---
As part of the Recovery Loan Scheme, which is open to December 31, the UK Government will guarantee 80% of finance to lenders.
The scheme covers loans for any legitimate business purpose from £1000 to £10m. Term loans and overdrafts are available between £25,001 and £10m, while invoice and asset financing will be available from as little as £1,000 up to £10m. Finance terms for loans and finance will be up to six years and three years for overdrafts and invoice finance facilities.
No personal guarantees will be taken on finance up to £250,000. To qualify, firms will need to show they would be viable enterprises were it not for Covid-19, that they have been impacted by the pandemic and that they are not in collective insolvency proceedings.
Businesses which have received support under the current Covid-19 guaranteed loan schemes will still be eligible to apply for the new programme.
---