Lindsays predicts positive 2021 for property after securing £100m of sales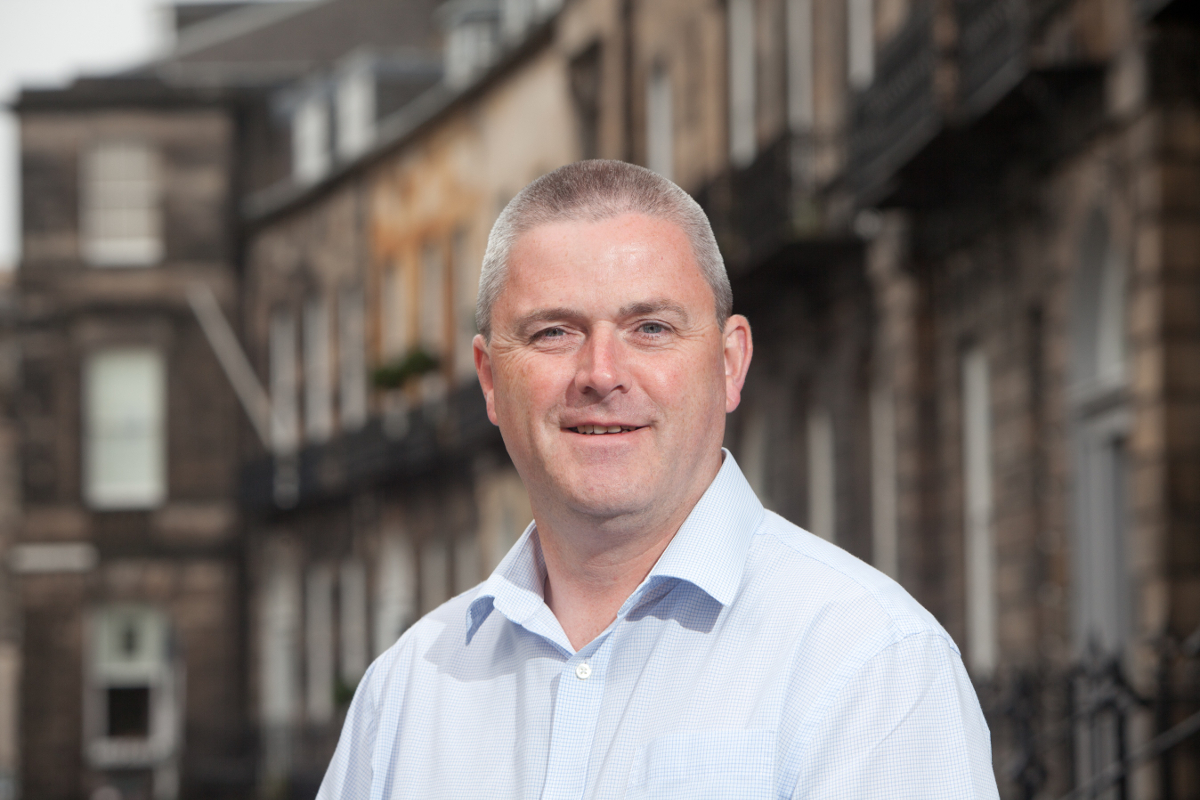 Experts in the residential property division of law firm Lindsays are buoyant about price prospects for 2021 in Scotland's property market after revealing details of their busiest four months on record.
The firm recorded almost £100 million worth of sales in just four months.
Between August and November, staff at its offices in Edinburgh and Dundee saw a near 50% rise in the number of homes sold when compared to 2019
---
---
The total values realised, at £98.8m, were up 77% on the same time last year (£55.8m).
Meanwhile, the number of valuations the firm carried out in the same period rose by nearly two-thirds, highlighting strong levels of interest from potential sellers.
In Edinburgh, Lindsays saw a 60% rise on the year in the number of homes sold between August and November. Those properties achieved a combined value of £61m, compared to £34m 12 months earlier.
In Dundee, sale agreements were up by just over a third (36%) on the same timeframe. Total values were £37.8m compared to £21.8m.
---
---
Yet, despite wider economic concerns, the signs are positive for a strong start to the property market in 2021 with prices holding firm, Lindsays said.
Andrew Diamond, partner and head of residential property at Lindsays, said: "This is an incredibly robust housing market. It has been through the early implications of Brexit for the first time, the coronavirus pandemic and is now staring down the next phase of Covid, Brexit and other constitutional uncertainty, yet it remains strong."
Looking ahead, he added: "COVID-19 is a different situation to the financial collapse in 2008, when the banks weren't lending. They are still making money available - and at low rates of interest.
"Could the market go south significantly? Possibly. Do I think it's going to? Probably not.
---
---
"I think some of the heat has come out and that things will settle further, but I would be surprised if it went downwards. If there were going to be a downturn, I think we would be seeing signs of that now, which we're not."
August was the busiest month in both Edinburgh and Dundee, with sales up by two-thirds on 2019 as the market bounced back strongly following the relaxation of Covid-19 restrictions on the property industry in June.
Reflecting on the past few months, Mr Diamond added: "The numbers are quite remarkable. The period from the market effectively reopening in June through to the Christmas break has been our busiest on record.
"While demand has settled slightly, activity across the market remains high, with positives for buyers and sellers.
---
---
"Detached homes, for example, we could sell several times over as some people, who do not expect to return to full-time in-office working, look to move outside of city centres. The flats picture is a more balanced one and more of a buyer's market as it adapts to those same changes."
---