Forster Group joins forces with clean energy expert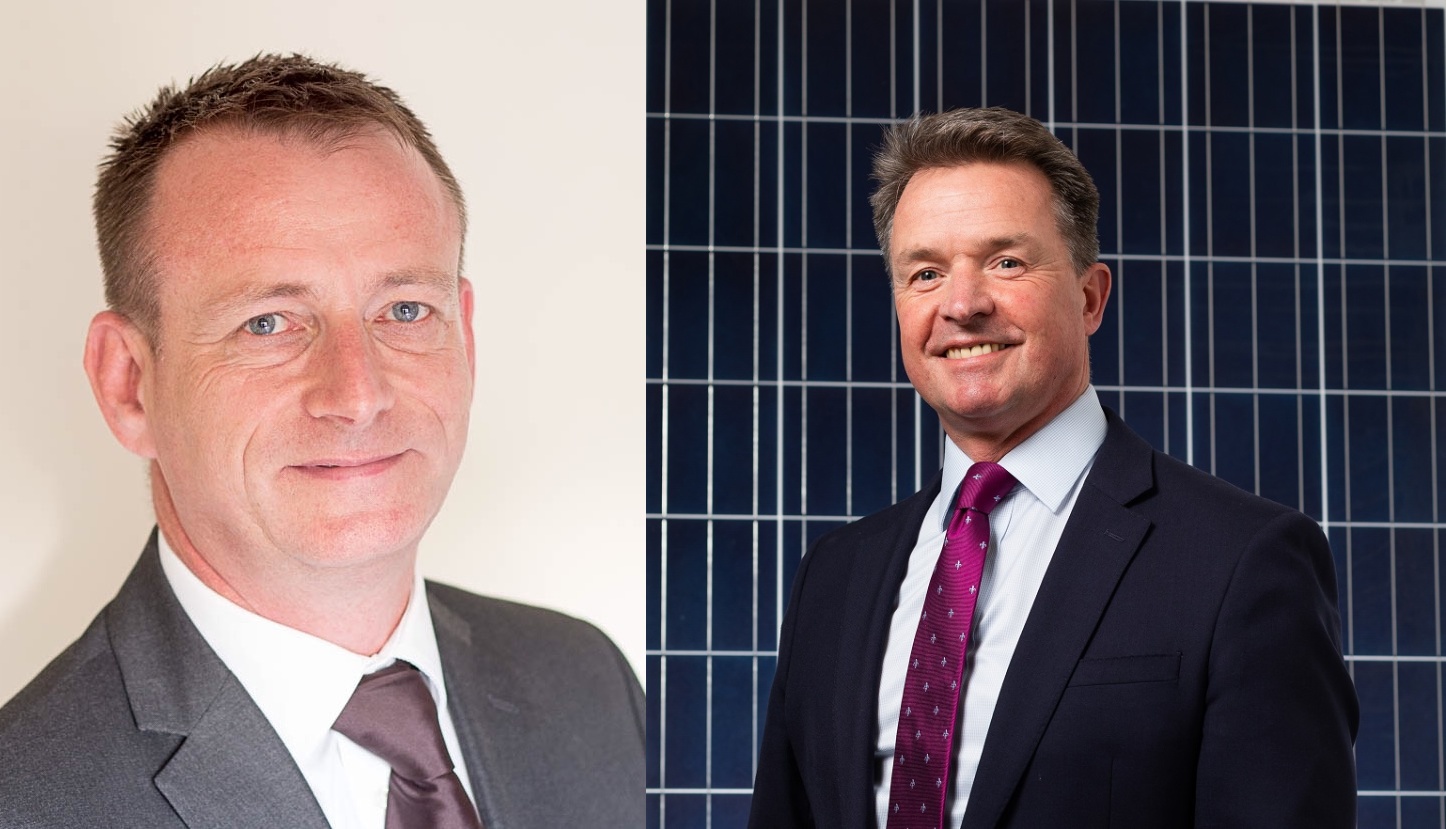 Solar and integrated roofing provider Forster Group has partnered with renewables expert Chris Roberts as it continues to drive excellence across the energy sector.
With a track record spanning over 30 years, Forster Group provides innovative roofing and solar services to house builders, public sector and community bodies, social housing landlords, commercial landlords and tenants, and the agriculture sector.
Bringing a wealth of technical expertise and understanding, Chris Roberts will support Forster Group in developing its operational strategy, maximising its offering to clients, while driving forward its Commitment to Excellence through the Forster Standard and the company's commitment to supporting a smart, affordable energy transition.
---
---
Chris has been at the forefront of the UK renewables industry for over 20 years having founded and managed a variety of successful start-ups focusing on solar and battery storage. As a founder and non-executive director of the UK solar PV standards body, Microgeneration Certification Scheme, Chris has built strong relationships with well-known industry leaders across the UK. Chris also managed the UK Government's first multi-technology renewable energy grant scheme - Clear Skies.
John Forster, chair of Forster Group, said: "Having worked with Chris on a number of initiatives, I really value the knowledge and expertise he can bring to Forster Group. It is great to have him on board.
"The energy we have used for most of the last century is changing and consumers now have a better understanding that carbon-based fuels need to be phased out faster. Our increasingly electric energy future needs to come from smart, affordable, renewable sources and Chris will be instrumental in helping us shape our strategy to maximise opportunities and contribute towards Scotland's net zero targets."
Commenting on his collaboration with Forster Group, Chris Roberts said: "I've seen, first-hand, the impact Forster Group has had on the energy sector over the past three decades so it's incredibly exciting to join the team. I'm looking forward to helping them develop their operational strategy, offering some fresh ideas, in order to help the company reach even more customers who could benefit from solar energy."
---