Four promoted to associate director at Thomas & Adamson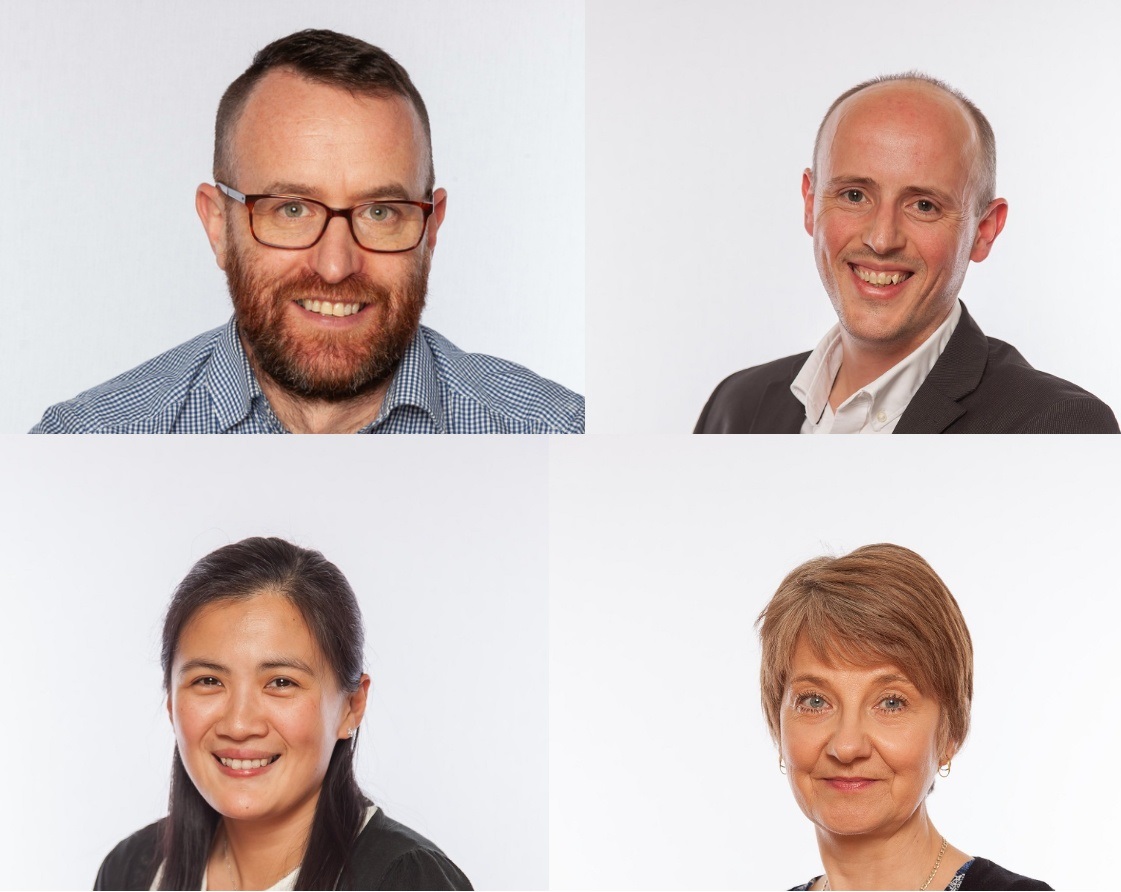 Thomas & Adamson has promoted Alasdair Borthwick, Douglas Grant, Stephanie Pang and Rosslyn Rendall to associate director.
Alasdair Borthwick joined T&A in 2021 working across various key projects including Peebles High School and the expansion of South Lanarkshire schools.
Douglas Grant first started with T&A as a student in 2004 and has quantity surveying experience of over 19 years working on key projects including The Fettes College's new build teaching accommodation.
---
---
Stephanie Pang started with T&A as a student in 2003, graduating in 2004. She left T&A in 2013 and returned in 2018 working on various key projects throughout the years.
Rosslyn Rendall joined T&A in 2007 and has over 36 years of surveying experience across many projects including high-quality RESI projects with AMA.
Brian Donaldson, partner at Thomas & Adamson, said: "People are at the heart of Thomas & Adamson and our success and continued growth are a result of our highly experienced and professional team. There are no barriers to opportunities at Thomas & Adamson and we actively nurture, empower and support everyone to grow and develop.
"The promotion announcements are in recognition of their exceptional project delivery, development of colleague and client relationships, and dedication to Thomas & Adamson. On behalf of all the partners and colleagues at Thomas & Adamson, we thank them and wish them well for their continued successful futures."
---