CBRE expands building consultancy team
Real estate advisor CBRE has appointed two new members of staff for its expanding project management and building consultancy department.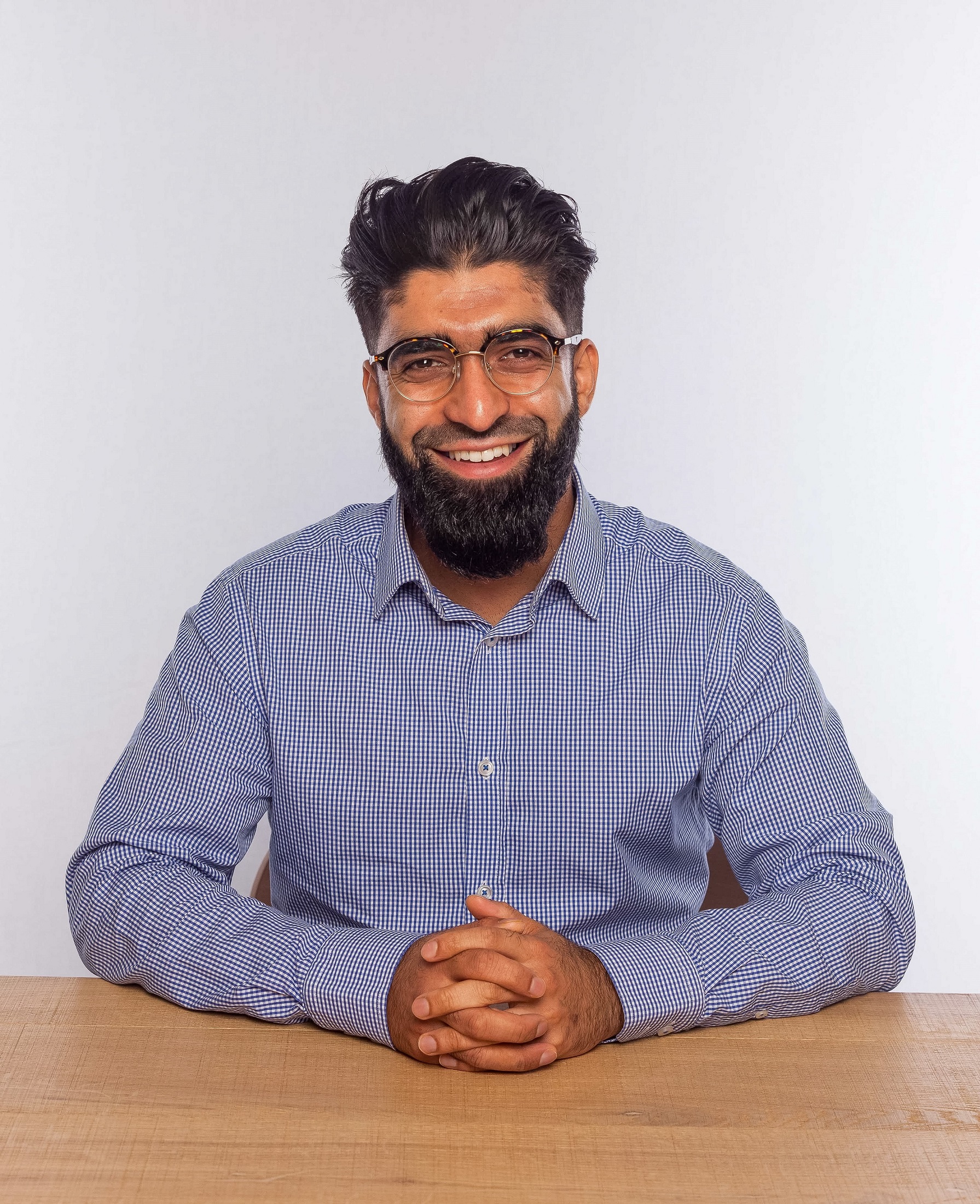 The team has grown by almost 50% in the past two years with plans to develop the team further.
Oasmaan Malik has joined the firm as a surveyor in the cost consultancy team and will be based in the Edinburgh office. Previously, Oasmaan was a quantity surveyor at Thomas and Adamson and prior to that held roles at David Adamson Group.
---
---
Using his experience in the further education, residential, commercial, retail and industrial sectors, Oasmaan will take an active role in enhancing CBRE's cost consultancy offering across a variety of sectors.
Ghalib Azam has also joined the firm, taking up a position as senior electrical engineer in CBRE's engineering consultancy, based in the Glasgow office. He joins from Ramboll where he spent time working from both the Glasgow and Copenhagen offices.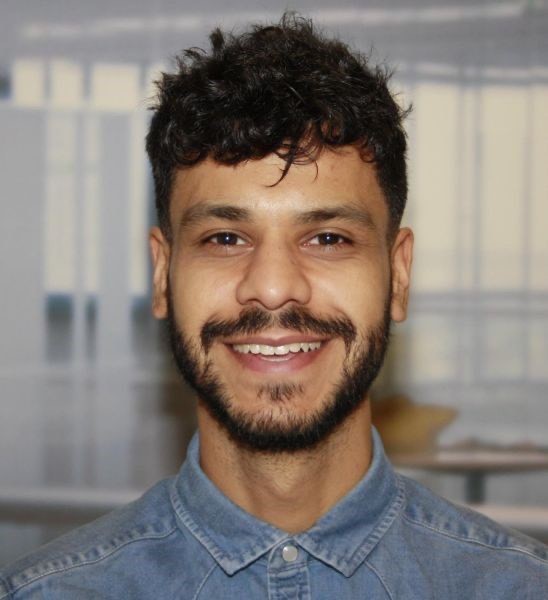 In his new role with CBRE, Ghalib will be working on a range of projects across Scotland and the North East of England. Specifically, he will assist the engineering consultancy team to deliver mechanical and electrical technical design projects and provide consultancy advice on technical due diligence, dilapidations and planned preventative maintenance.
---
---
Mark Little, head of CBRE Scotland's project management and building consultancy team, said: "It is fantastic news that we can announce more new appointments for the team. We're rapidly expanding to take advantage of key opportunities in the market and over the past two years we have recruited across all levels. We have ensured the team is correctly balanced to meet the service needs of our clients and provide the opportunity for career growth for our staff.
"Ghalib and Oasmaan are both great additions to our team, bringing a wealth of experience and enthusiasm. Both benefit from having extensive technical knowledge which will help us to continue to deliver a market leading service to our clients."
---