Galliford Try to give staff £750 cost of living payment amid improved results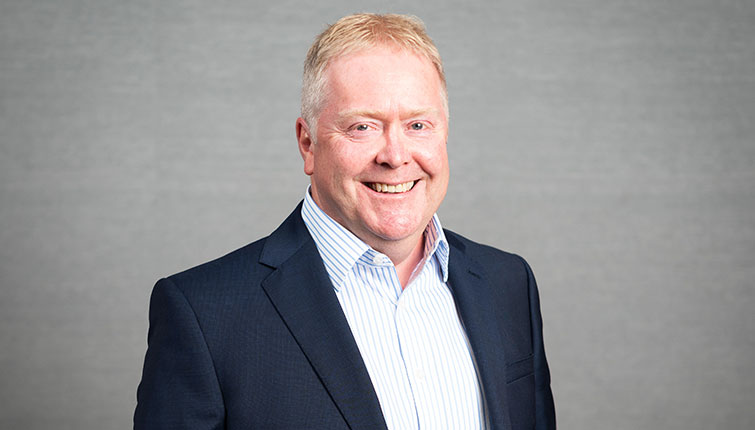 Galliford Try has become one of the first construction companies to increase support to its people with a one-off payment to aid employees and their families with the rising costs of living.
Individual payments of up to £750 will be made to around 1,800 individuals, representing more than half its employee base.
The move comes as Galliford Try reported a strong and improving performance with its full year results.
---
---
The group said it has seen an increased pre-exceptional profit, up by 68%, with the margins for the business increasing to 2.4% from 2% a year ago and representing a further step towards the 2026 target of 3% set by its Sustainable Growth Strategy.
The order book has increased year-on-year up to £3.4 billion, with the business remaining committed to rigorous project selection and risk management processes.
Highlights of the past 12 months include the acquisitions of the nmcn water business (including Lintott), which when combined with increased activity in the water sector's AMP7 frameworks, has boosted revenue past the £1.2bn mark. This does not include MCS Control Systems, which was acquired in July.
Underlining the robust condition of the business and the strong cash position, the Galliford Try board said it has demonstrated its confidence in current performance by announcing an intended buy-back of shares worth £15 million.
---
---
Commenting on the performance, Bill Hocking, chief executive of Galliford Try, said: "The group has had another successful and progressive year. We have made an excellent start to our Sustainable Growth Strategy, delivering risk managed controlled growth while making good progress towards our margin improvement target. With our passionate teams, strong balance sheet, market-leading sector positions, excellent client and supplier relationships and high-quality order book, we look forward to the future with confidence."
The cost of living payment comes in addition to paying employees in line with the real living wage, and, earlier this year, investing in a significant overall pay rise for staff. In addition, as part of its Be Well programme, the group has ramped up its series of training sessions, tools and resources for financial planning and wellbeing, recognising the important part it plays on overall mental health.
Bill Hocking added: "We recognise that the rising cost of living is challenging many households across the UK and, as a people-orientated, values-driven organisation we are committed to supporting our people through a variety of means. This is just the latest step of many, offering added support where we can make a difference."
---