GFG Alliance reports 'significant advance' in global restructuring plan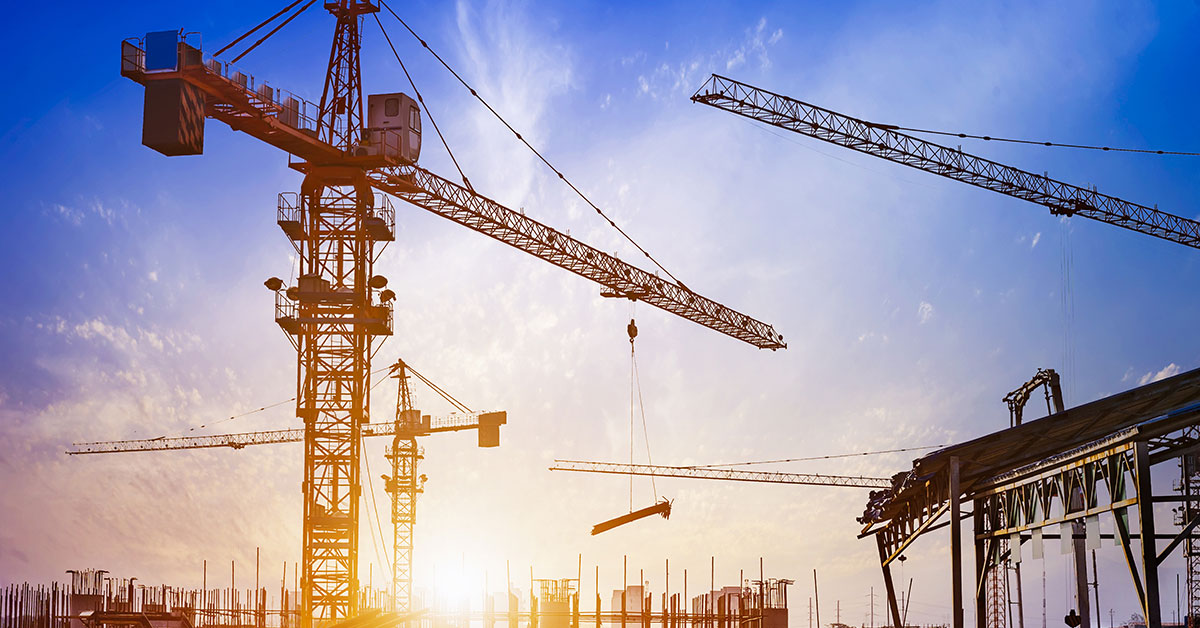 Sanjeev Gupta's GFG Alliance group has announced a debt restructuring programme and investment of £50 million in UK production.
In the steel manufacturing group's latest update it revealed that the firm will inject £50m of new funding into LIBERTY Steel UK (LSUK) to enable the restart of LSUK's core Rotherham electric arc furnace.
The group revealed that after the creation of Liberty Steel's Restructuring and Transformation Committee in May, there has been "sustained progress achieved to date".
The provision of funding will set the platform to refinance LSUK operations in full, create a leading long-term GREENSTEEL hub, and support the RTC's work of creating a profitable, restructured and focused business.
---
---
GFG Alliance has agreed debt restructuring for Liberty Primary Metals Australia with Credit Suisse Asset Management, while an injection of capital will help relaunch production at its site in Rotherham.
Production ramp-up will commence in October 2021 with a plan to reach 50,000 tonnes per month as soon as possible. The restart of operations will enable colleagues to return to work, setting the platform for LSUK's longer term refinancing and delivery of its plan to expand Rotherham's capacity, creating a two million tonnes per annum GREENSTEEL plant.
Investment plans in Rotherham will boost production capacity, increase employment and introduce new products. These plans have been presented to and reviewed by industry consultants on behalf of Trade Unions.
A separate report was prepared by advisors to the significant lenders to the UK businesses. LSUK's downstream operations remain core to LSUK's asset base and will provide downstream capacity for Rotherham's output, enabling increased shift opportunities at the Thrybergh and Scunthorpe mills.
---
---
Funds will be allocated to LSUK through a new separate corporate entity LIBERTY Capital. LSUK will run as normal with funding for growth in working capital approved through LIBERTY Capital.
This arrangement will ensure fast and effective deployment of the £50 million in initial funds in the UK, enabling LSUK to restart its operations. This will allow time to prove the operations can run efficiently which will enable them to finalise longer term debt restructuring.
Jeffrey S. Stein, chief restructuring officer, said: "I'm pleased to report a significant advance in GFG Alliance's global restructuring. The debt restructuring we have agreed for LIBERTY Primary Metals Australia gives the business clarity and stability and secures a clear recovery plan for creditors. The funding we are injecting to LIBERTY Steel UK puts it in a strong position for business transformation and debt restructuring. The next stage in our global refinancing will be in Europe where a significant number of new lenders are expressing interest in refinancing our steel assets."
Jeffrey Kabel, chief transformation officer, added: "The injection of £50 million of shareholder funds into LIBERTY Steel UK is an important step in our restructuring and transformation. It will help to create sustainable value, ensure that LIBERTY has the ability to raise and deploy capital quickly in the UK and enable our businesses to demonstrate their potential and agree long term debt restructuring."
---
---
Sanjeev Gupta, executive chairman of GFG Alliance, commented: "I'd like to thank all our stakeholders – government, union representatives, customers, suppliers and of course our employees and the local community – for the support they've shown GFG Alliance as we managed our way through the challenges created by the Greensill collapse. I care deeply about this community and remain committed to our long-term vision to transform Whyalla into a modern GREENSTEEL hub."
"At the same time GFG's injection of funding to restart the LIBERTY Steel UK operations is an important step on our road to creating a sustainable UK business. It will allow time to prove the operations can run efficiently which will enable us to finalise longer debt restructuring. The plan highlights the progress we have made since Greensill's collapse and has secured the support of both creditors and unions."
He added: "LIBERTY believes as strongly as ever that its GREENSTEEL strategy is the way to reinvent the UK steel sector for a sustainable future. The funding commitment we're making at Rotherham will safeguard jobs, enable us to benefit from strong outlook for our core sectors and lay the platform to create a sustainable UK business that will generate skilled jobs in industrial communities.
"Enormous progress has been made since March and we are on track to deliver a refinanced, refocussed business able to deliver our GREENSTEEL vision and build value for all our stakeholders."
---