Glasgow planners call for rejection of Finnieston Bowling Club flats application
Planning officers at Glasgow City Council are recommending that councillors reject the latest application to build flats at a disused Finnieston Bowling Club.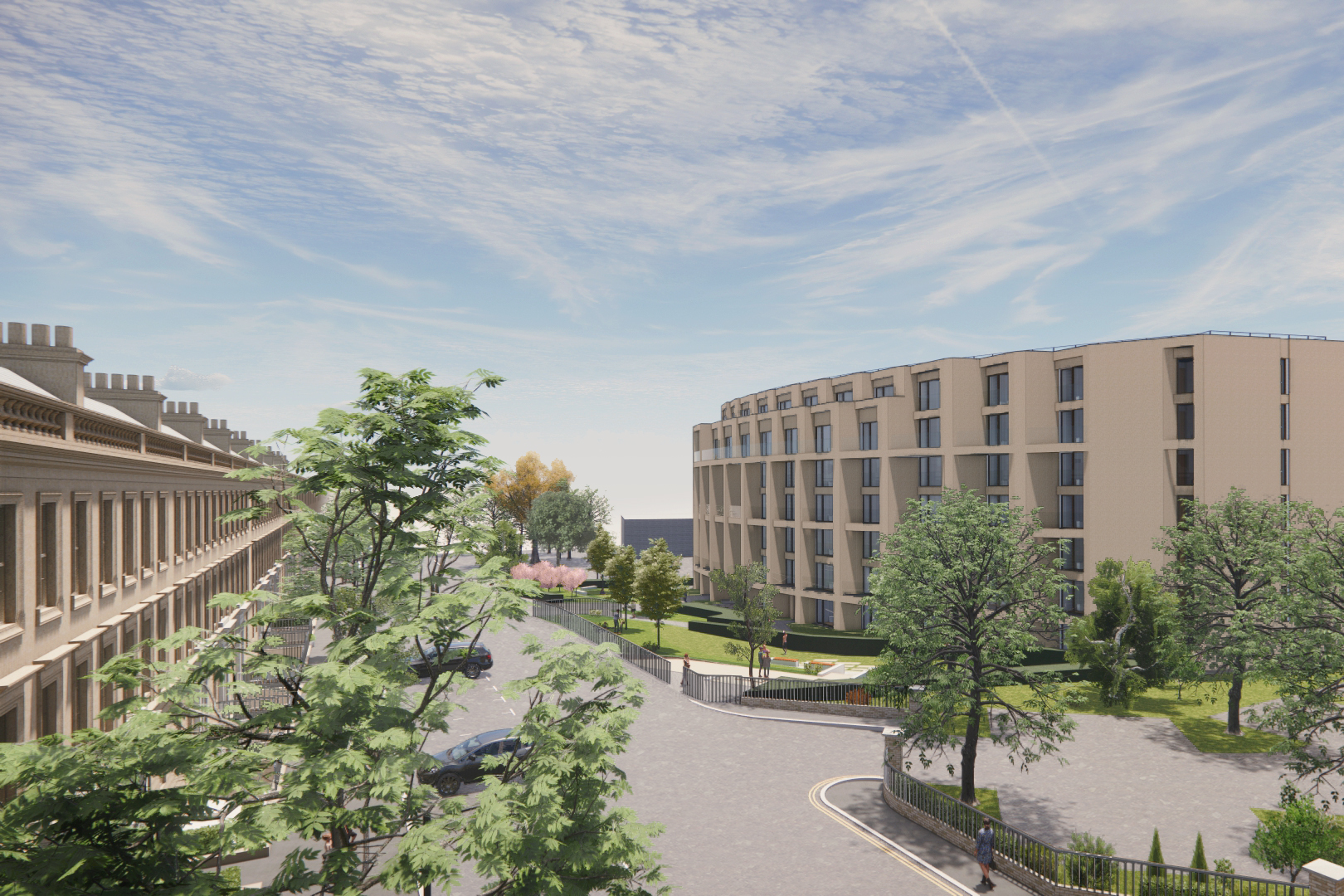 Nixon Blue has applied for permission to build a residential development and new public garden at the former Corunna Bowling Club in St Vincent Crescent.
Glasgow City Council's planning applications committee is due to consider the proposal next week.
---
---
An estimated 230 objections have been received from members of the public, politicians and local organisations compared with only 30 letters of support.
If approved, Nixon Blue intends to build 36 two- and three-bedroom apartments and duplexes in a seven-storey block, with a stone, curved façade to complement the A-listed terrace opposite. A landscaped garden, which would be fully accessible to the public, is included in the plan.
The land in question is classed as protected open space although there is currently no public access to it, ReGlasgow reports.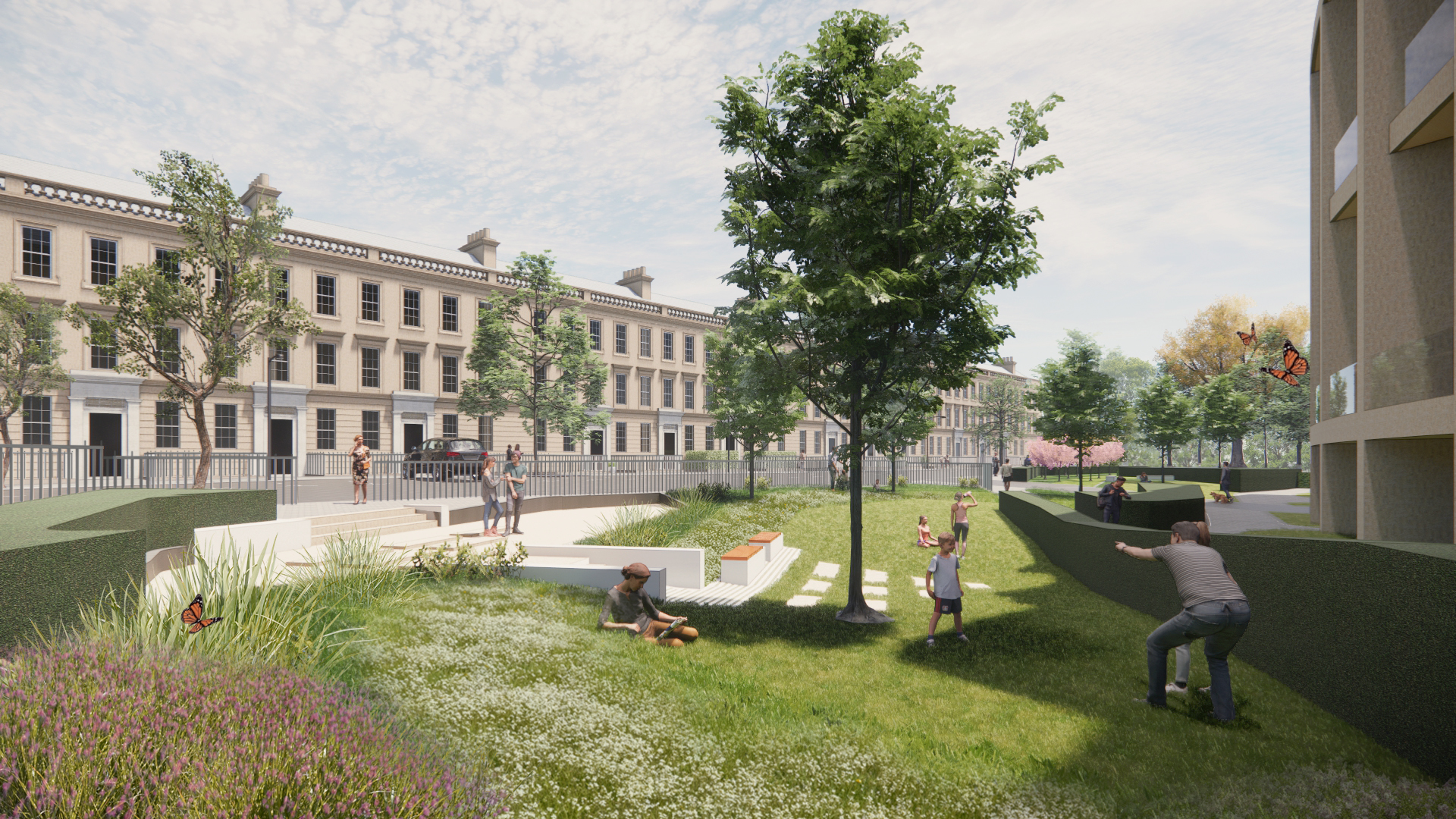 ---
---
A previous application by Nixon Blue for 39 flats in a nine-storey block at the site was refused last year.
A report by city planners states: "This proposal fails to address the reasons for refusal of (the previous) application and the subsequent Local Review (appeal) decision.
"The proposed residential development on a site comprised of protected open space is unacceptable in policy terms and, even if that issue could be overcome, the proposed building is as large as that previously refused whilst being significantly closer to the Category-A-listed St Vincent Terrace.
"The public garden, put forward to address the open space policy issues is well landscaped even though it is small, however its position hard against the proposed building reduces the benefits it can provide and there are doubts about how such a space could be maintained for public access in the medium to long-term given that the ownership will remain in private hands."
---