Glasgow rejects 'extremely excessive' city centre build-to-rent tower
Plans for a new residential and mixed-use development in the heart of Glasgow city centre has failed to gain planning permission.
About this development:
Authority:

Glasgow City

Type:

Residential

Applications:

Team: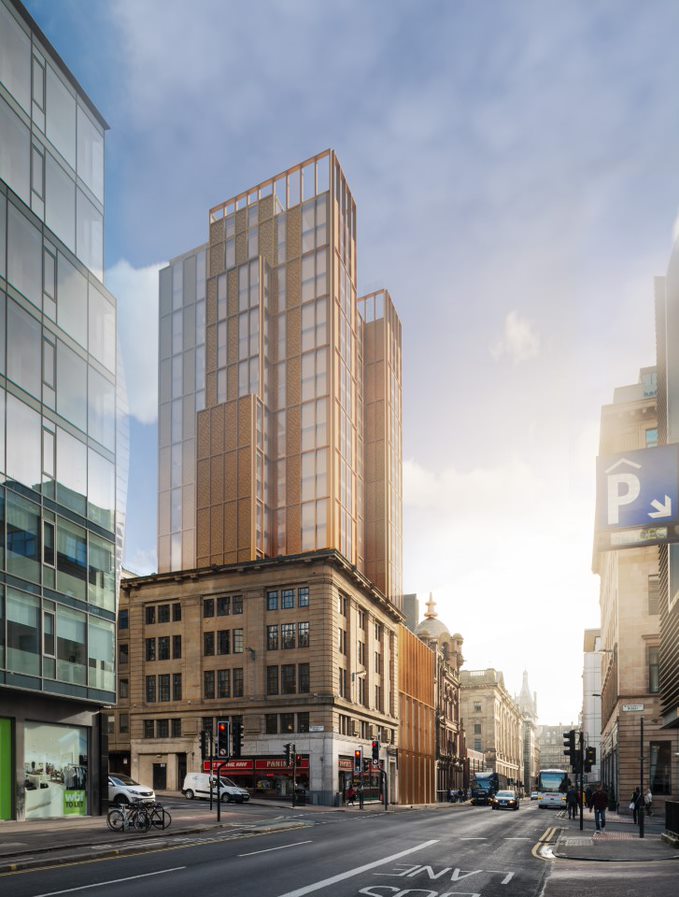 Developer Brickland had intended to deliver 182 one, two and three-bedroom apartments and duplexes at 64-72 Waterloo Street, knocking down unlisted buildings on part of the site and "substantially demolishing" the B-listed Wright and Greig Ltd distillers building to make way for the homes.
In addition to new homes, there were to be commercial and residential amenity uses.
---
---
Glasgow City Council's planning committee yesterday rejected the proposal following a hearing.
The committee was recommended to refuse the application on November 2 but agreed to a request from Brickland to allow a hearing to argue its case.
A report from planning officials had stated: "Whilst planning permission has [previously] been approved for redevelopment of this site to include a tall building, the current proposals are considered to be excessive in scale to the point where they would unacceptably impact on the setting of the Glasgow Central Conservation Area.
"The resultant density of 1,338 residential units per hectare is also considered to be extremely excessive."
---
---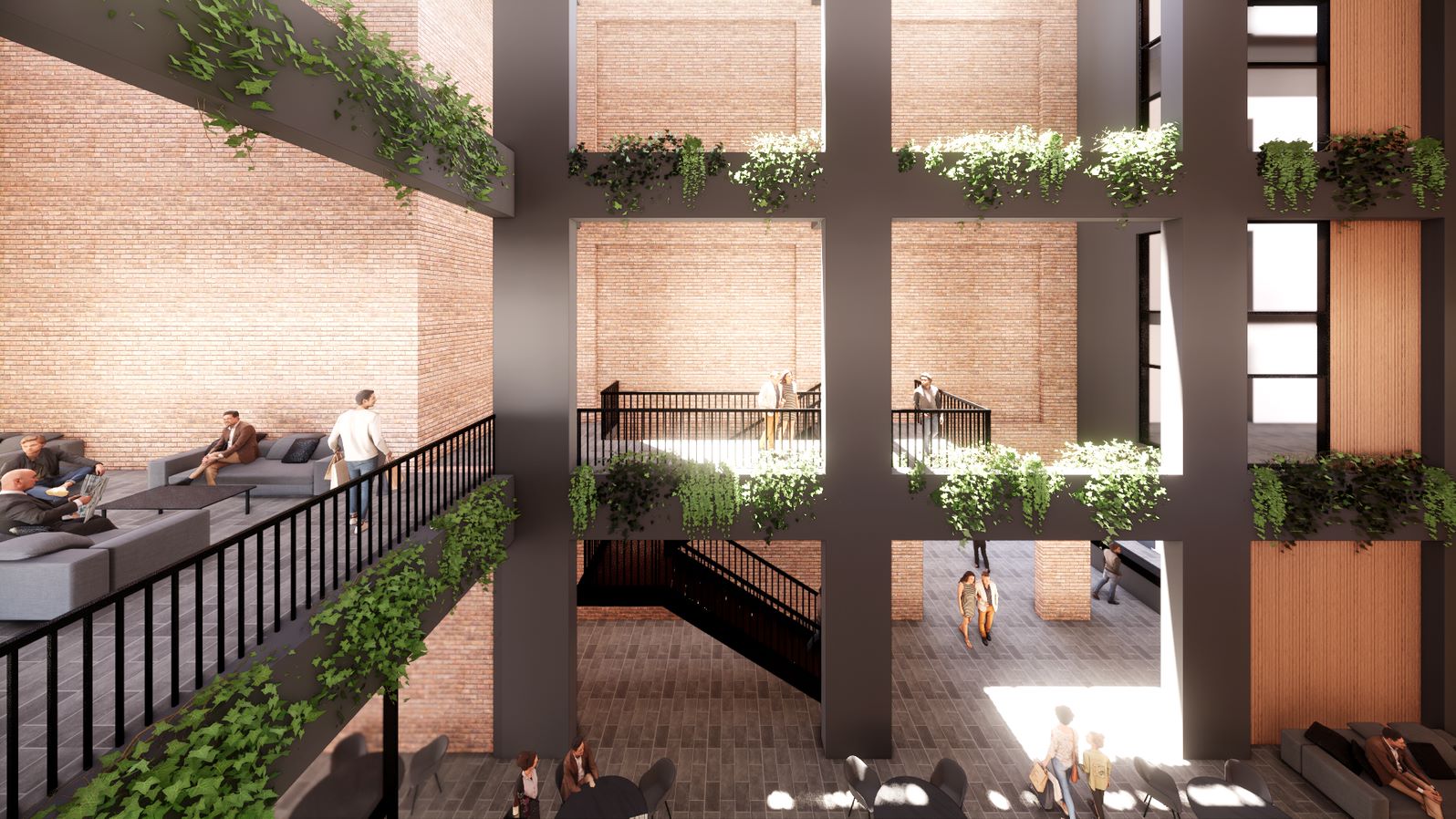 They said the proposed replacement building would result in "an unsympathetic and over-dominant development", out of scale with the surrounding category A and B-listed buildings.
They also argued that the formation of a mezzanine level within the third floor of 64 Waterloo Street, "would cut across upper levels of windows and would detrimentally impact on the special interest and appearance of the category B-listed building".
A further reason to refuse was the number of flats which they considered to be of poor aspect with poor light levels.
---
---
Brickland had claimed the distillers building is "underutilised and requires significant investment".
It added: "When combined with the adjacent 70-72 building, the site provides a significant opportunity to create a new best in class residential-led mixed-use scheme to serve the Glasgow city centre market, whilst retaining and enhancing the historic assets of the distillers building, which contributes to its uniqueness."
Designed by Ryder Architecture and submitted by Turley on behalf of Brickland, the proposal sought to restore and repurpose key parts of the B-listed Distillers' House which has been unoccupied and in a state of deterioration for some time.
---
---
The building was badly damaged in a fire in the 1940s, which resulted in the original dome and roof features being removed. As part of the redevelopment, these features were to be reinstated – alongside several stonework repairs – to restore the elevations to their original splendour.
The delivery team also included AA Projects, Woolgar Hunter, Futureserv and BB7.
Plans for a 14-storey grade-A office block at the site were approved in 2018.
---