Government upholds decision to refuse Leith Walk development
Leith Walk campaigners have hailed a decision by the Scottish Government to reject Drum Property Group's appeal to demolish the sandstone building at Stead's Place.
The developer had planned to demolish the two-storey red sandstone shop frontages and industrial units and replace it with a five-storey facility compromising 471 student room accommodation, 56 bedroom hotel, 53 affordable flats, a café as well as business and retail units.
A decision by the City of Edinburgh Council in February to refuse permission for the demolition and the subsequent development of the building was subsequently appealed by Drum.
---
---
However, both appeals were dismissed by the Scottish Government this morning.
In the decision notice, reporter Karen Black from the Planning and Environmental Appeals Division of the Scottish Government said she agreed with heritage and community groups that the building reinforced the character of Leith Walk.
Ms Black said: "I concluded that planning permission should be refused as the replacement buildings would not preserve or enhance the character and appearance of the conservation area, in contravention of the relevant statutory tests and development plan policies.
"It follows that there is currently no acceptable redevelopment proposal that might justify demolition."
---
---
The grassroots Save Leith Walk campaign, which had been working against the development, hailed the results as a victory over an "insurmountable" challenge.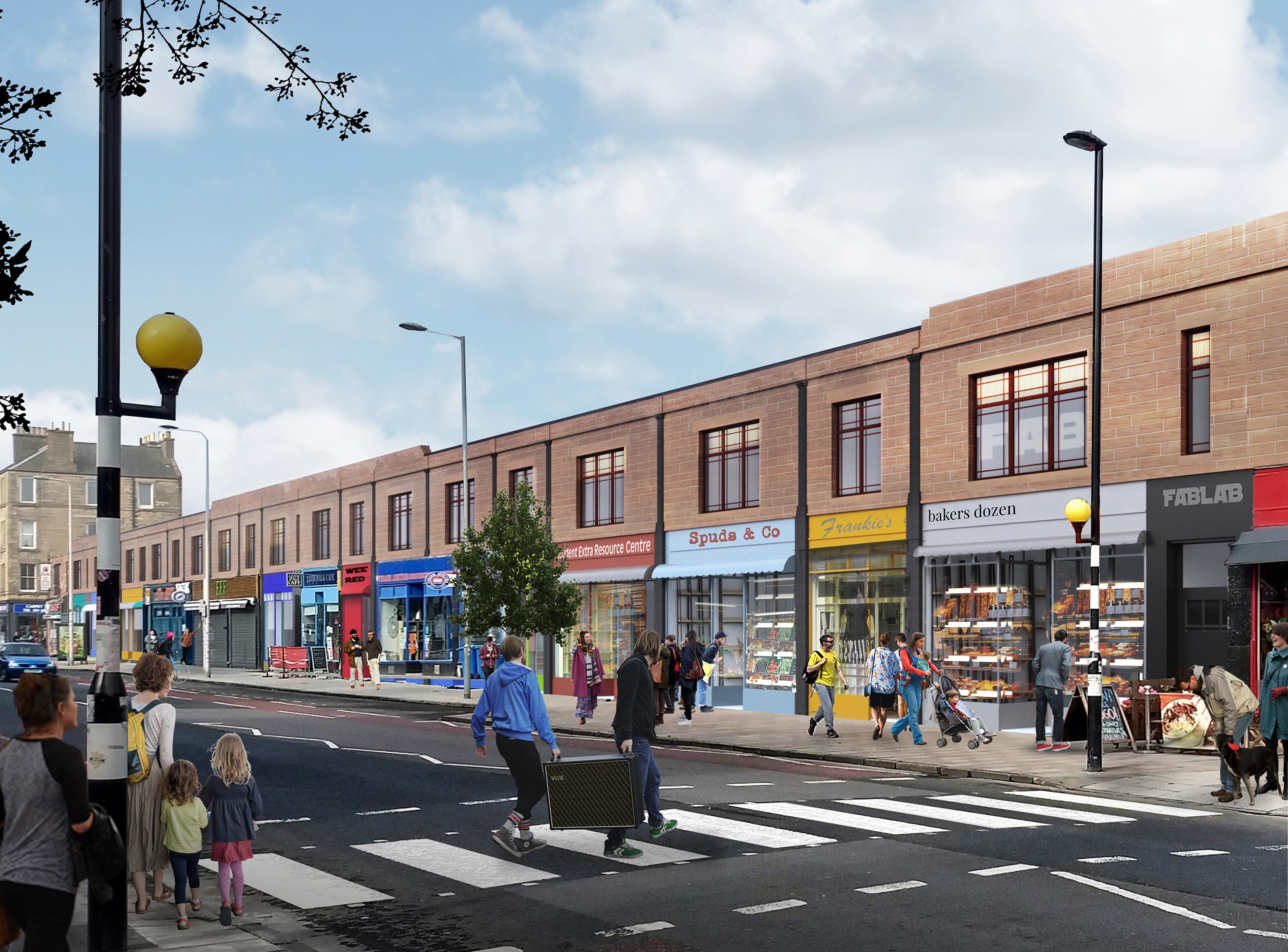 A Save Leith Walk spokesperson said: "Today's decision shows what can be achieved when a community organises and unites behind a common message.
"It shows that the developers plans for Stead's Place were completely out of step with community needs for housing, local businesses and retaining out heritage.
---
---
"The Scottish Government now stands alongside the City of Edinburgh Council, the University of Edinburgh and our elected representatives who support our community in rejecting the developer's plans for Stead's Place.
"It is easy to give up hope when you are faced with a challenge that looks insurmountable, but when community groups get the right combination of people together, they can be heard at the highest level. We hope that our campaign gives strength and hope to people across Scotland facing unwanted developments in their areas.
"The people of Leith have a clear vision for Stead's Place and they are committed to making that vision become a reality. Should the developer now decide that this project is not for them, then the we are ready to take it forward ourselves."
Welcoming the news Cllr Neil Gardiner, the council's planning convener, said: "I'm delighted that our decision has been upheld and that the Reporter saw no good reason for this much-loved 1930s building to be demolished. This is great news for the local community and a really good example of when we are considering a significant application like this local people can be heard, listened to and ultimately influence development in the city. We had a full day hearing for this application where the developer and community representatives were able to present to committee and answer questions.
"I do appreciate this will be disappointing for the developer.
"This is an important site for the city and I look forward to working with the community on future plans being brought to the Council including a suitable mix of uses to breathe new life into this building and the neighbourhood."
---