Green light for hotel revamp at listed New Town townhouse
A B-listed townhouse property in Edinburgh's New Town is to be transformed into a 67-bed hotel.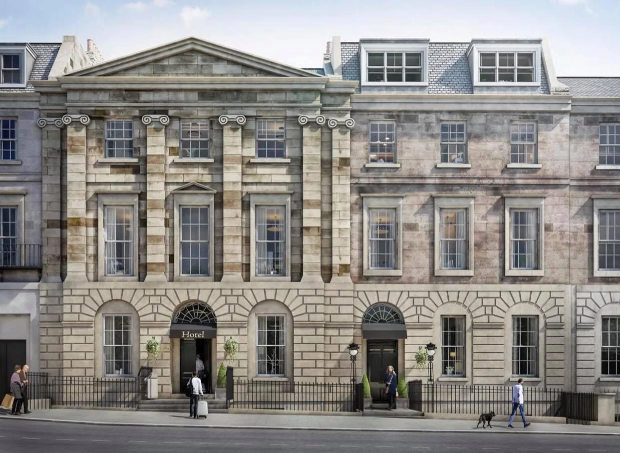 The City of Edinburgh Council has given the nod to plans lodged by Morgan McDonnell Architecture, on behalf of Silvermills Estates and Land Limited, which will see elements of the Georgian era buildings at number 12 and 14 Picardy Place partly demolished and rebuilt.
The changes proposed changes include the erection of a mezzanine platform and courtyard roof. A new replacement extension with a glazed stair/lift lobby adjoining the original townhouse will be built on the footprint of the former extension from number 14.
---
---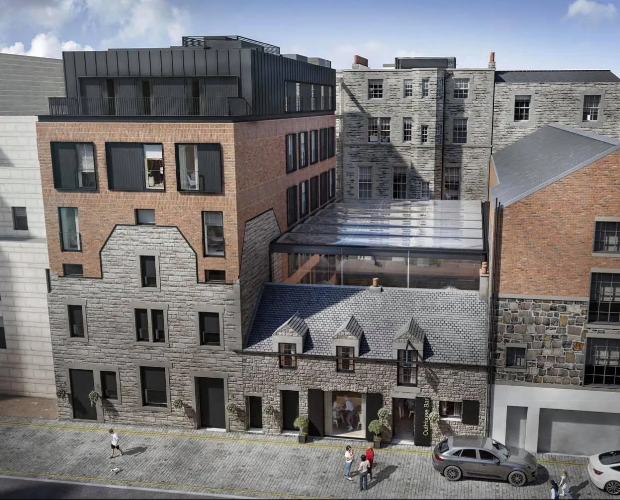 Silvermills Estates and Land Limited confirmed that the rebuild will restore both buildings to their original condition.
Historic Environment Scotland had objected to the proposal but has since had its concerns addressed.
The heritage body said: "In February 2021 we objected to the LBC application for the proposals for these two adjoining listed buildings.
---
---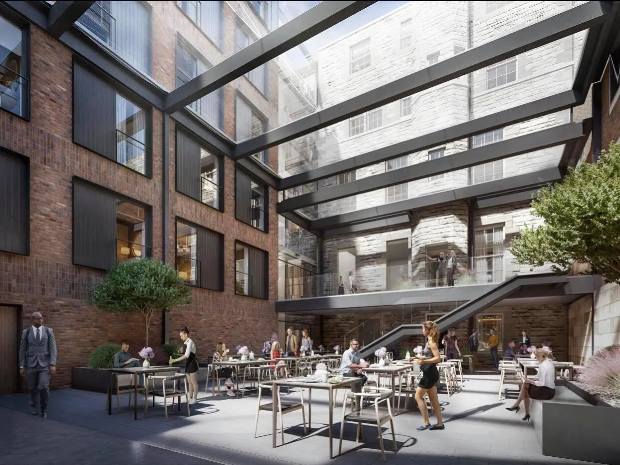 "We had no concerns with the principle of the application, but considered the plans were insensitive and would have had a significantly harmful impact on the listed buildings and their associated mews.
"Since February we have received additional information on the previous conversion of the buildings, specifically, the treatment of the British Order of Free Gardeners Hall. We have also received a set of revised drawings which partly address our previous concerns.
"On balance, these revisions are enough for us to withdraw our objection. However, we still have considerable concerns with the scheme and consider that improvements would be beneficial."
---