GTS Solutions' Tracey Smith is helping to rebuild lives one construction site at a time
A background in nursing may not be the obvious precursor to a career in construction site security, but when an opportunity arose to work for community interest company GTS Solutions, Tracey Smith saw an organisation with an ethos closely aligned to her own values of helping those in need.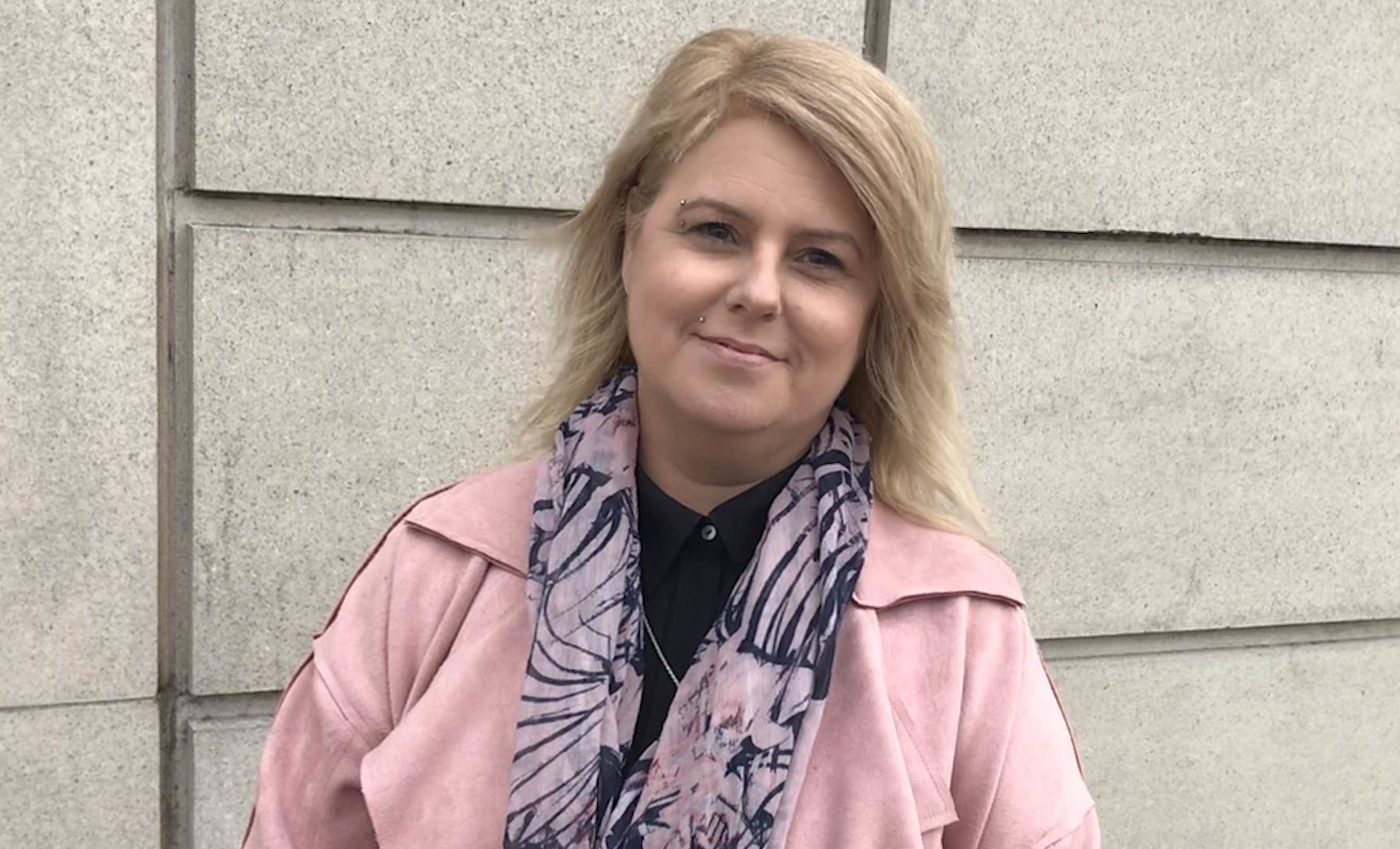 The only social enterprise working in the private security industry, Edinburgh-based GTS Solutions offers security services to construction firms throughout the central belt and reinvests its profits into the community by providing training opportunities for people struggling to find employment in the security industry.
GTS also employs people who present with what have historically been barriers to work, whether that be depression, homelessness, anxiety or any other number of hurdles.
---
---
Among the 21 employees currently carrying out various roles across a number of sites in Glasgow, are people who have previously been hampered by age discrimination, a disadvantaged background, physical disability, mental health issues and PTSD syndrome.
From security officers to induction officers and senior supervisors, together they are responsible for protecting millions of pounds worth of customers' assets, including property (at the University of Glasgow, for example,) and expensive machinery.
Tracey highlights the change in fortunes for one GTS employee as a particular success story.
"An individual working with us at the moment has achieved a great deal since he started just over a year ago having experienced post-traumatic stress disorder due to a number of historic issues," she said.
---
---
"Now a senior supervisor on a construction site, his life has changed dramatically and it is made possible because we're the type of security company that will work with the staff to enable them to sustain their employment thought guidance and mentoring from senior management.
"By adopting this approach, it helps us ensure a healthy working environment."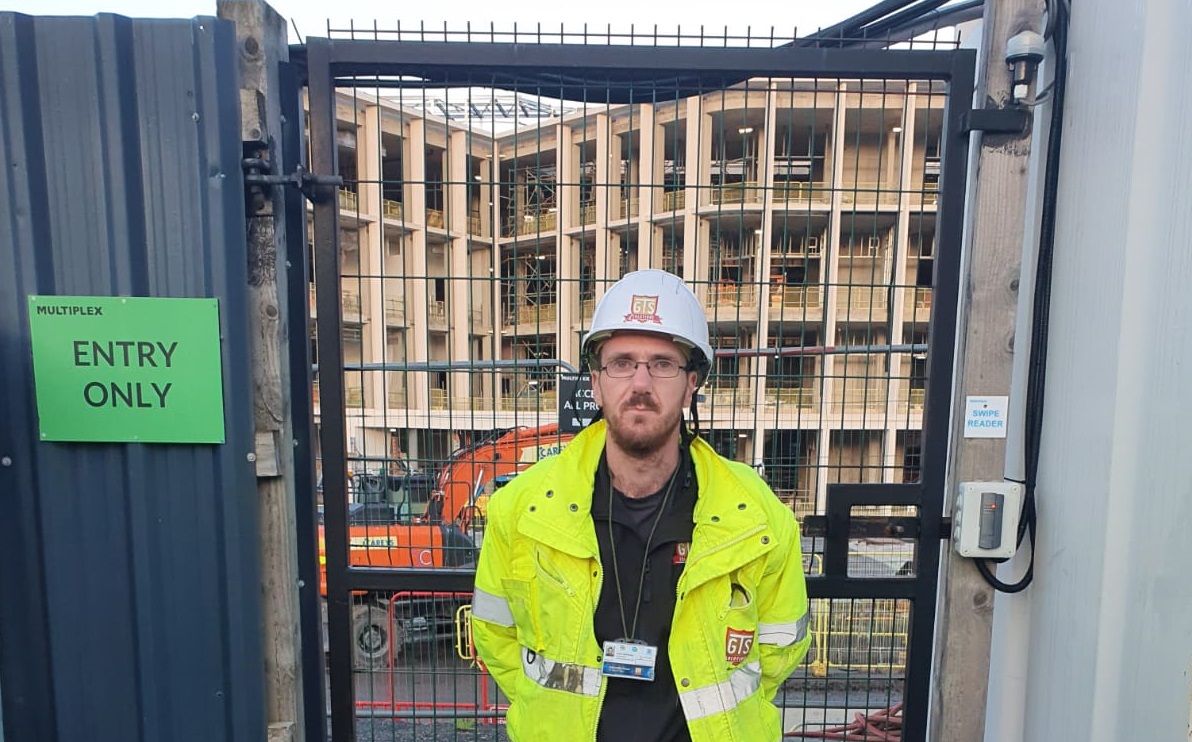 Having doubled its turnover from the previous year to £1 million, GTS brought Tracey on board in February 2019 as its first operations director to help the company progress to the next stage of its expansion.
---
---
Although she admits the transition to security initial came as a "fluke", Tracey seamlessly embedded herself into the company culture and it wasn't long before her efforts were recognised with a national award.
"Someone had said to me I would be ideally suited to working for GTS because it was a social enterprise and my values are always about helping others," said Tracey, who joined GTS from London-based health and social care provider Lifeways where she was regional training manager for Scotland for the past two years.
"GTS had been something of a flagship for social enterprise in Scotland so it was a privilege to be its first operations director," she added. "The company had exciting plans going forward and that was one of the main reasons why I agreed to take on the role."
The piece of advice proved to be invaluable as Tracey's efforts to embedded herself in the company's culture were quickly acknowledged.
---
---
She was recognised for her work in the social enterprise sector with an inclusion in the Women in Social Enterprise 100 (WISE100) 2019 run by NatWest Social and Community Capital.
WISE100 recognises the most inspiring and influential women in social enterprise, impact investment and mission-driven business. Tracey was also nominated in the One To Watch category.
Recalling the accolade, she said: "I was in the company just six months when I was recognised by NatWest. From a personal perspective, it was great to be recognised as a female in the security industry as it has generally been a male-dominated sector."
Keen, however, to share the achievement, she added: "But GTS Solutions had been refocusing on public safety and this was also great recognition for us and for what we were trying to do."
---
---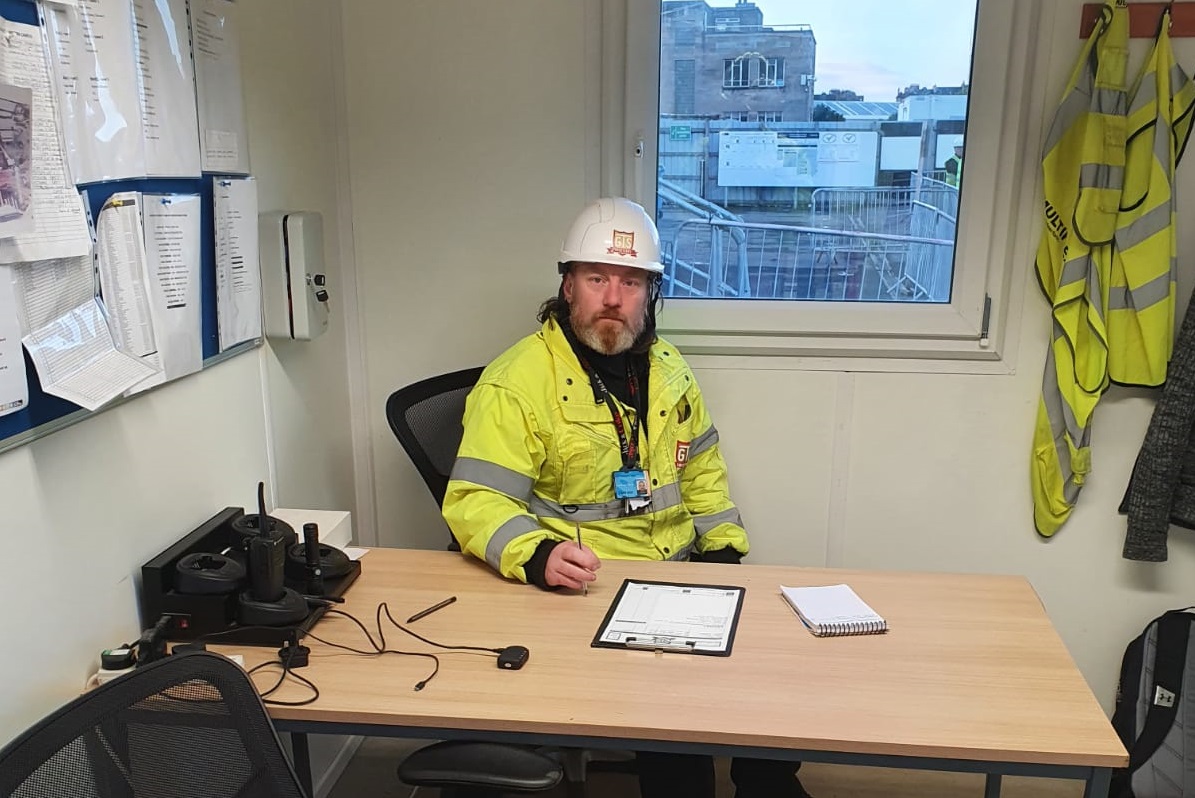 Prior to her role with Lifeways, Tracey spent five years as recruitment and training manager with SCRT, an Edinburgh-based company providing home care support to people living throughout Scotland.
And it is the training offered by GTS which serves as another means for the company to further deliver on its social aims and objectives.
As part of a programme of continuous learning development, all employees are given access to a 24-hour training portal, are provided with face-to-face training and will have regular site contact with a compliance manager so each person will feel they have always got somebody they could go to for advice.
---
---
Tracey continues: "We also have a portal called deputy through which our employees can access things like holidays and can contact me as a mentor 24 hours a day. Working alongside the Department for Work and Pensions, we provide a programme which offers further training that assists with the transition into employment. It could be absolutely anything that an individual needs to be able to be working safely and to get into employment."
GTS works closely with the Department for Work and Pensions with a six-week programme which includes one-to-one mentoring, e-learning and visits on site. This gives GTS the opportunity to identify any barriers to employment.
As Tracey puts it: "It's always important to identify any barriers to work during training as we don't want individuals to be set up to fail."
Such is its focus on the sector, that as a respected training organisation GTS Solutions also offers the CSCS Level 1 Health and Safety course for the construction sector (which has an Infection Prevention and Control with Covid-19 course included) right up to Level 3. Successful candidates can then apply for their CSCS card.
---
---
While the lockdown presented challenges for everyone, GTS has not only been able to maintain regular employment for its full-time staff but has brought in additional workers. Thirteen security guards were appointed to major construction sites in February, with another four full-timers joining in June.
If anything, the demand for GTS' services has increased and Tracey said the company is actively seeking out further opportunities with other constructions firms across the country.
"I'm now receiving daily phone calls whether that's from the Department of Work and Pensions or different employability programmes through Scotland who want me to offer the same as what I do in Glasgow across Scotland.
"I, unfortunately, can't do this at the moment because I don't have the necessary construction sites to support these individuals into employment. We hope to be able to work with other construction sites across Scotland to secure employment for people."
---