Guidance to stop all non-essential building work 'not an outright ban', law firm warns
Property developers and their contractors could find themselves at legal loggerheads unless Scottish Government guidance and legislation on construction work during the coronavirus crisis is made clearer, an expert has warned.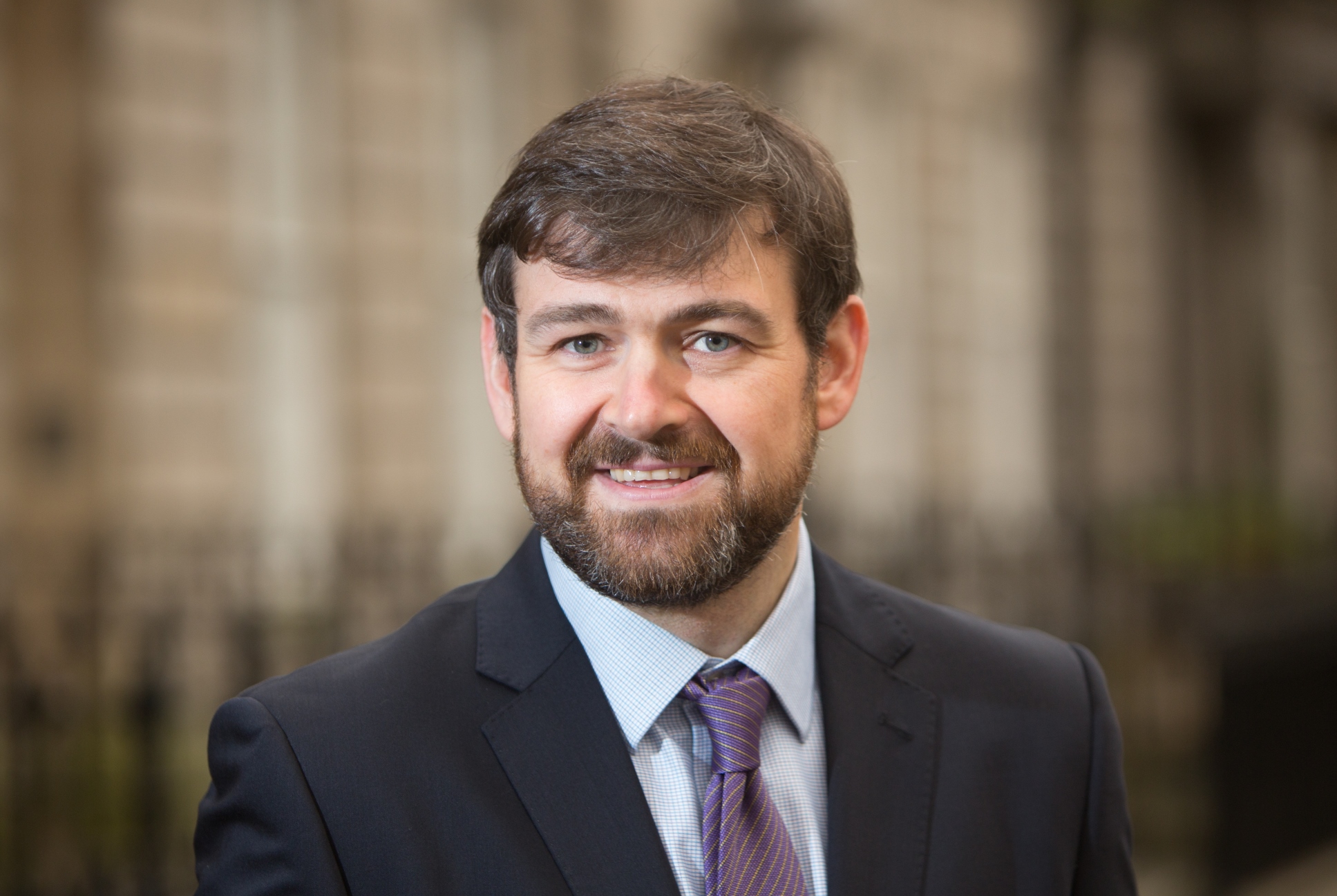 Andrew Boccoli, who leads on advice to the construction sector at Scottish law firm Lindsays, said that guidance issued by the government does not fall in line with what current legislation requires and, as such, is causing confusion within the industry.
Mr Boccoli, director in the commercial property team at Lindsays, said: "Until recently, there was no legal requirement to either close construction sites or even implement social distancing policies within sites. That position has now changed with legislation requiring that all businesses take all reasonable steps to comply with social distancing criteria. That now includes construction sites.
---
---
"This means that, legally, any construction site can currently remain open so long as social distancing policies are followed.
"The legislation is, however, at odds with governmental guidance which states that sites on which 'non-essential' work is being undertaken should close and those covering 'essential' works should also close unless social distancing policies can be implemented."
That gap between guidance and legislation is causing problems on the ground, Lindsays has found.
Andrew Boccoli added: "We are finding that on some projects there has been genuine disagreement between developers and contractors as to what contractors are entitled to claim for contractually given the divergence between the guidance and the legislation.
---
---
"Regardless of what the law requires - or rather does not require - many construction sites have already closed. That in part stems from a willingness within the industry to do what they consider to be the right thing. However, as commercial pressures mount on developers and contractors, if the government wants sites to remain closed they will have to do more than simply rely on industry goodwill and update legislation to fall in line with guidance or vice-versa."
Lindsays has urged companies to examine contracts and take advice on their precise detail, especially when assessing claims for extensions of time as well as loss and expense.
Read all of our articles relating to COVID-19 here.
---