Hadrian Real Estate secures £1.8m loan for new residential development at Lenzie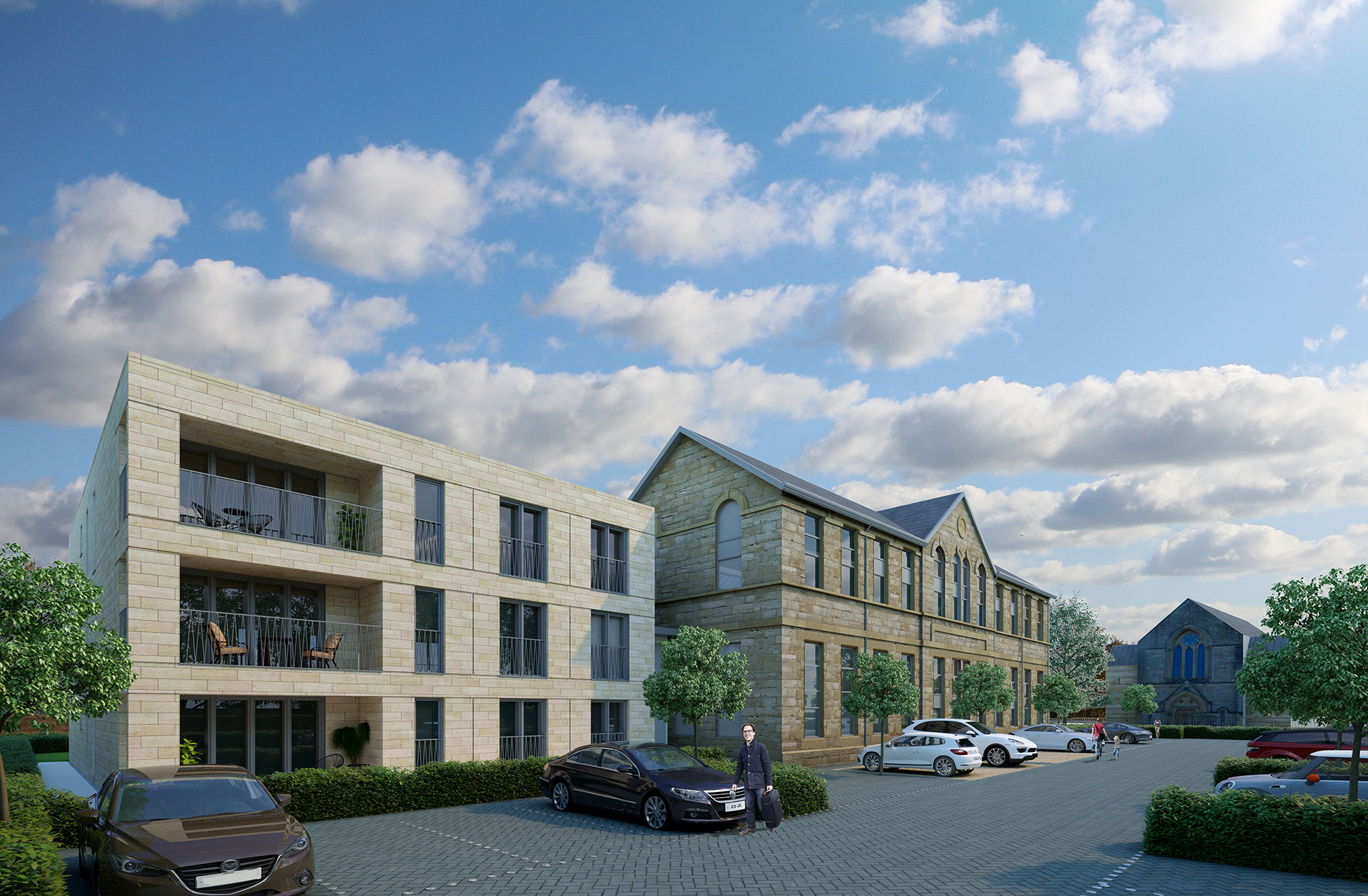 Hadrian Real Estate has secured a £1.8 million loan from Broadwood Capital to help deliver its latest residential development at Lenzie in Glasgow.
The development concerns a converted and extended former primary school in the centre of Lenzie.
The loan, agreed on a six-month term, was used to refinance the existing debt, as well as release funds for Hadrian to reinvest into its other developments, Scottish Business News reports.
---
---
Gavin Fraser of Hadrian Real Estate PLC, said: "Broadwood were quickly able to get a detailed understanding of the local market and our product. Their property experience and knowledge was fundamental in allowing us to achieve the leverage we required. Broadwood's tailored funding solution allowed us to refinance the existing lender, but importantly released capital which allows us to progress other schemes to provide much needed additional housing in Scotland and the north of England.
"Being able to secure a development exit refinance at this high leverage point, from one lender, made the process much more cost and time efficient."
Alastair Stanley, director of Broadwood Capital, added: "The immediate area was largely made up of detached houses and bungalows, built in the early 1900s and needed an alternative product such as this for downsizers and young families.
"The scheme achieved 60% pre-sales and there was strong interest in the 8 remaining units.
---
---
"We were delighted to support the highly experienced Hadrian team with a first class product that has been well received by the local market. The deal really played to Broadwood's strengths as it required high leverage and had a number of characteristics where a depth of specialist knowledge and an 'out of the box' approach was crucial."
---