Harley Haddow engineers masterplan to get more women into the sector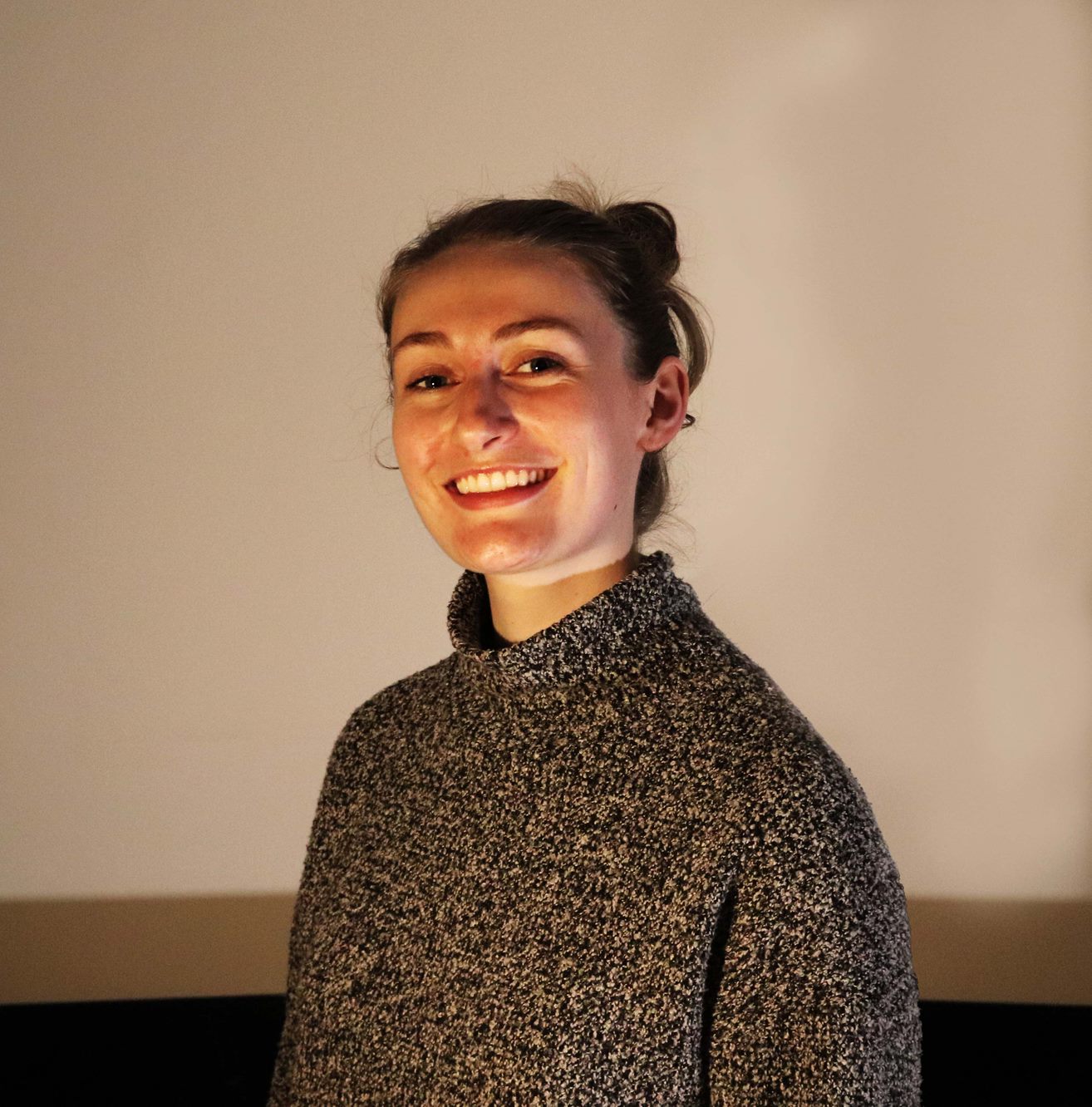 Multi-disciplinary engineering consultancy Harley Haddow is flying the flag for encouraging women into the industry at all levels ahead of International Women in Engineering Day tomorrow.
More than 5.5 million people in the UK are employed in the engineering and manufacturing sector, yet only 16.5% of workers are female. But this figure does represent an increase of more than 25% since 2016.
To mark International Women in Engineering Day, which is celebrating its ninth year, Harley Haddow is shining a spotlight on inspirational members of the team, who also share their top tips for females interested in a career in engineering, and what can be done to increase that percentage.
---
---
Anna Brown is a graduate energy engineer within the firm's energy department covering projects in all locations of the business. The 24-year-old believes more needs to be done in schools from a young age to educate both genders on what engineering actually is.
She said: "I've recently been visiting a local high school to work with pupils who want to join the construction industry and only three out of around 20 students were girls. I think there is a lack of encouragement for women to go into engineering in the first place and addressing this at a younger age would make a difference, teaching pupils about what engineering involves. Even a fun spaghetti and marshmallow building challenge can start that conversation."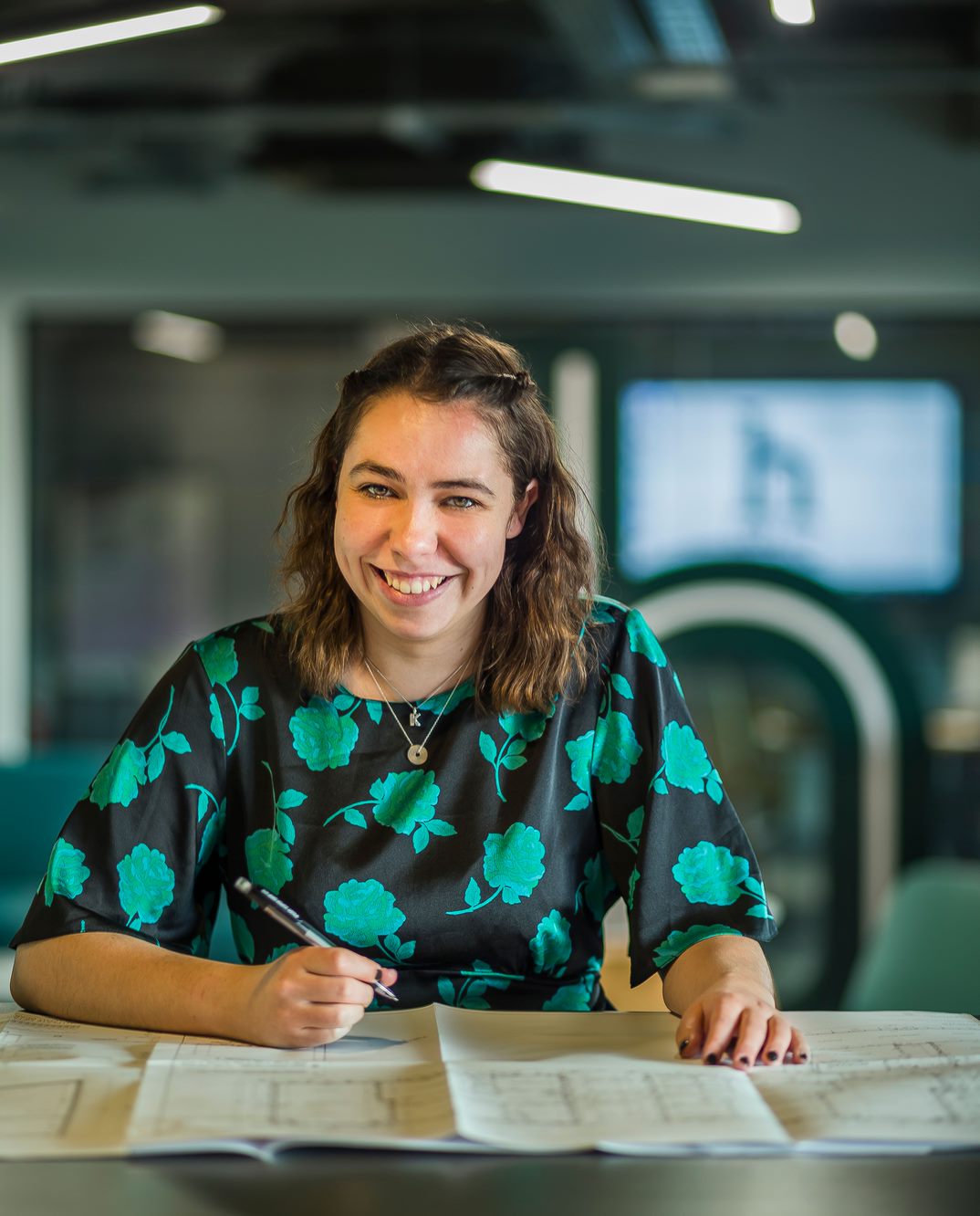 Kathryn Skyes was inspired to become a structural engineer because she loved seeing how varied buildings could be around the world on her travels and wanted to be part of the process of building things. She is currently studying her Masters part-time whilst working as a project structural engineer.
---
---
"Harley Haddow have been fantastic at supporting me through my progression of training to get me where I am now. I would advise women interested in being an engineer to definitely go for it," she said.
"Engineering covers a very wide range of careers that suit various interests and skills so there are lots of opportunities to get involved in something that suits you. Engineering will always need young people who are passionate if we want to see positive change especially with respect to diverse representation and sustainable design."
Sally Santa has worked for Harley Haddow for the past four years as a project structural engineer and thinks entrants into the industry will be inspired by more women in leadership positions.
She said: "This will help younger women to follow in their footsteps. I also think expanding the female network within a company and ensuring there is good support in terms of communication about what women can experience in the workplace and maternity leave will make a big difference.
---
---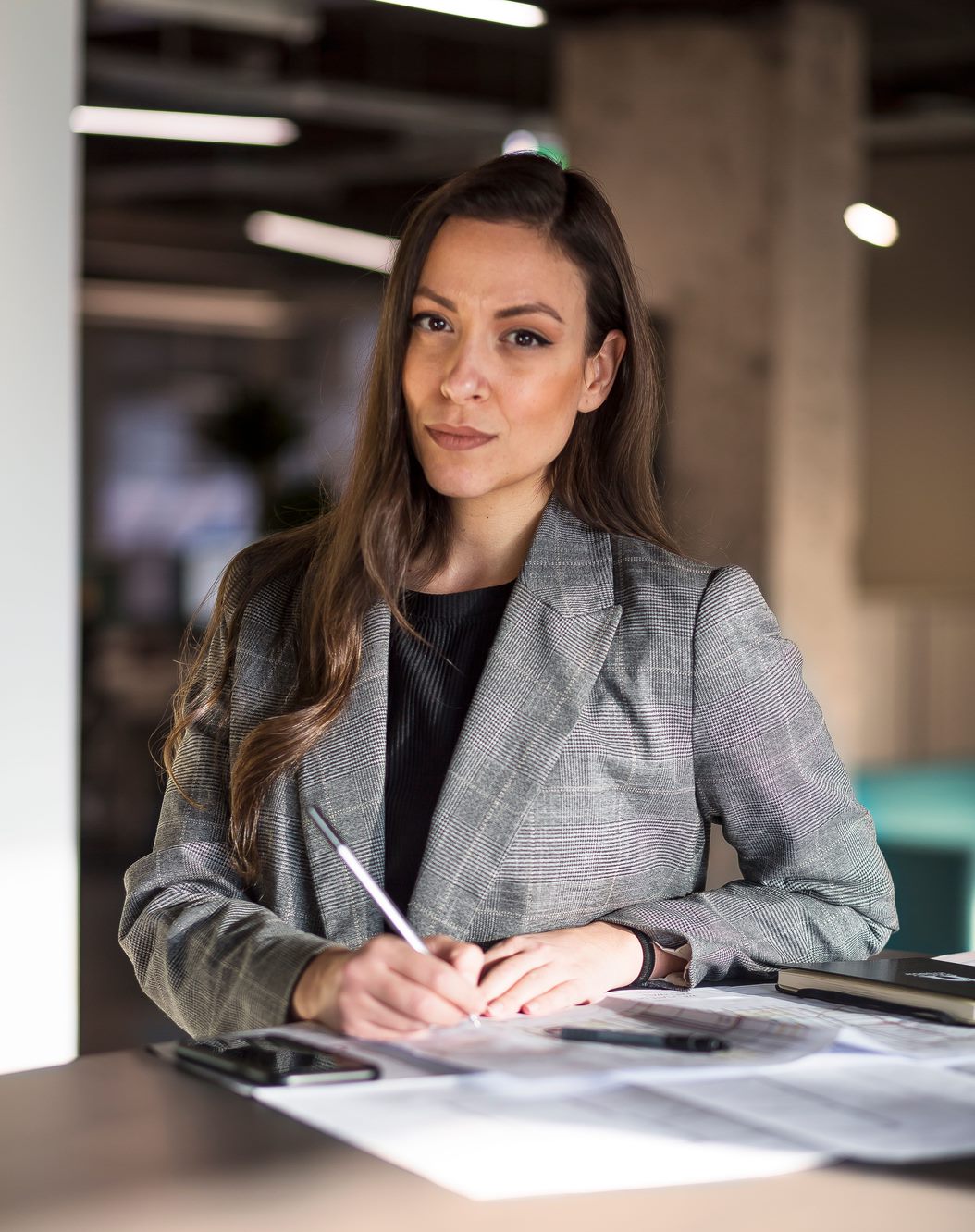 "I would encourage young women who want to work in engineering to be confident and try to participate in seminars or training that will further develop their knowledge. During their studies they should grab the opportunity for internships, it is a great benefit to get one and see how the industry works at an early stage."
As the only platform of its kind, International Women in Engineering Day plays a vital role in encouraging more young women and girls to take up engineering careers.
Colin Tait, director at Harley Haddow, said: "It's great to hear Anna, Kathyrn and Sally sharing their thoughts around women in the industry, which is something we are passionate about encouraging at Harley Haddow.
---
---
"Through our support of our staff, career training and development, and also ongoing work in local schools and through our career days, we hope to help bring the next generation of talented engineers into the industry and we wanted to highlight that as part of Women In Engineering Day.
"It's a platform to strike up debate around what more can be done to achieve this, and with the effects of the pandemic still being felt, it has never been more crucial to continue doing what we can to help create routes into the industry."
---