Headline housing statistics mask private sector drop, warns Homes for Scotland
Homes for Scotland has repeated its call for growth across all housing tenures as an increase in new build home completions masked a drop in the private sector.
Yesterday's Quarterly Housing Statistics for Scotland revealed a 4% increase in the number of new build homes completed across all sectors over the year ending September 2018, whilst private-led completions fell by 3%.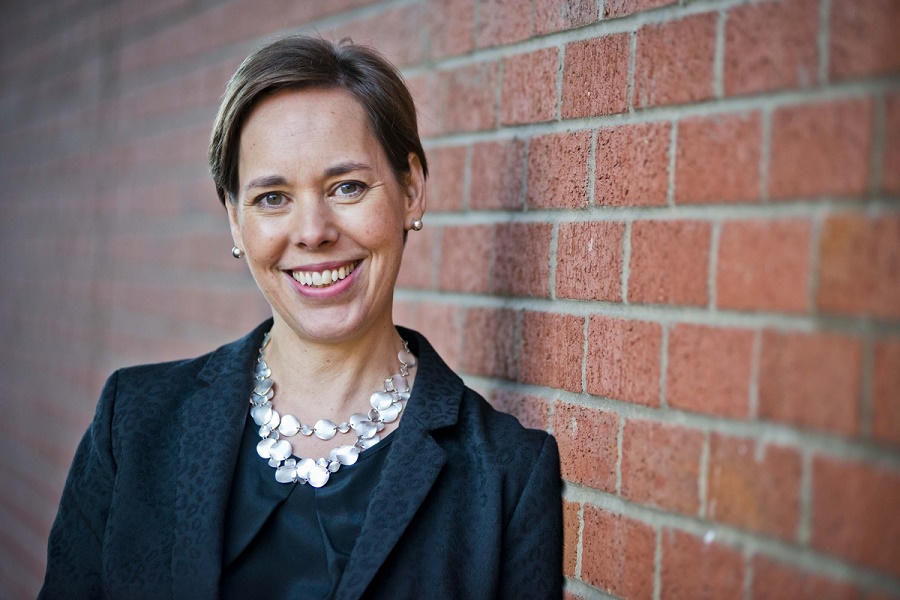 Responding to the statistics, the industry body warned that housing delivery must increase across all tenures if Scotland's housing crisis is to be addressed.
---
---
Chief executive Nicola Barclay said: "With just 635 extra homes compared to the previous year, Scotland is little closer to the 25,000-a-year level of delivery it achieved before the global financial crisis and that we know is required if household need and demand is to be met.
"The devil is in the detail, however, and the figures show a reduction in the delivery of market homes of 368.
"Whilst the Scottish Government's policy and investment focus on social housing has seen a welcome upturn in the delivery of those homes, support is required for all tenures and must be sustained in the longer term. Scotland's policy and decision-makers must look holistically at where the much-needed growth in housing delivery can come from.
"Signs elsewhere suggest real housing delivery increases can be achieved, with year-on-year percentage growth in the number of new homes in England far outstripping that in Scotland. Concerted effort is therefore needed, from the Scottish Government and Scotland's local authorities, to engender positive support for home building of all types in policy, opinion and practice."
---