HLS McConnell makes internal promotion in roofing division
Ken Wales has been appointed divisional director of the specialist Roofing & Painting Division of HLS McConnell.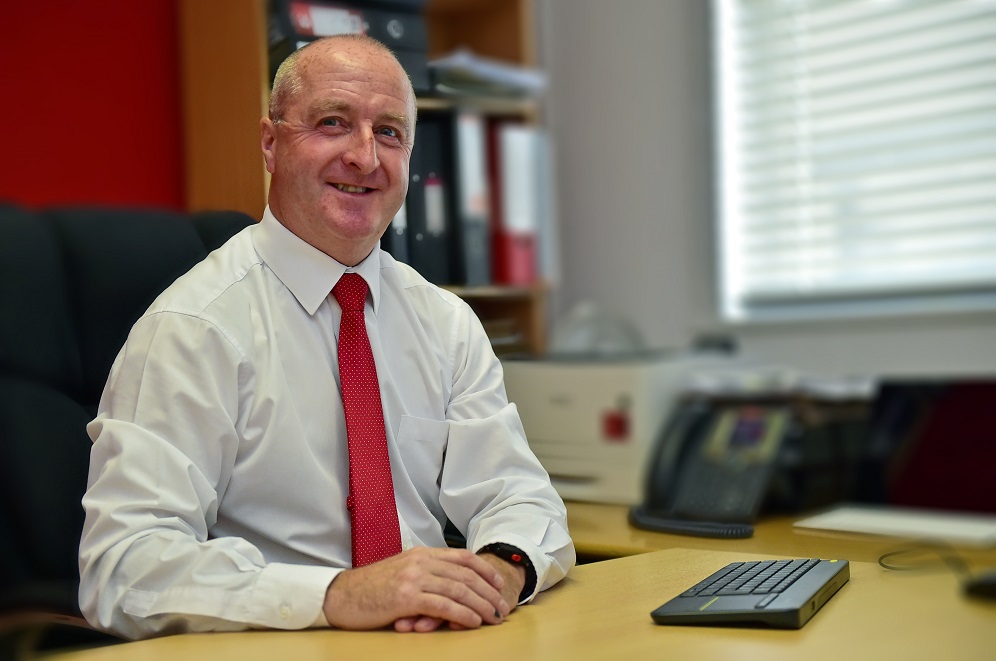 Having started at McConnell in 2010 initially as general manager and most recently as head of business development, Mr Wales has vast experience in all aspects of flat roofing, traditional pitched roofing and specialist paint coatings.
The new role will utilise the technical, business development, estimating, commercial and project management skills that Ken has honed at McConnell, to enable him to lead and develop these core service areas using our directly employed labour force.
---
---
McConnell said Ken's promotion not only strengthens the senior management team but is integral to the continued success of the Roofing & Painting Division and will have a significant impact in taking the multi discipline business forward.
Eamonn McGarvey, managing director of HLS McConnell, said: "Ken's promotion is well deserved and recognises the major contribution he has made to our business success over many years.
"Ken's appointment as divisional director is an important step forward for our business. It is key that we recognise the talent within McConnell's, and that we develop the knowledge, experience and drive that Ken has displayed for the benefit of our valued clients.
"Under Ken's leadership, we can continue to improve, grow and reach new levels of success in our Specialist Roofing & Painting Division."
---
---
Ken Wales added: "I'm delighted to take up this role, which gives me greater responsibility for shaping the future of our largest in-house delivered market sector. I have a great team at McConnell and I want to bring about further improvements to a business which has been synonymous with success over 90 plus years."
---