Home Group secures additional £100m bond issue with record rate
Home Group has successfully issued £100 million retained bonds in a deal which saw the lowest interest rate that the housing association has ever achieved in a long-term fixed rate transaction.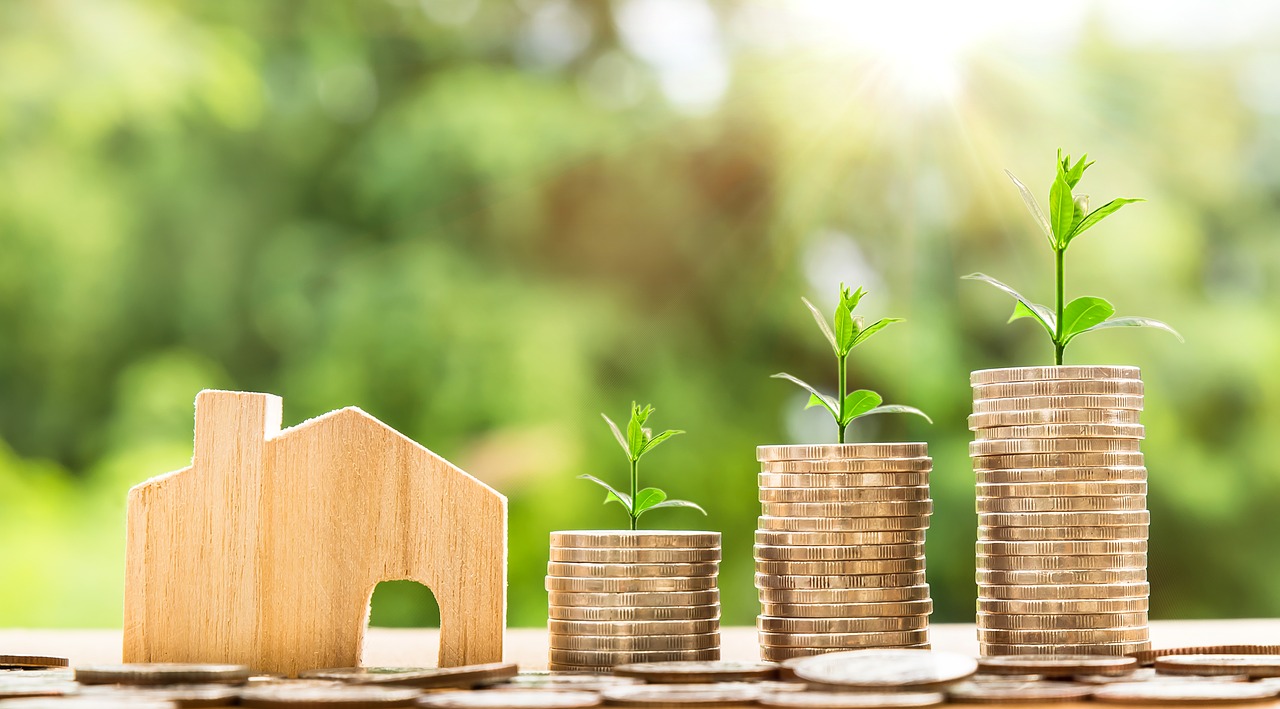 The 23-year bond, at an effective fixed rate of 2.311%, is one of the lowest overall rates achieved in recent comparable housing association transactions and the lowest in the group's history.
The retained bonds form part of last year's £350m overall bond issue. The 24-year bond structure achieved in 2019 originally had a £250m up front component with the £100m to follow in 2020.
---
---
Home Group, which owns 55,000 homes across England and Scotland, said the funding forms a key part of its long-term financing strategy and will further support the group's aim to build homes for social and affordable rent, together with supported housing.
Following an extremely positive investor response to the 2019 transaction, Home Group once again received high levels of investor engagement, resulting in an oversubscription of nearly four times. The organisation saw continued support from their existing investor base, as well as interest from new investors.
John Hudson, chief financial officer at Home Group, said: "This is a really great deal and we are delighted. Not only does this reaffirm Home Group's strength as an organisation but it's very good to know that investors see us as a safe and secure investment at times of wider uncertainty.
"Our treasury team had been carefully monitoring market conditions with our advisors and had identified a window of opportunity in the marketplace. Because of the high level of demand, we were able to apply some pressure in terms of pricing and achieve the excellent rate we did."
---
---
The bond was secured via a different route to the norm due to social distance guidelines. All presentations and communications were carried out remotely using secure digital platforms.
Home Group was supported in the process by MUFG and NatWest markets as bookrunners, Centrus as treasury advisors and Devonshires as legal advisors.
Mark Wells, head of structured debt capital markets for MUFG in EMEA, said: "Following MUFG's involvement on Home Group's £350m 2019 transaction, we were delighted to support the team in the successful placement of the £100m retained bond. A strong order book and minimal new issue concession further highlights the sectors appeal to UK investors."
Dominic Brindley, head of public sector at NatWest Markets, said: "We are delighted to once again partner with Home Group on this successful transaction. It was well received by the market and demonstrates the robust credit profile of Home Group. With subscription levels of 3.7 times, and a healthy diversified investor order book, this funding supports Home Group's strategic objective of delivering the 'right homes in the right places' so urgently needed in the UK."
---
---
Jonathan Clarke, managing director at Centrus Advisors, added: "This successful transaction is a good example of effective decision making and governance in a fast moving environment; we believe that it supports Home Group's financial resilience and capacity."
---