Homes for Scotland secures political support for delivery of 25,000 homes a year
Industry body Homes for Scotland has secured significant political support for its own manifesto call for the delivery of at least 25,000 new homes each year.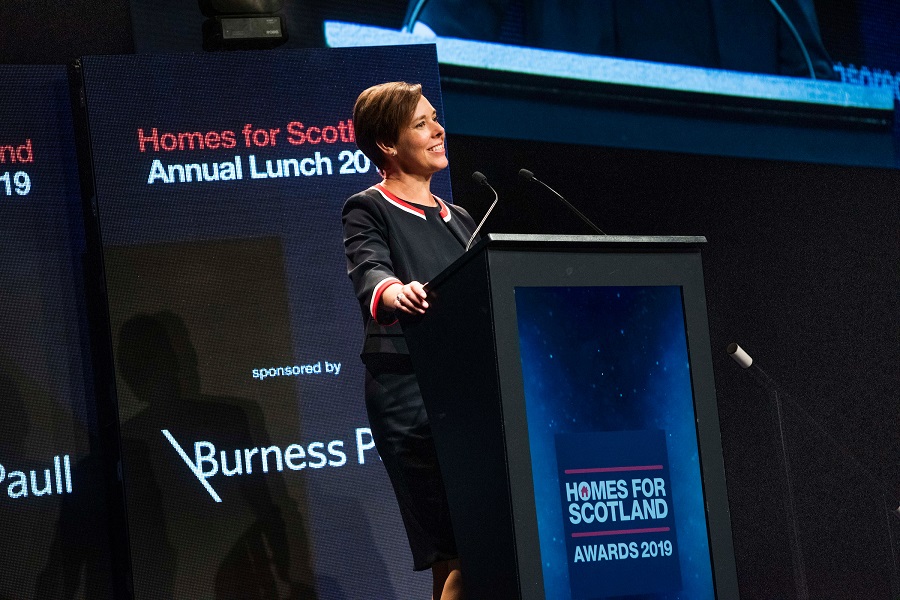 The backing, ahead of this week's election, from key Conservative, Green, Labour, Liberal Democrat and SNP candidates was confirmed during an online hustings event focusing on the key issues affecting home building of all tenures and which was attended by 80 senior industry representatives.
Nicola Barclay, chief executive of Homes for Scotland, said: "It was a great privilege to have representatives from all political parties take part in the hustings and answer questions directly from our members.
---
---
"With the Housing to 2040 vision just published, National Planning Framework 4 being developed and policy on how to tackle the climate emergency clearly setting out the role of this sector, the next few years will be crucial to all of us involved in housing delivery.
"It is therefore extremely important that prospective MSPs hear first-hand the issues hampering the industry's ability to deliver the much-needed homes that Scotland needs and for us as a sector to hear more from them in terms of their respective party's plan for home building.
---
---
"Too many Scots, particularly young people, are stuck in unsuitable housing, unable to afford their own home. This is stifling life opportunities, the creation of new families and storing up problems which if unaddressed will become an even larger problem in years to come affecting future generations as well.
"Changing this requires the focusing of minds and for all parties to work together to make sure we have the homes our people need as we look to recover, both socially and economically, from Covid-19. Let's move beyond rhetoric and seize the opportunity of a fresh Parliament to accomplish that."
---
---
Panellists taking part in the Homes for Scotland hustings comprised Pauline McNeill (Scottish Labour Party), Kevin Stewart (SNP), Paul McGarry (Liberal Democrats), Ariane Burgess (Scottish Green Party) and Alexander Stewart (Scottish Conservative and Unionist Party).
---