Hotel green light marks third appeal win at Edinburgh Marina
The Scottish Government has granted consent for a new hotel at Edinburgh Marina.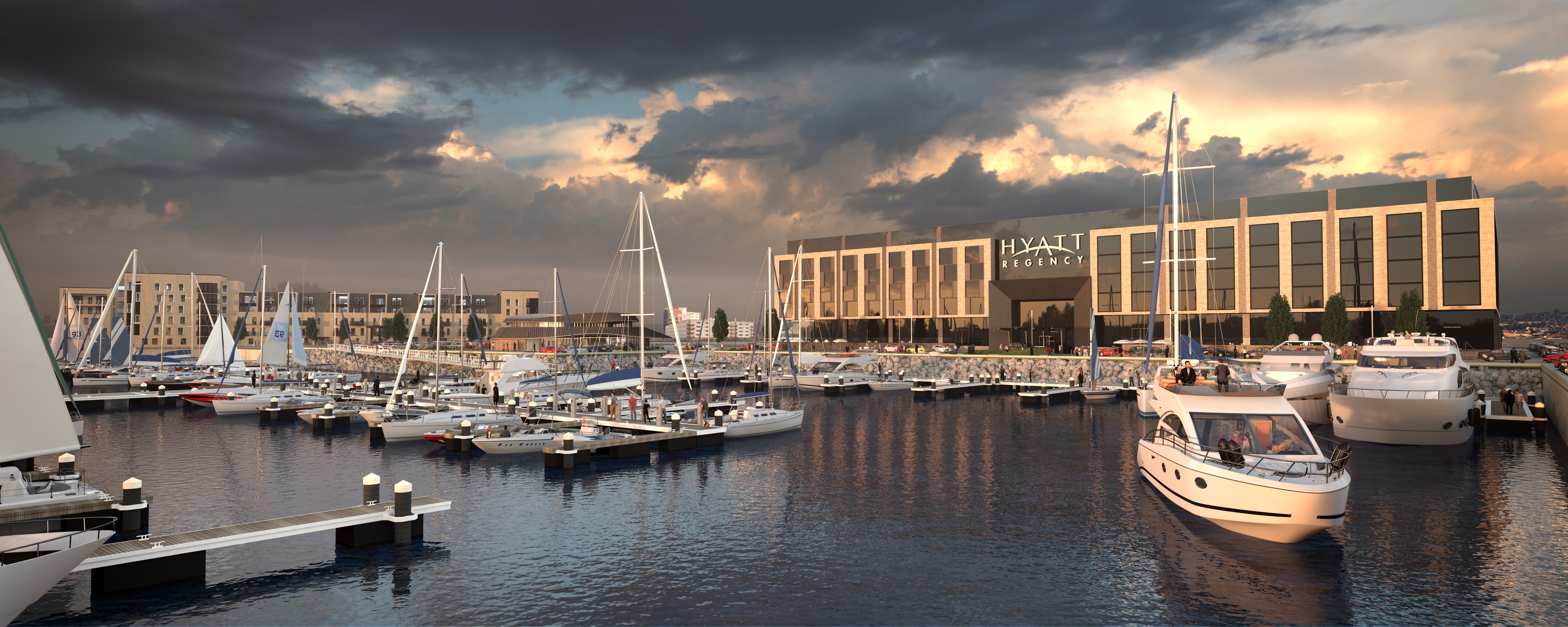 Project developer Edinburgh Marina Holdings won its third consecutive planning appeal for the development, specifically the Hyatt Spa & Conference Hotel, Hyatt Regency Residences, in addition to the Victoria Apartments which form part of the wider waterfront development.
In the decision notice, the Reporter stated: "The proposed development accords overall with the relevant provisions of the development plan and there are no material considerations which would still justify refusing to grant planning permission.
---
---
"I have considered all the matters raised, but there are none which would lead me to alter my conclusions… The proposals provide more green space than is required and provide a balance between sheltered areas and those areas which would receive good levels of sunlight."
The decision follows Edinburgh Marina's recent unveiling of its revised proposals for the hotel at a public meeting held earlier this month and comes after detailed consent was granted for 100 new apartments at the site following another appeal.
Whilst waiting for the outcome of this appeal, the developers remodelled the hotel and serviced apartments including the ground floor layout of the hotel with an enhanced main entrance with separate entrances to the hotel, banqueting suite and brasserie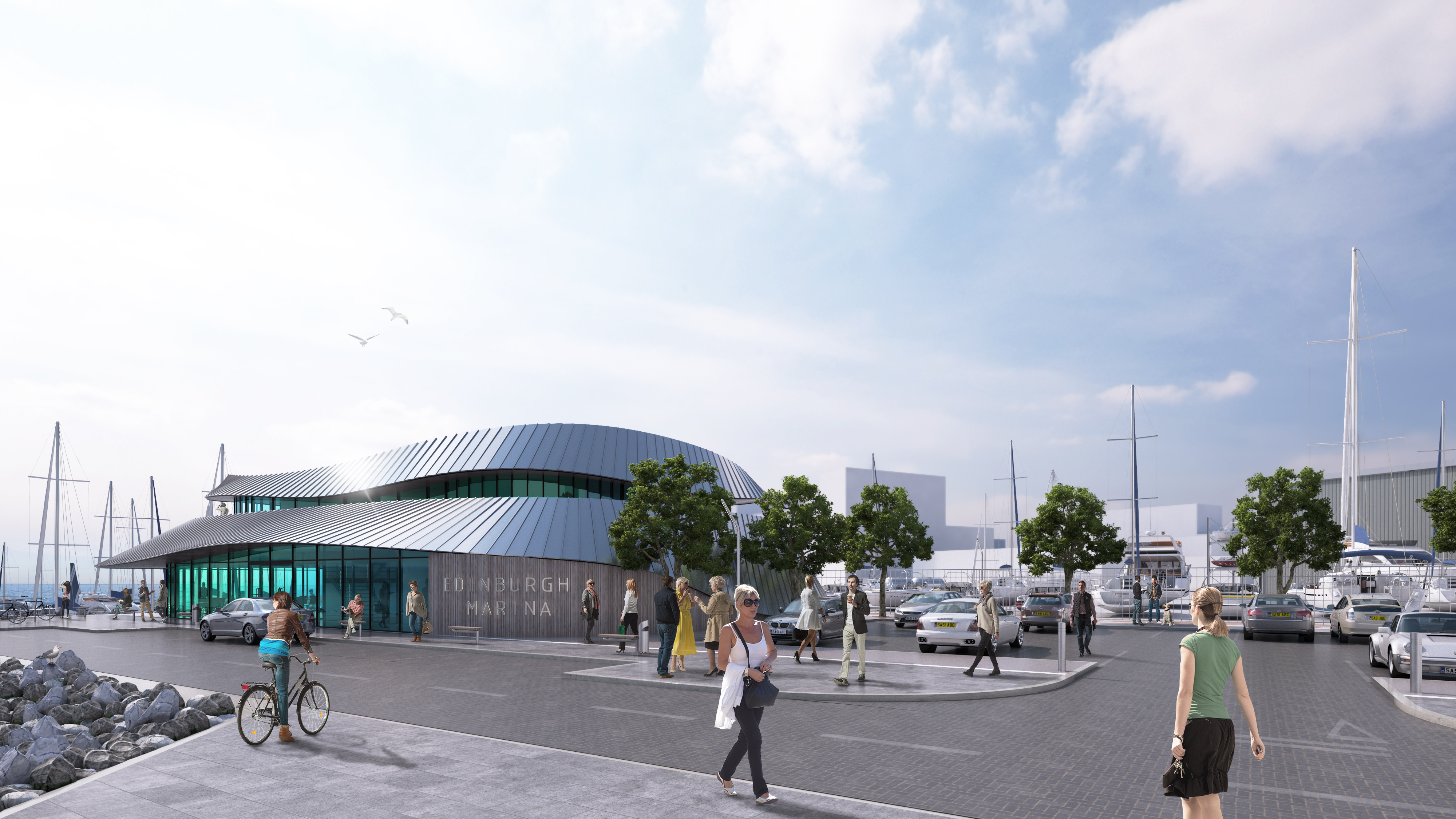 ---
---
The developers have also now included the provision of a dedicated electric vehicle (EV) taxi rank, which will provide taxi drivers with free naturally sourced electricity whilst they wait for a fare, a notable feature which is believed to be the first of its kind in Scotland.
In addition, the Hyatt Regency Spa & Conference Hotel will now also feature an indoor spa pool as part of the 15,000 sqft (1394 sqm) state-of-the-art wellness centre, which will offer boutique fitness classes and restorative spa therapies with luxury treatment rooms for a total mind and body experience.
The hotel will overlook the new marina comprising 427 full-serviced berths, which will be capable of accommodating boats of up to 40m plus in length, with 24/7 access at all states of tide.
Charles Price, spokesman for the Edinburgh Marina Holdings, added: "This is wonderful news, we are extremely proud of this development and we are thrilled that the Scottish Government has recognised its significance for Scotland as a world-class destination. I want to publicly thank our team of highly dedicated professionals who worked tirelessly on this project.
---
---
This is now the third appeal we have won in succession following several bizarre decisions by the City of Edinburgh Council planning causing totally unnecessary delays and obstructions throughout the planning process. This has resulted in the waste of the public purse given that only last November the council produced yet another Edinburgh Waterfront strategy proposal to promote the waterfront development.
"We are delighted to be able to progress with our plans and look forward to delivering this long overdue landmark development which will also provide several hundred affordable homes equal to over double the number in the original legal agreement."
---