hub Club shares advice on improving skills and productivity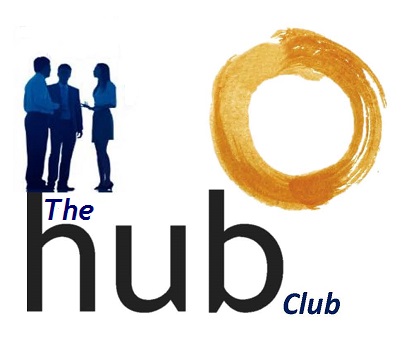 hub South West has held its final highly successful online event of 2020.
Nearly 60 Zoom-based participants from companies in construction and related sectors based in Lanarkshire, Ayrshire and Dumfries and Galloway, heard a presentation from Skills Development Scotland's Drew Reid on skills growth and the Apprenticeship family.
This was followed by a presentation from Ashleigh McCulloch of the Scottish Council Development and Industry's (SCDI) Productivity Club, which brings together businesses throughout Scotland to share best practice and find ways of improving productivity.
In addition, participants enjoyed an update on hub South West's current and future project pipeline from hub South West development manager, Shaun Sands, and three minutes' long elevator-style pitches from three local businesses: Roskel, Tata Steel and Tigers Limited.
---
---
Michael McBrearty, hub South West's chief executive, said: "The robustness of the hub Club model is demonstrated in its ability to adapt throughout the year: from well-attended live events held throughout south west Scotland in January and February, to successful Zoom-based online get-togethers, which regularly attracted over sixty delegates, in April, June, August, September, October and November.
"We plan to hold our next hub Club online event on Tuesday, 26 January 2021 by which time, we hope there will be more clarity for businesses on the way forward out of the COVID-19 pandemic.
"We will enter the New Year in a spirit of pragmatic optimism, demonstrated by our plans for four exciting initiatives: a Build Ayrshire Development programme, aimed at Ayrshire companies in construction and related sectors; a further Build Lanarkshire Development Programme; a twelfth Building for Growth Programme; and a new, Third Sector Training Programme.
"We look forward to hearing from anyone who might be interested in participating in any of these. Further details will be available on our website soon."
---