In Pictures: A new esports arena for the city of Dundee
Holmes Miller is working with Northern Light Arena Europe (NLAE) to shape up proposals for the new Dundee Esports Arena.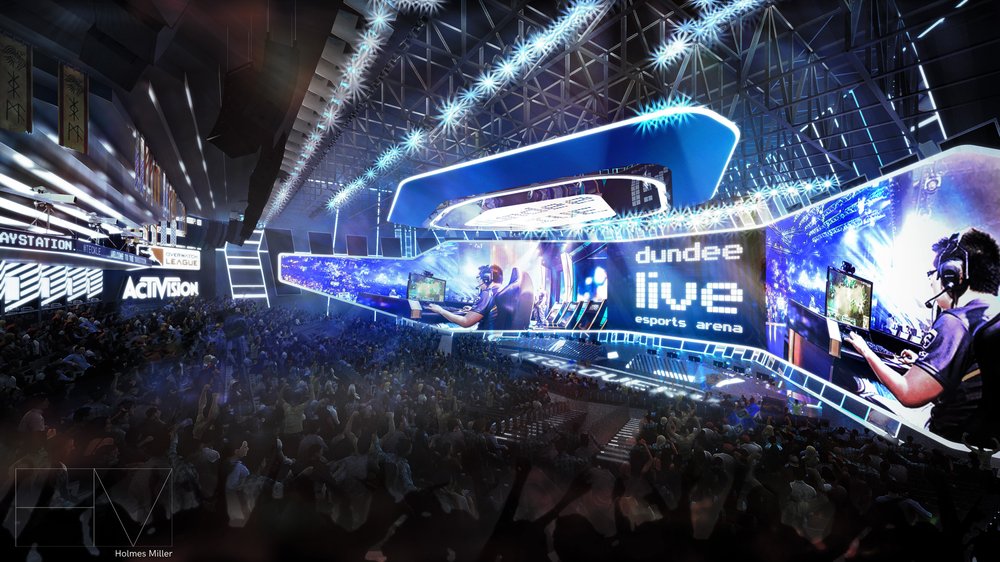 In order to mark the Scottish Esports League 4 (SEL4) grand finals in Dundee this week, NLAE is sharing new concept art for its proposed state-of-the-area multi-purpose e-sports arena on the city's waterfront.
The 4,000 capacity venue will be Europe's first truly digital-enabled arena space and attract top gamers and entertainers from across the globe.
---
---
The arena, which is due to be delivered in 2024, will be a hub for the e-sports sector, building on Dundee's already well-established reputation as a leading gaming centre of excellence. The arena will be designed with the ability to flex for sports use, music concerts and conferencing.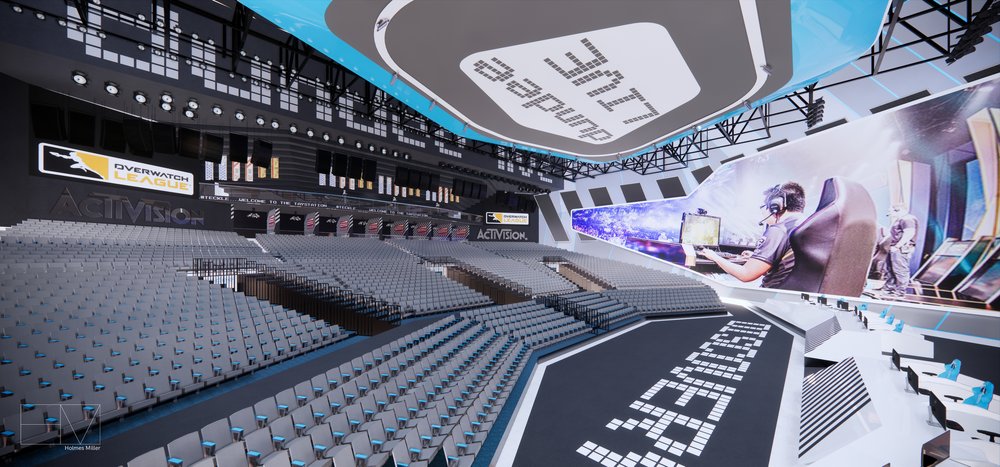 Ian Cooney, project director at Holmes Miller Architects, said: "Holmes Miller is delighted to be working with Luc Delany and NLAE to shape up design concepts for the Dundee Esports Arena. HM have extensive experience in the Arena and Stadia sector with over 30 years' experience in design and delivery in the UK and internationally.
"We currently have projects in New Jersey, USA with MOTUS, and closer to home in Glasgow at the Scottish Event Campus, both of which feature diverse programs with parallels to the Dundee Arena Concept. We are well placed to assist the team and Dundee City Council in realising their vision for the city with this exciting project."
---
---
The images from Holmes Miller and ADP Architecture show the solar-powered building will be covered in glass with a huge external screen.
Inside the arena, giant screens will broadcast the action as esports teams compete against each other.
NLAE chairman Lord Michael Grade said: "We are very excited to be able to share new concept images of our proposed arena at Dundee waterfront.
---
---
"As well as creating jobs and boosting the local tourism industry, the arena would create a world-class experience for esports fans, both in Dundee and virtually."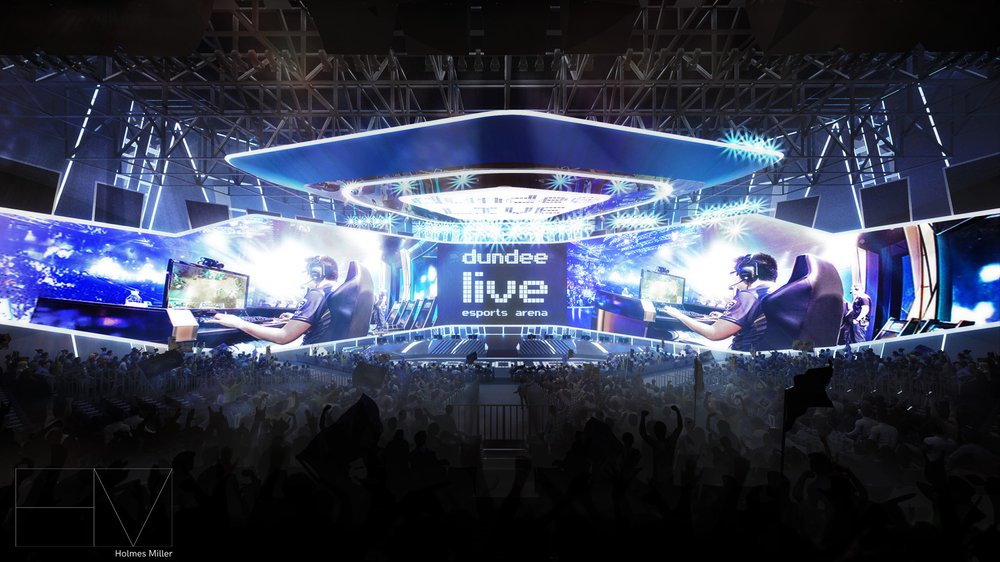 ADP Architecture associate Umesh Luharia said: "We envisage this to be a landmark building. It will bring new degree courses, jobs and benefits to the community whilst committing to deliver a low-energy carbon building for the city.
"The initial concept for the building is to physically reflect the integrated technology of the digital arena and its function into the architecture."
---
---
NLAE currently has an exclusivity agreement with Dundee City Council to bring forward the project.