In Pictures: McLaughlin & Harvey completes £9m campus investment at Abertay University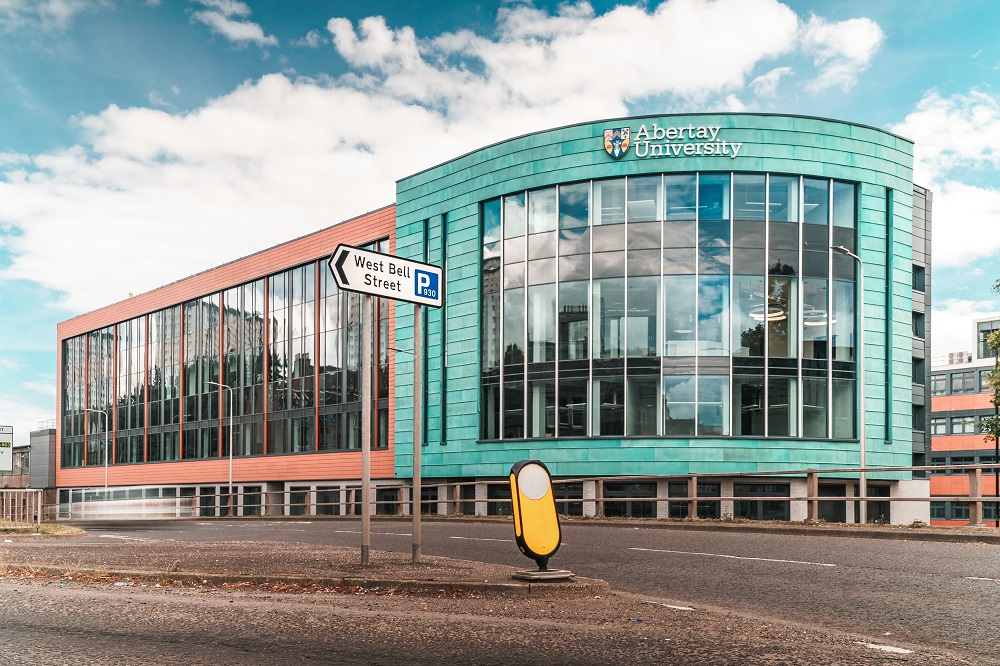 Abertay University's main campus buildings have undergone a major renovation to improve thermal efficiency as part of an investment in sustainability, health and wellbeing and the drive towards net zero.
The project, which is due to include an additional upgrade to building energy controls in a future phase, will reduce the demand for heating across all floors of the five-storey Kydd Building and significantly reduce the University's carbon footprint.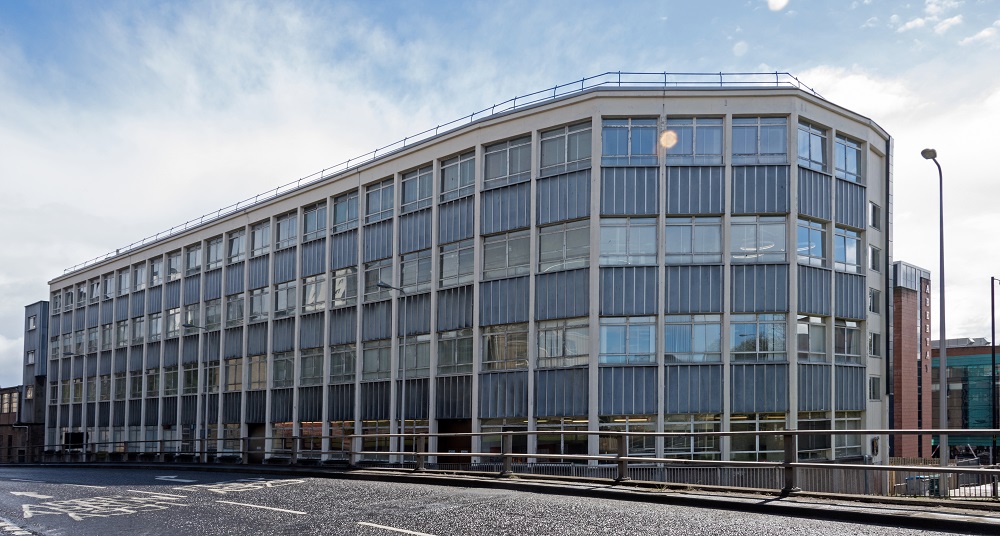 Funded through a low-cost loan from the Scottish Funding Council, the £9 million project included a complete overhaul of the north façade of the Kydd Building, the addition of new spaces for teaching, research and innovation, and a new social area for students.
---
---
Principal contractor McLaughlin & Harvey led on construction, with the works timed to coincide with the recently completed Abertay cyberQuarter.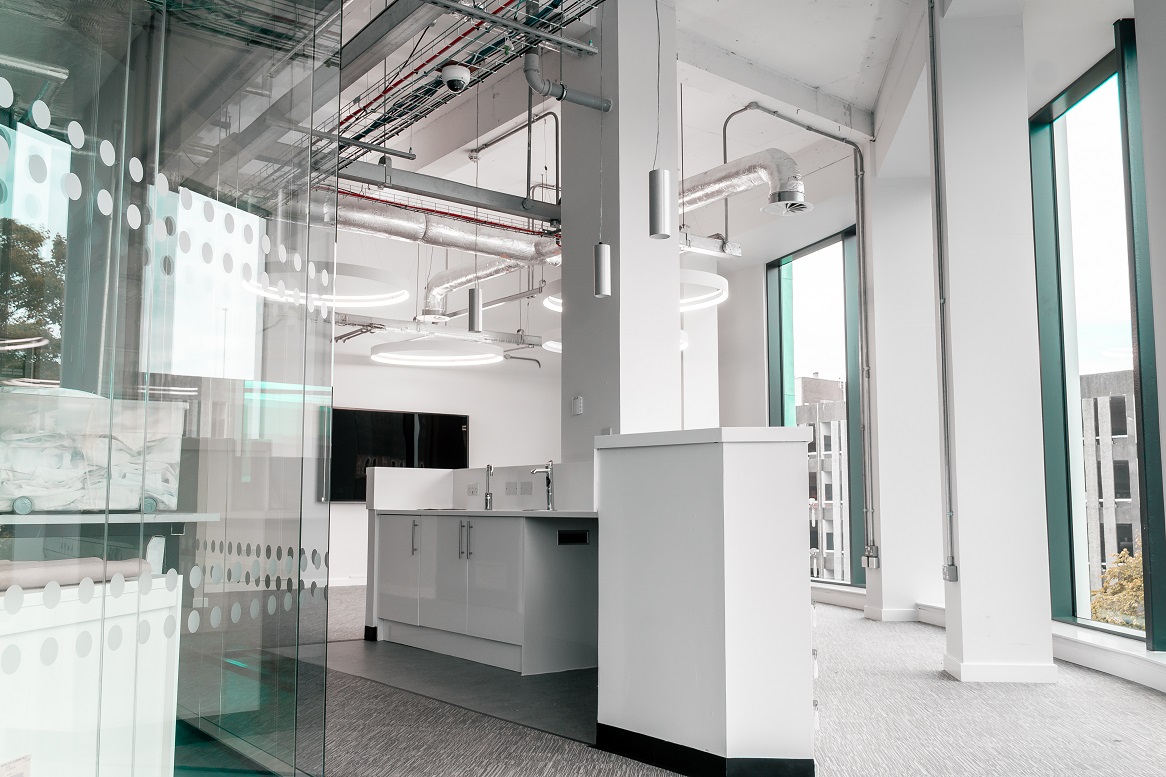 Operations director for McLaughlin & Harvey, Steve Irvine, said: "McLaughlin & Harvey is proud to have been involved in the University's plan to not only reduce their carbon footprint but also to create exceptional learning environments for their students. We've given the Kydd Building an eye-catching new look whilst focusing on important issues like sustainability, the environment and life cycle performance. We look forward to seeing the transformation of the northern quarter in the coming years."
Both projects are part of an ongoing transformation of the urban realm in the northern quarter of Dundee city centre and come as plans for future developments for the area take shape, including Dundee City Council's proposal for a Green Transport Hub on the site of the current Bell Street car park.
---
---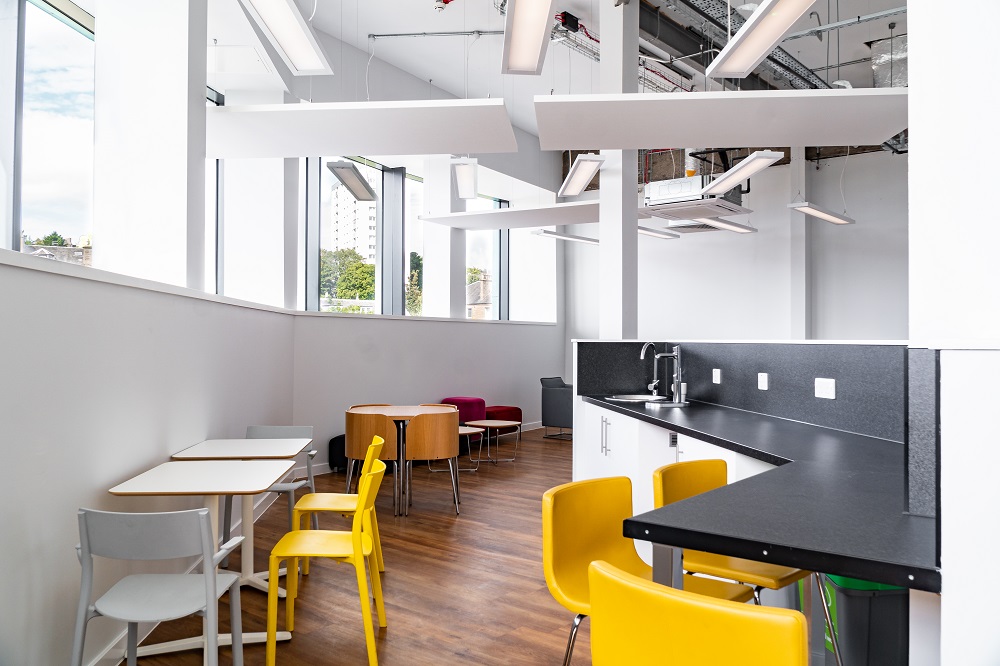 In addition to the environmental impact, the Kydd Building renovation has also improved the visual appearance of the University, creating a distinctive new landmark for pedestrians and drivers using the A991 dual carriageway.
The upgrade follows the addition of a new bank of 250 roof-mounted solar panels which went live in November, with the capacity to generate more than 60,000 kilowatt hours of carbon-free electricity every year.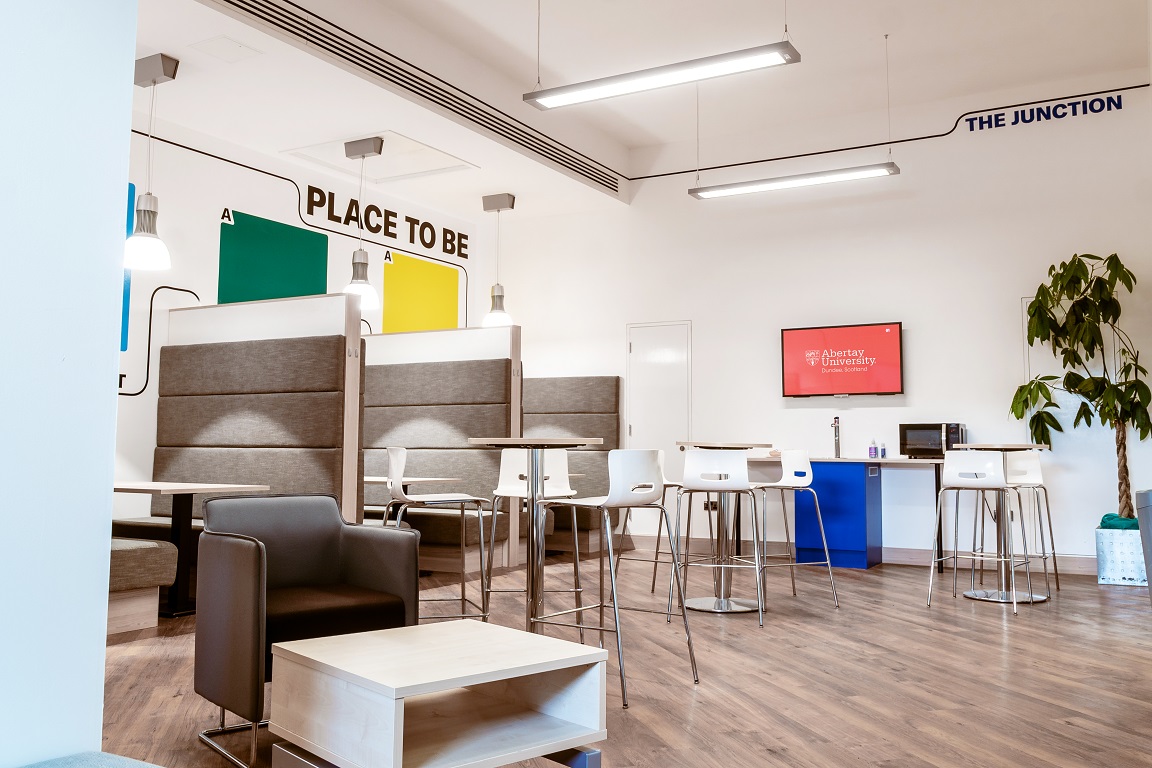 Internally, the project has provided:
---
---
A new motion analysis lab for sports science work
'The Junction' student social space
A refurbished art studio
A new suite of science labs
A refurbished suite for use by Mental Health Nursing and Counselling students
A commercial restaurant-grade kitchen for teaching (incorporating reused appliances and equipment)
Increased specialist space for Food Science students
Renovated office space for staff from the School of Applied Sciences
Significantly reduced traffic noise in spaces adjacent to the dual carriageway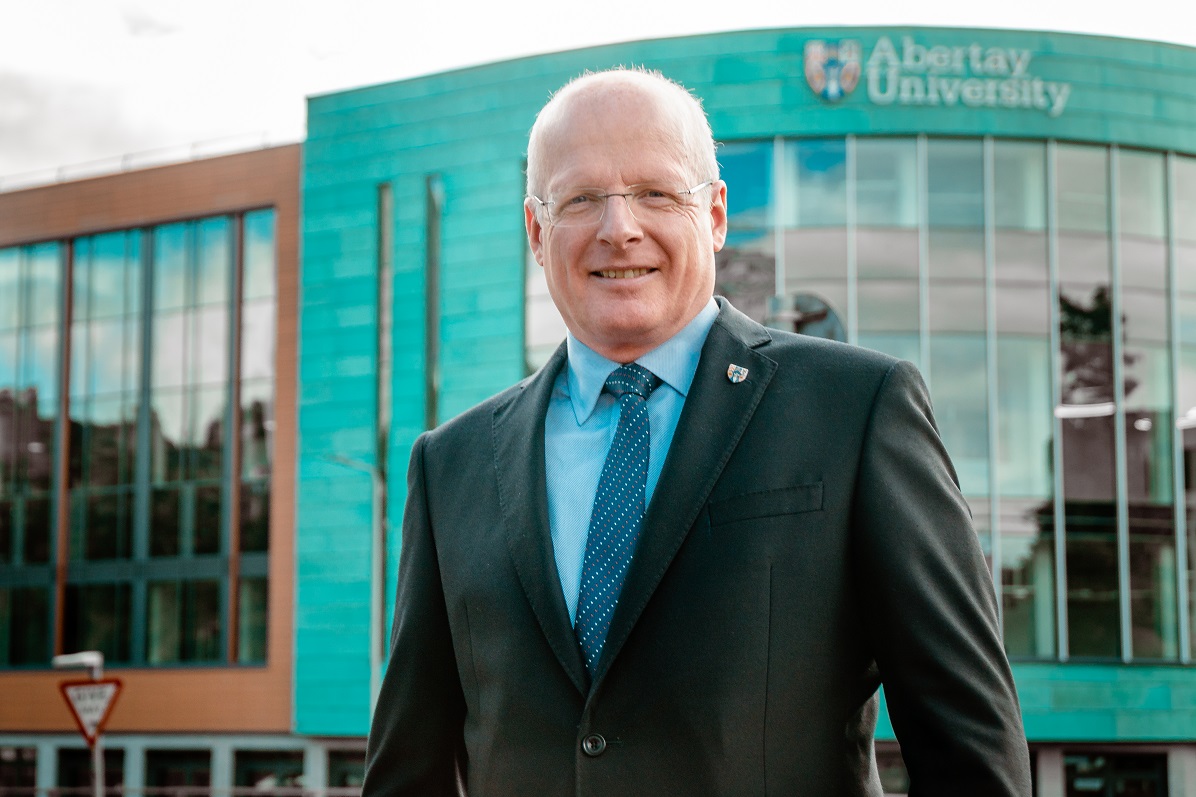 Abertay's director of finance, infrastructure and corporate services, Gordon Weir, said: "This investment underlines Abertay's ongoing commitment to environmental sustainability, but also to providing spaces befitting of our excellence in teaching, research, innovation and knowledge exchange.
"The upgrade to the northern façade has given Dundee a fantastic new landmark, offering amazing views towards Dudhope Park and beyond from the inside, while also enabling the community to better connect with the University and see what goes on in our labs and teaching spaces. It is a really exciting time for this part of the city and we are pleased to be working closely with Dundee City Council to invest in improving the area for the benefit of our students, staff and members of the public."
---