In Pictures: Priory Bridge Landscaping installs wellbeing garden for Epilepsy Scotland
Epilepsy Scotland's new SPIFOX Wellbeing Garden has been completely designed and installed by Priory Bridge Landscaping (PBL).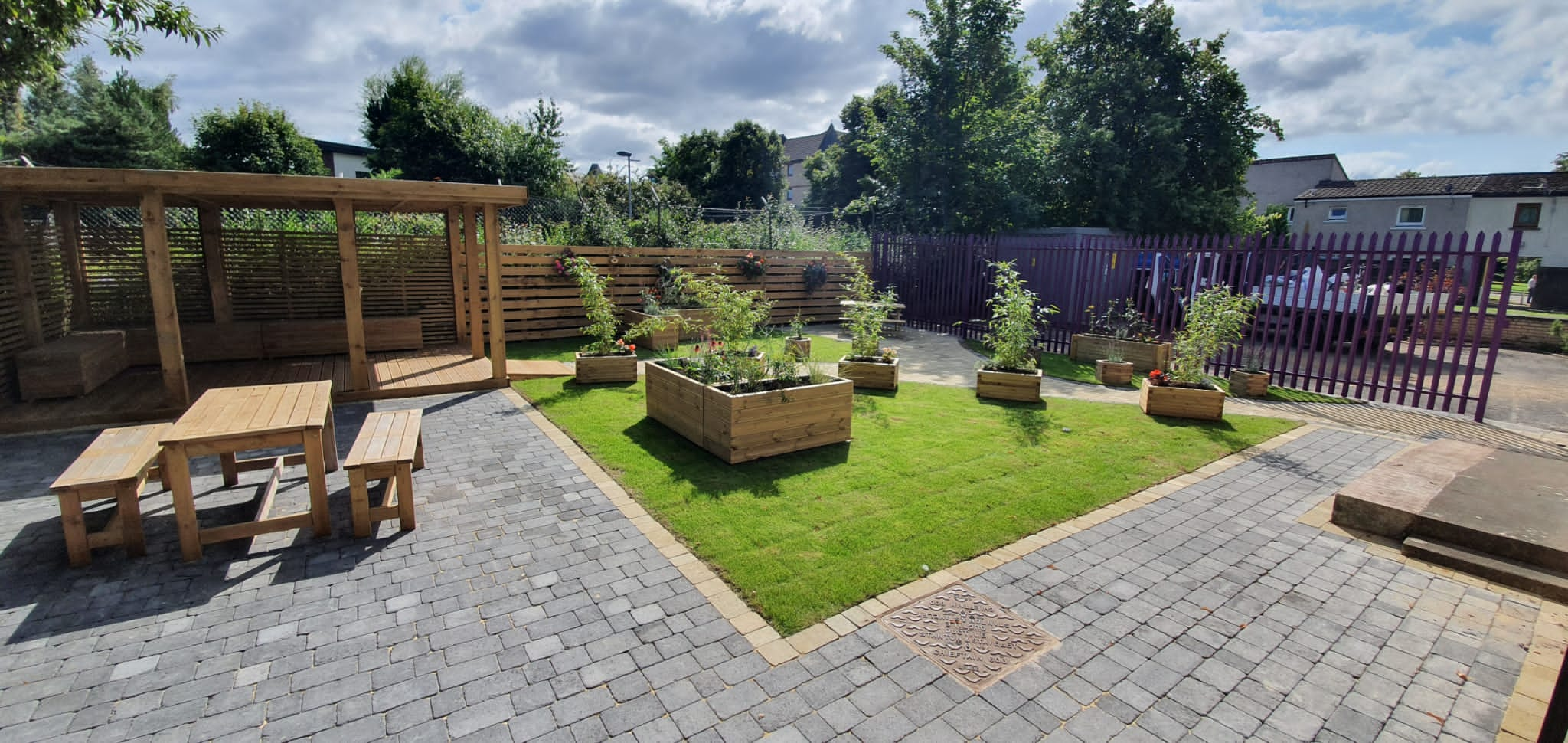 After initial contact and a period of consultation and direct negotiation, Jacqui Doyle, partner at Lanarkshire-based PBL got set on designs to match the brief of 'an accessible multi-use space, area for workshops and contemplation, a pizza oven for fun days, sensory plants and seated areas for all users'.
The areas being transformed were an overgrown, uneven rear garden area and an unused tarmac car park.
---
---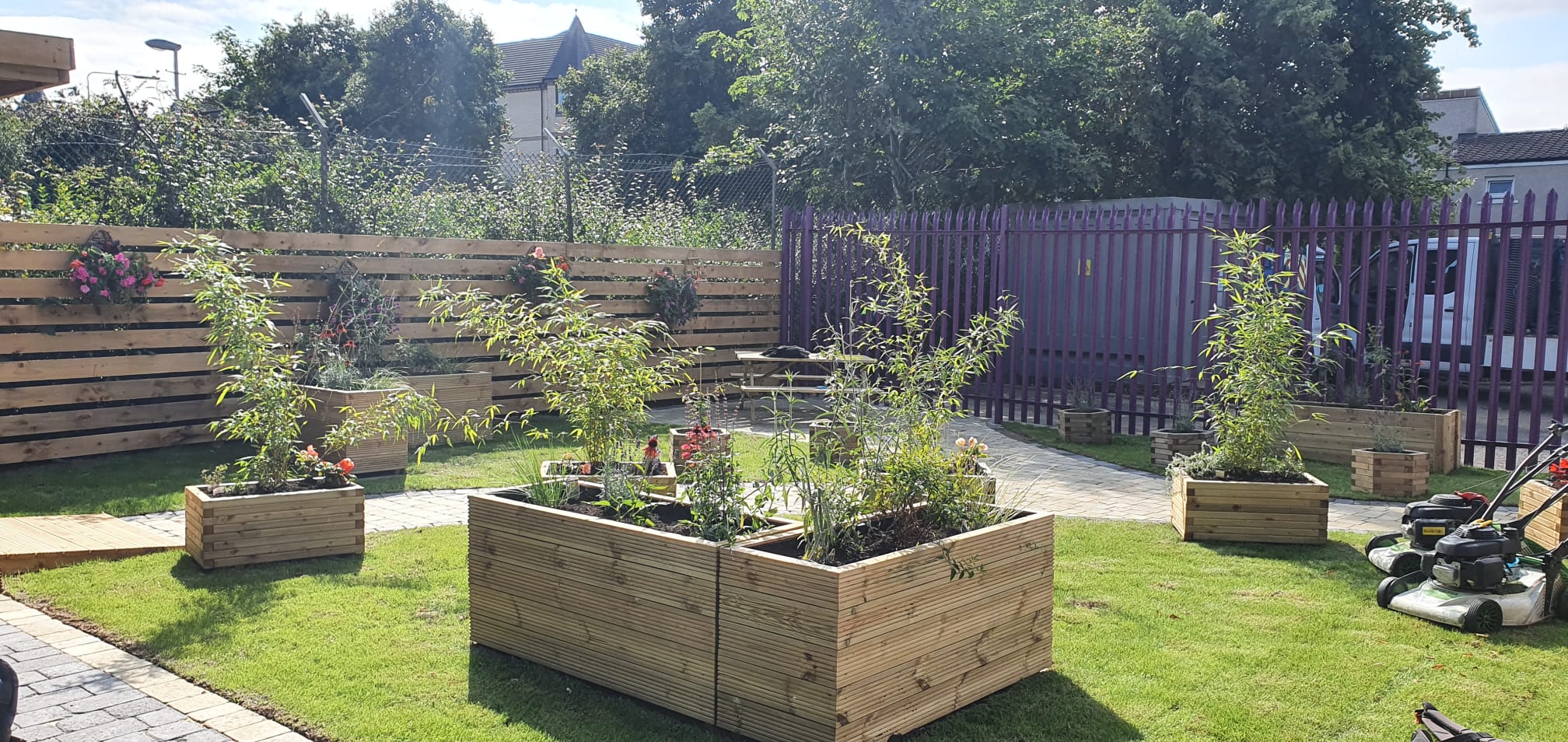 The new SPIFOX Wellbeing Garden was officially opened by the First Minister on September 4.
"The end result is beyond our own expectations, although more rewardingly is how well our dedicated multi skilled team have worked to achieve and transform the outdoor spaces and how delighted our clients are with their amazing new garden areas and our attention to detail. The icing on the cake is that the New Wellbeing Garden is being opened and recognised by The First Minister," said Jacqui.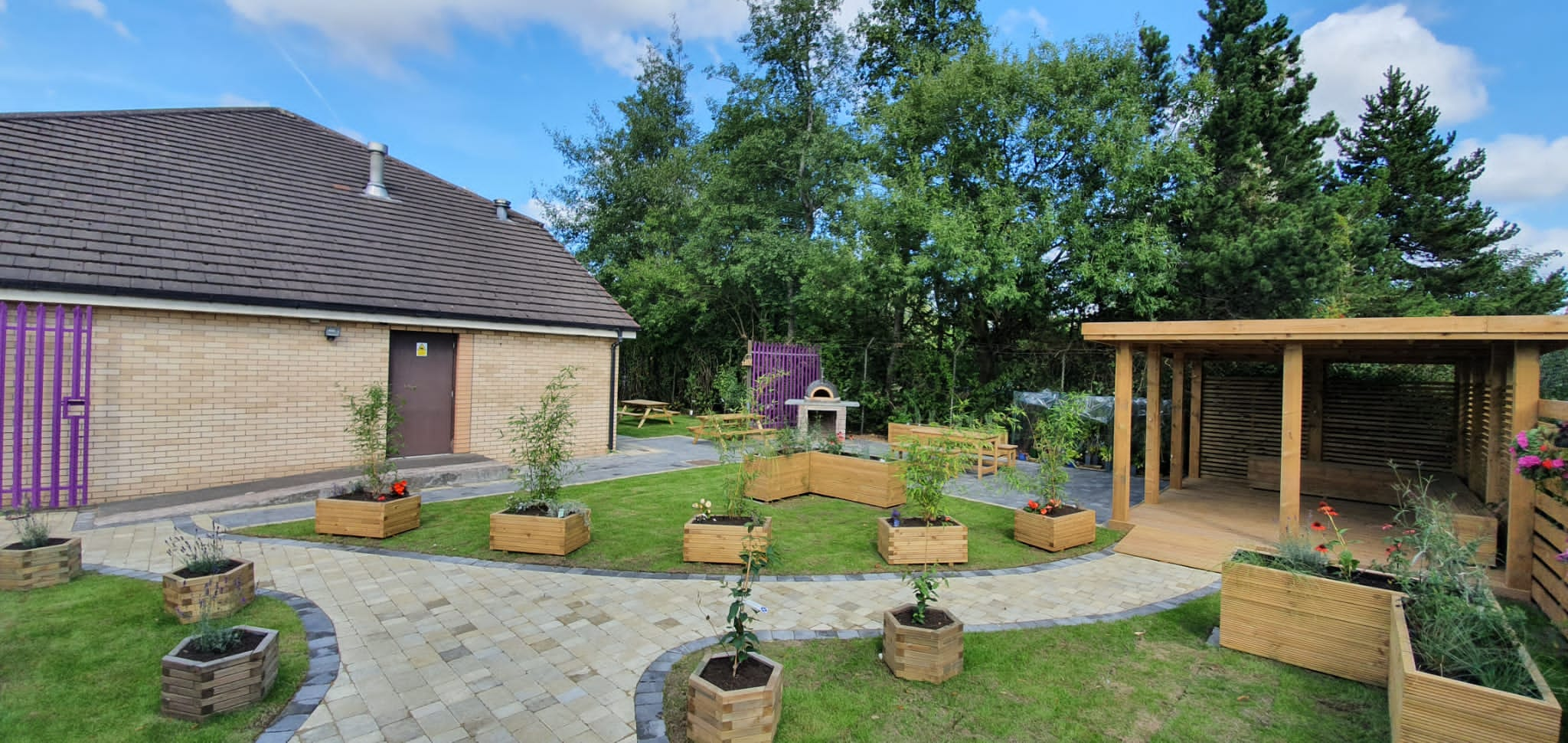 ---
---
SPIFOX was set up by property and construction professionals in 1983. It has worked tirelessly to support charities across Scotland and have raised and donated, net proceeds of approaching £5.1 million.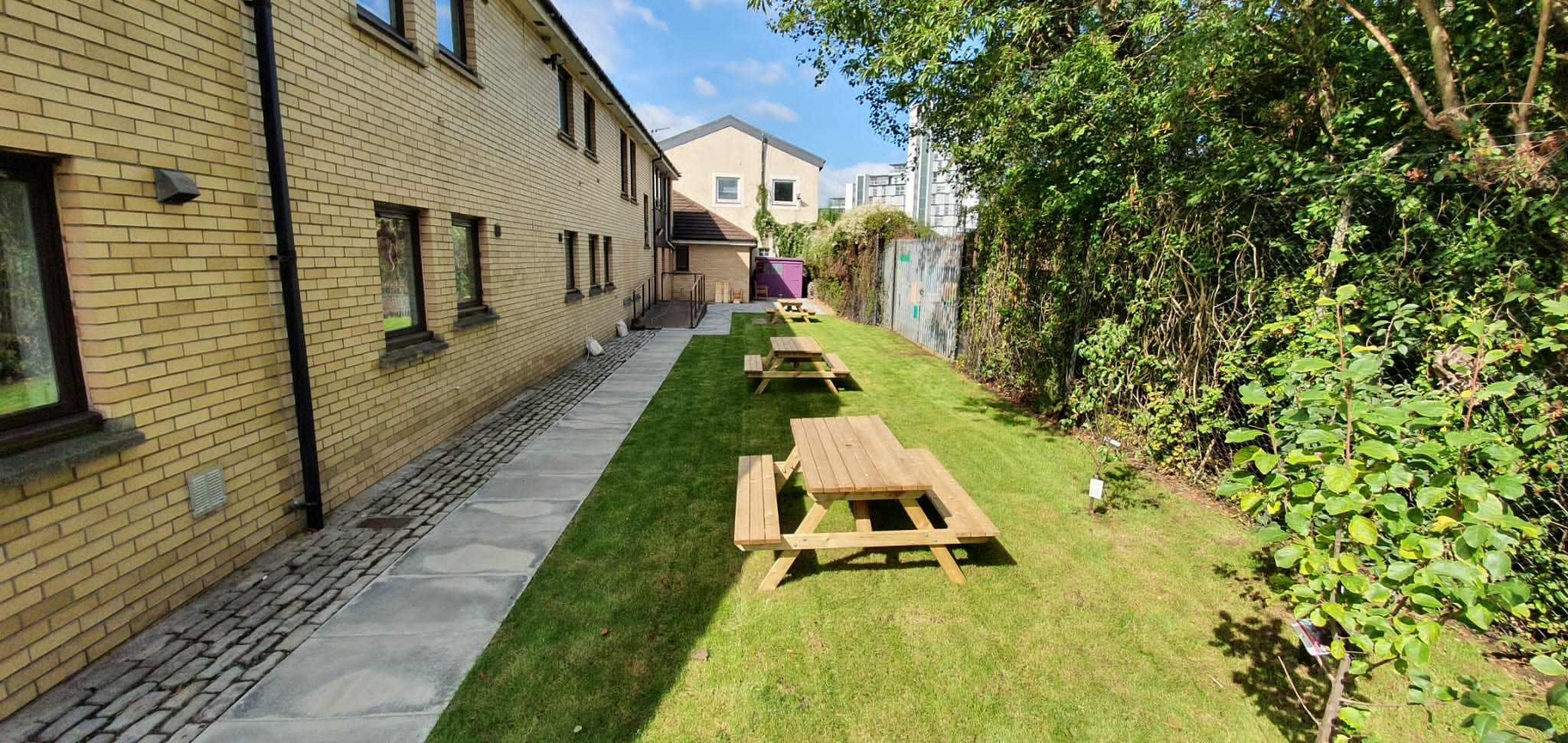 Jeremy Milliken, SPIFOX Trustee, said: "SPIFOX is delighted to support Epilepsy Scotland in creating this wonderful Wellbeing Garden.
"The concept of the garden and the number of children who will benefit from being able to use the garden over the many years to come, make this is an ideal project for SPIFOX to support."
---