In Pictures: Robertson returns to Fort William school to undertake extension
Robertson Construction Northern has commenced works at Lochaber's Gaelic primary school, Bun-Sgoil Ghàidhlig Loch Abar, which will see the delivery of two new classrooms as a result of growing demand.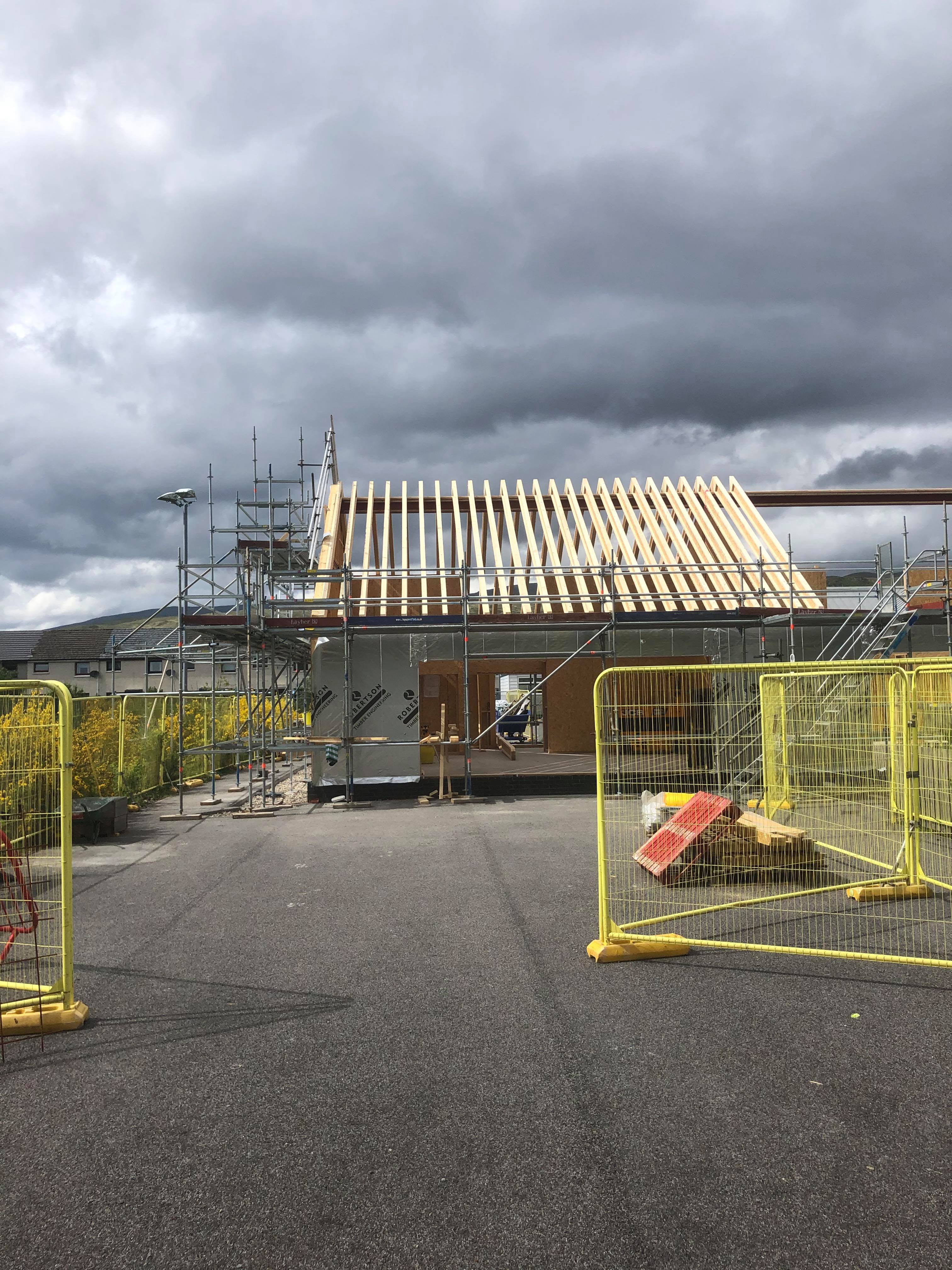 The school, which was built by Robertson for the Highland Council in 2015, currently has four classrooms and two nursery rooms.
Construction is taking place whilst the school continues to be operational, a temporary unit has been placed in the grounds for use until the new classrooms are ready.
---
---
Frank Reid, regional managing director, Robertson Construction Northern, said: "The school was initially designed with expansion in mind. It is a credit to Highland Council that the school has enjoyed great success since it initially opened six years ago, and that demand is such for bilingual education that the two new classrooms are now required.
"Robertson was the main contractor in 2015 and is proud to be the partner of choice to deliver the new extension."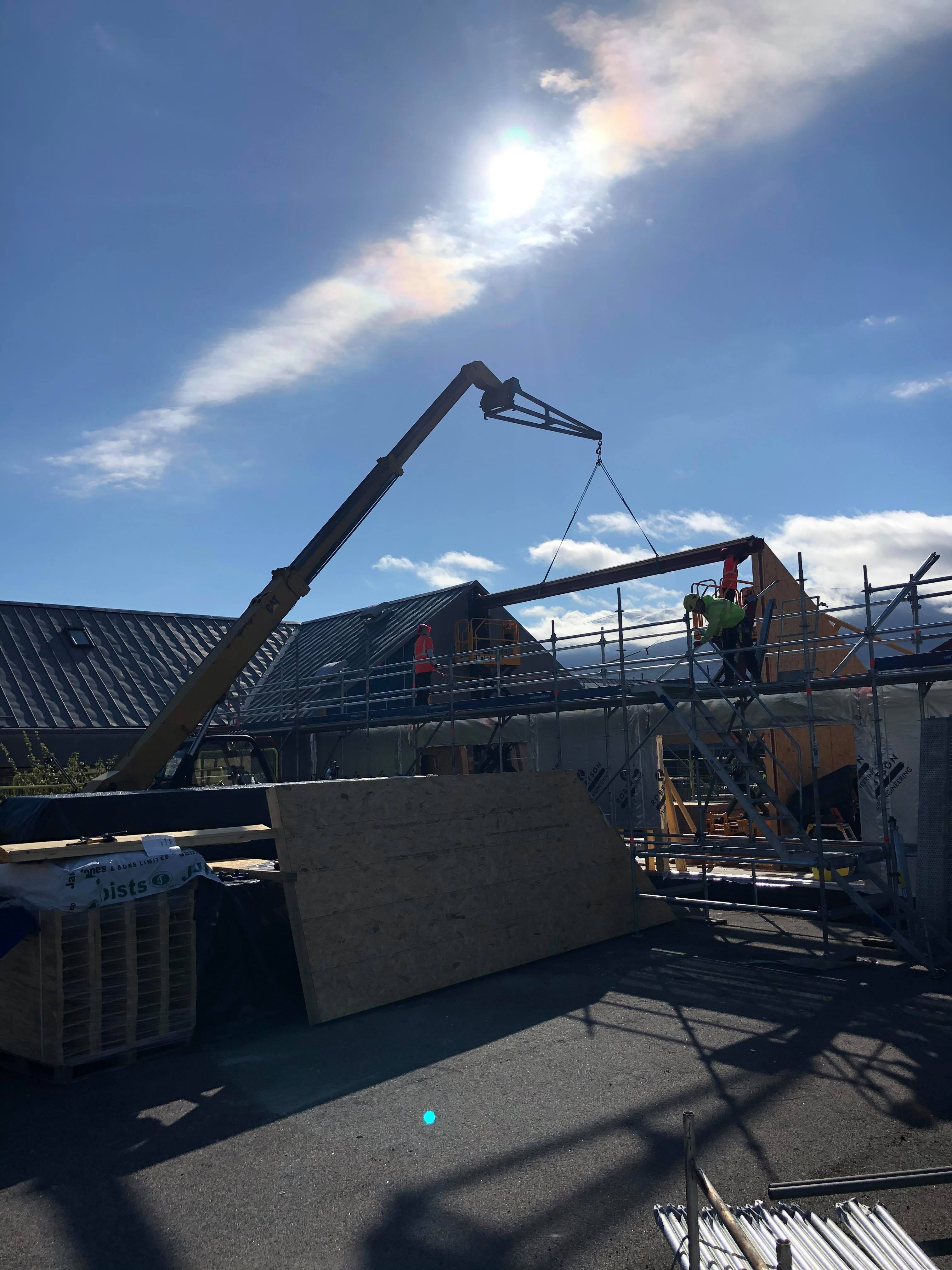 Chair of the Highland Council's housing and property committee, Cllr Ben Thompson, said: "Bun-Sgoil Ghaidhlig Loch Abar is very popular and the increasing school role is testament to that. This very welcome investment in our local schools will create the space the school needs now and to enable it to continue to grow into the future."
---
---
The extension has been procured through the Procurement Hub Major Projects framework.
Louise Dodds, client relationship manager, Procurement Hub, said: "We love that our clients can benefit from the flexibility of our direct award Major Projects Framework. Highland Council have worked closely with Robertson to deliver a unique and forward thinking scheme that will benefit all in the community."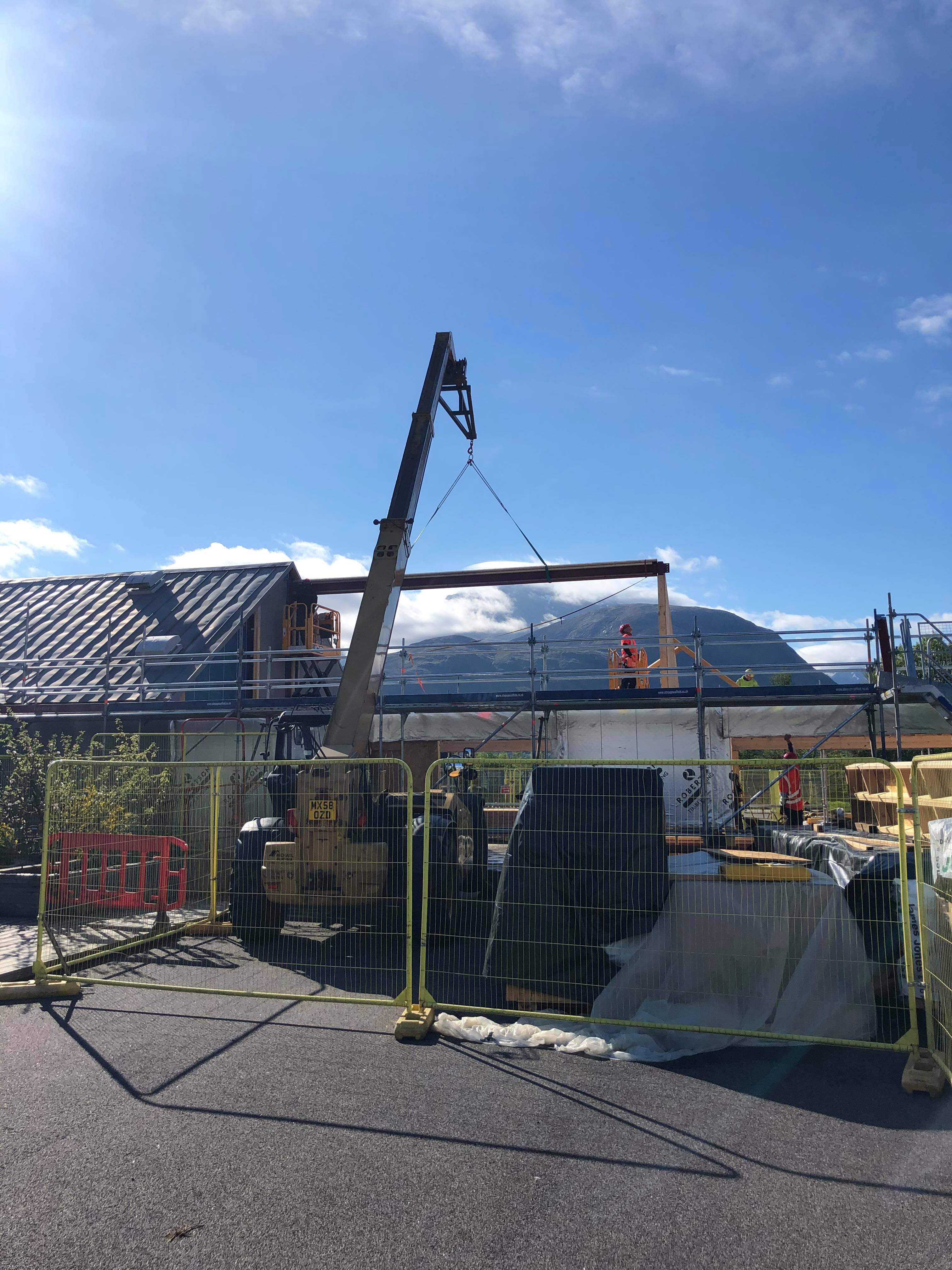 Constructions works are due to complete later this year with the new classrooms set to be occupied from October 2021.
---
---
The project is designed and managed by Highland Council's housing and property service.
---