In Pictures: Wates Group looks back with pride over 125 years
Family-owned construction, property services and residential development company Wates Group is celebrating a landmark 125th year of operation.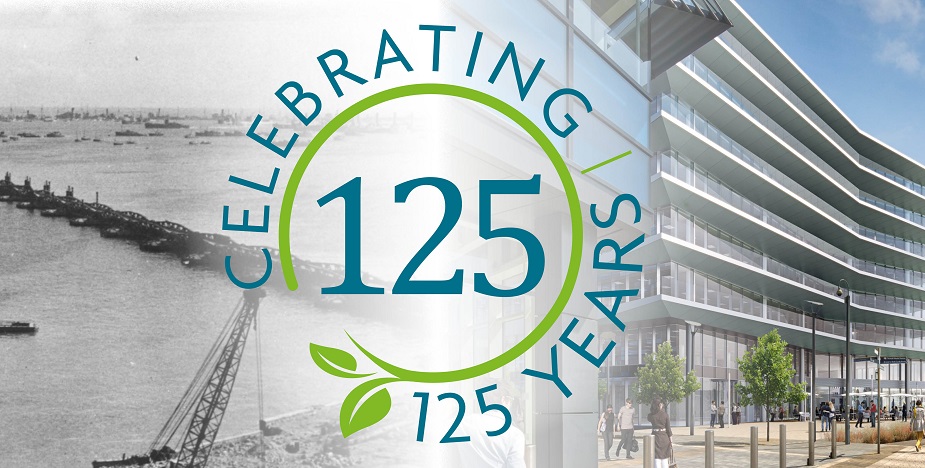 Founded in 1897 by Edward Wates, the company is now in its fourth generation of family ownership. Chairman Sir James Wates CBE and the other four governing owners are great-grandsons of the company's original founder.
Wates was originally a housebuilder in Surrey, developing over the decades into what is now one of the most prominent companies within the built environment, covering all areas of the UK and with an annual turnover of over £1.5 billion.
---
---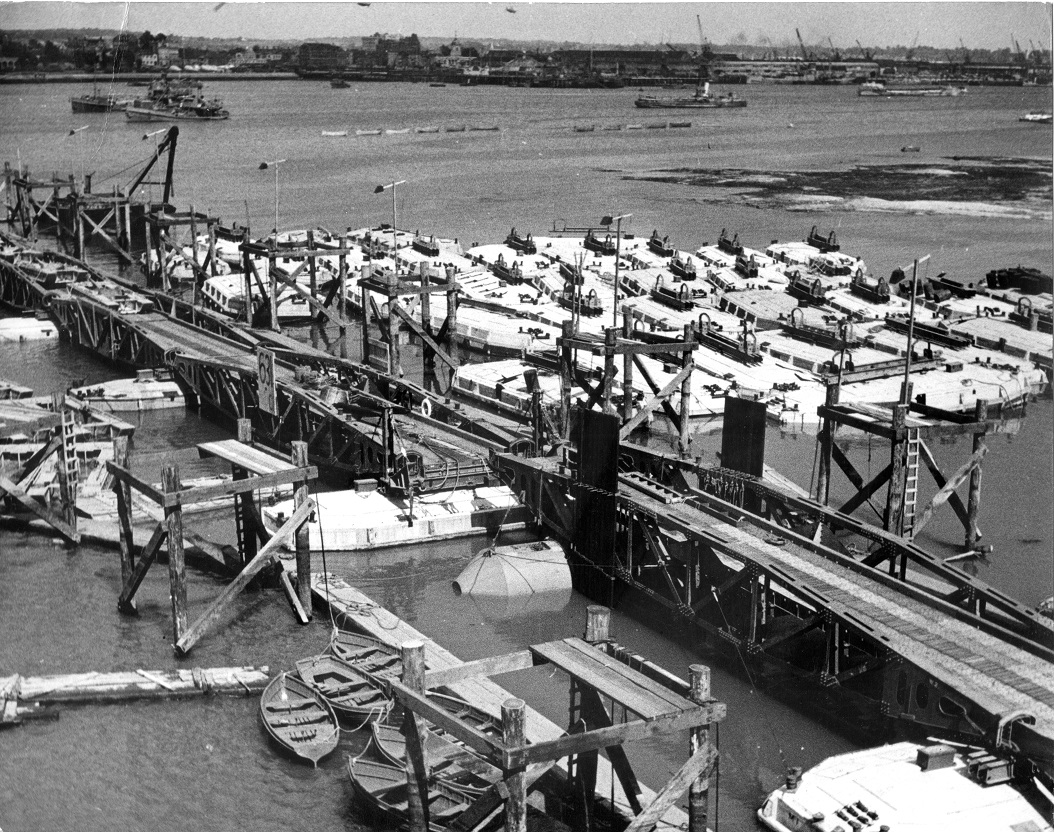 Wates today is a national group of businesses committed to greater diversity and inclusion, and focused on construction, property services and residential development across both private and public sectors.
Strategic Supplier to the Department for Education (DfE), having built nearly 250 new schools across the country, and currently using modern methods of construction to build the DfE's first Net Zero carbon by operation schools
Works with the Ministry of Justice across the prison estate, including building a major new prison in Leicestershire
Maintains more than half a million homes every year in the social housing sector.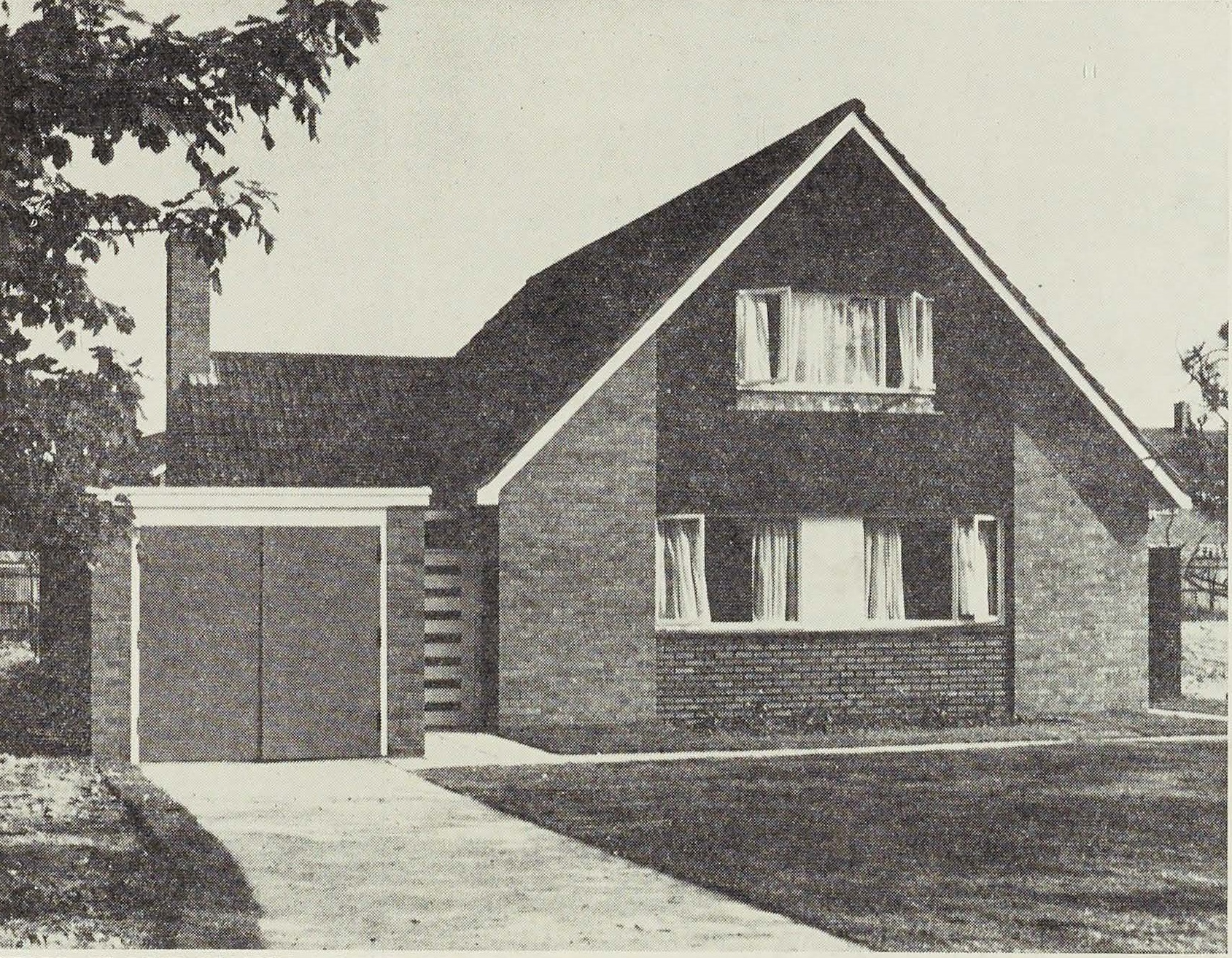 Over a century on from the first Wates homes being built in South London and Surrey, the company is now responsible for building thousands of homes across the country including its 10-year programme with Cardiff Council which has seen new low energy and Passivhaus standard homes joining the council's housing stock.
---
---
Wates Group chairman, Sir James Wates CBE, said: "While it's likely that in 1897 Edward Wates would not have foreseen he was starting a business that would last through at least five generations, there is no doubt he would be proud of what he started – an enterprise committed to the long term.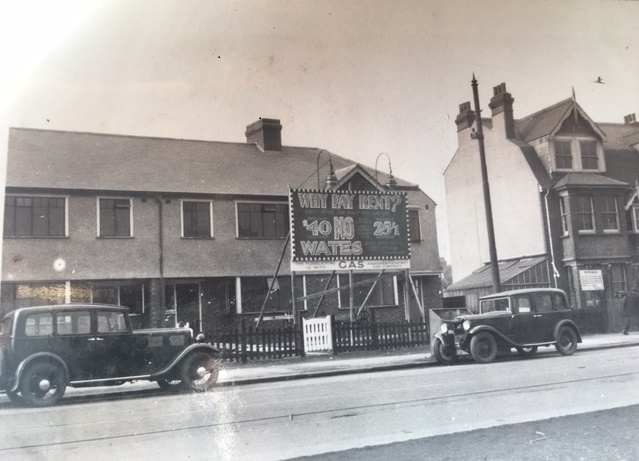 "Although times have changed, our family ethos remains the same. In each generation, we have endeavoured to be leaders in demonstrating that business, done well, is a force for good in society. This anniversary gives us the opportunity to look back with pride at our achievements and look forward with excitement to what the next 125 years might hold."
To mark the anniversary, Wates has introduced a new company logo for 2022 to feature across all its communications throughout the 125th Anniversary year. The logo will be featured on new vehicles in the company fleet, on colleagues' uniforms and hoardings of new building projects.
---
---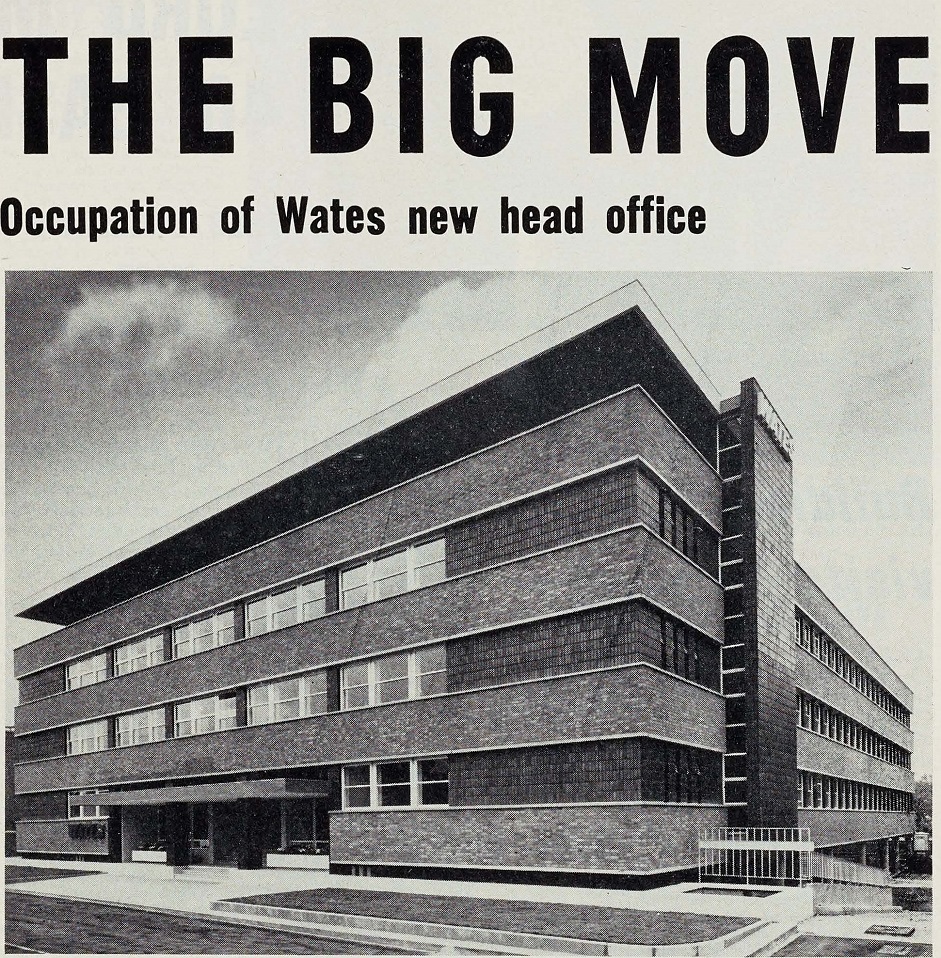 As well as marking the anniversary, the logo incorporates a leaf motif, alluding to the fact that it has remained a family business through four generations of the Wates family tree. It also reflects Wates becoming the first organisation in its sector to commit to zero carbon, zero waste and nature positive contribution from its operations by 2025. The leaf reflects the growth of the company from its modest beginnings to the present day, and its commitment to a sustainable future.
Events, initiatives, and charitable activities planned across the year to recognise the anniversary will be announced over the coming months along with stories from the group's extensive archives, including its involvement in the construction of the Mulberry Harbours for the D-Day landings.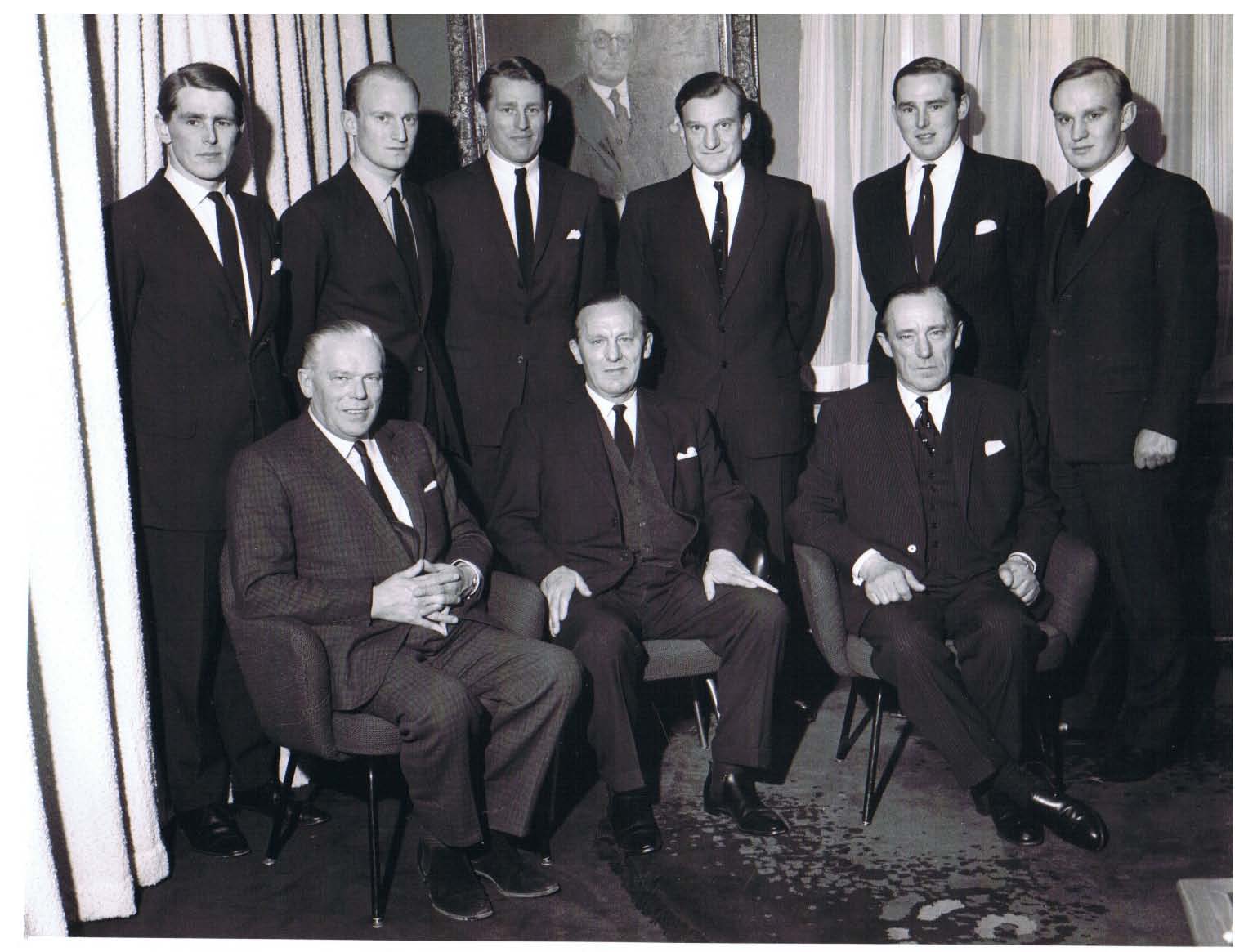 Employees will share in the celebrations, with all c.3,700 colleagues receiving an extra day's holiday – their own birthday – to share in the celebration.
---
---
Historical Wates Group highlights
1897 – company founded by Edward Wates
1920s – 1930s – 2nd generation of Wates family - Edward's sons, Norman, Alan, and Ronald - expand the company into speculative house building and then into general contracting
1939 – Wates shifts focus to civil engineering and infrastructure to support the war effort, building aerodromes, army camps and factories, at home and overseas
1943 – Wates in alliance of British companies responsible for the Mulberry Harbours, used after the Normandy landings in WWII
1950s – New 'system build' process used to build 60,000 homes including the Le Corbusier-inspired Grade II* listed Alton Estate in Roehampton, SW London, one of largest housing estates in the UK
1960s – 3rd generation of Wates family - Norman and Ronald's sons, Neil, Michael, Paul, Andrew, and Christopher - join the business; first computer terminal installed at company HQ; first new school built by Wates
1970s – Award-winning new homes designed, including the Dormy House; banking complex completed for Credit Lyonnais in Cannon Street, London
1980s – 4th generation of Wates family – Michael's son James - joins Wates; UK superstores and City office blocks completed
1990s – Paul's son Andy, and Andrew's sons Tim and Jonny Wates join the business; new offices open in Leeds, Manchester, and Kent; refurbishments of National Gallery and Somerset House
2000s – Paul's son Charlie joins the business: Wates builds the Queen's Gallery at Buckingham Palace; refurbishes St Paul's Cathedral; enters the flexible office space sector with 'Needspace?'; moves to new HQ in Leatherhead, Surrey
2010s – Housing maintenance business boosted by major acquisitions; Wates Smartspace launched, providing refurbishment, fit-out and facilities management; SES Engineering Services joins the Group; award-winning extension of V&A Museum completed; named Major Contractor of the Year twice; awarded Queens Award for Enterprise: Sustainable Development, twice; James Wates appointed Group Chairman
2020s – Work begins on refurbishing Parliament's Northern Estate; named as partner of £1.6bn+ estates regeneration projects for London boroughs of Havering and Harrow; retains Investors in People Gold status for fourth time in succession; builds first zero carbon schools and homes; Sir James Wates knighted for services to business and charity; four-year Zero Harm campaign results in industry-leading health and safety record and the Group commits to greater diversity and to eliminating carbon from its operations.
---