Indeglas secures University of Strathclyde contact
Cumbernauld-based Indeglas has secured an on-going agreement to regularly inspect and maintain internal glazed screens within the University of Strathclyde's Stenhouse, James Weir and Technology and Innovation Centre Buildings.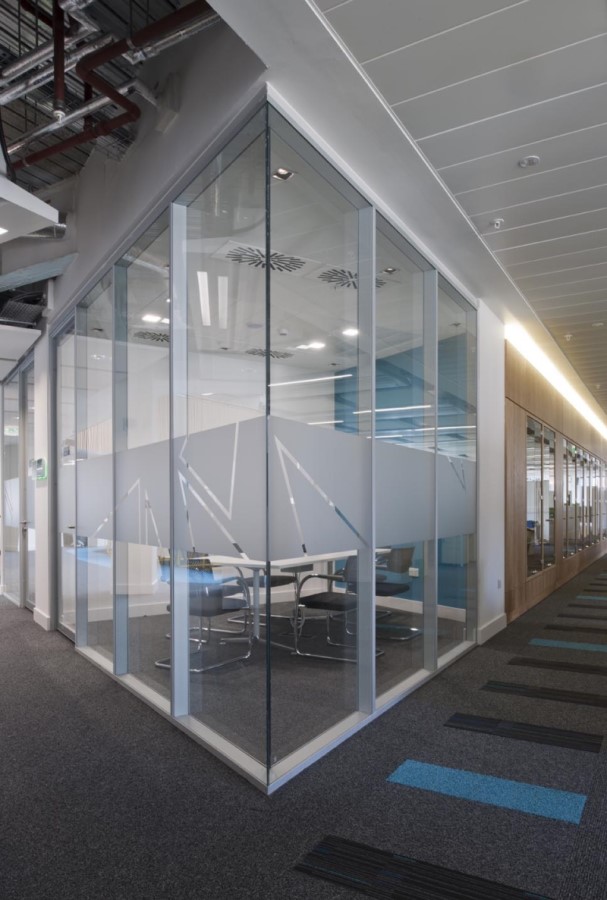 The agreement includes an initial survey followed by regular inspections to ensure compliance with all current building standards for the safety of occupants. It marks a decisive first step in what is expected to become a significant development for Indeglas, a specialist contractor that has established its name as a leading designer of glazed screen products for new build and refurbishment projects.
With more than 70 years of combined industry experience, the team at Indeglas is now offering that expertise to owners of existing buildings, facilities and estates teams.
---
---
Having committed significant and continued investment in creating a world-class campus which fully supports education linked to cutting edge research and industry-specific requirements, the University of Strathclyde continues to 'practice what it preaches' in embracing highly engineered and innovative solutions to enhance the environment and experience created for its students, teaching staff and visitors.
In appreciation of the whole life value of its estate and the continued well-being and safety of its occupants, this type of maintenance contract further emphasises the University's core values of supporting useful learning with operational excellence. The contract covers the survey, inspection and maintenance of all internal glass screens.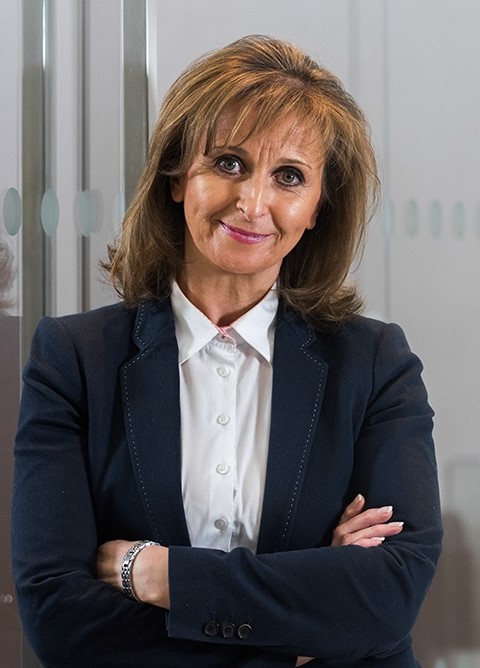 Jeanette MacIntyre, managing director of Indeglas, said: "Our agreement recognises the requirement for building owners and estates managers to maintain, with confidence, the highly engineered, interior spaces which are now a staple requirement for top performing organisations.
---
---
"We are extremely pleased to offer this new maintenance service to one of the country's leading educational institutions and have invested heavily to support its execution. The design and installation of internal glass has become an increasingly specialist sector within the built environment as the range of glass types, properties offered, and appropriate application continues to develop.
"Having a dedicated, reliable point of contact and back up service for facilities and estates managers holds real value for organisations committed to support core activities and values."
A dedicated back-up service for breakage or damage to ensure safe handling and compliant replacement is also available and with this service level replacement parts will receive priority status.
---