Industry-wide survey shows 'devastating' impact of unfair payment
Nearly half of small business owners and managing directors had to stop their own pay due to the impact of unfair payment practices by their buyers, according to new survey findings from engineering services trade bodies ECA and BESA.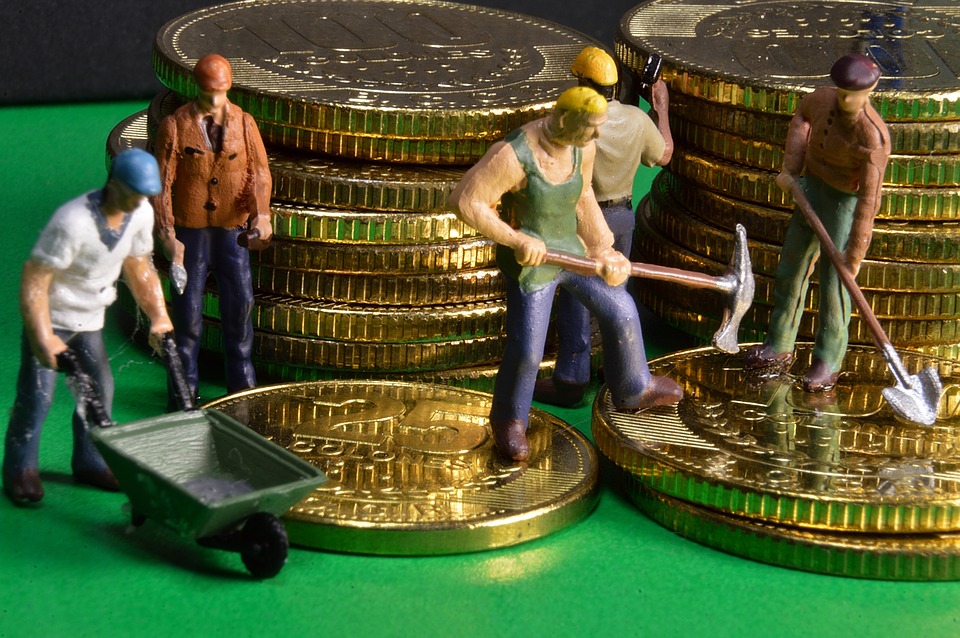 Overall, three-quarters of business owners said they had made sacrifices, including reducing their own salary (37%), and cancelling company training and learning activity (23%). Over one in three (36%) say they have struggled to pay business taxes due to payment issues.
Alarmingly, almost 1 in 10 employers (7%) were forced to pay their own staff late – an action which can have devastating effects on employees, who may then miss mortgage or rent payments as well as other vital overheads such as utilities and loan repayments.
---
---
ECA director of legal and business, Rob Driscoll, said: "This ground-breaking data shows the truly devastating effects late payment has on the lives of business owners, their staff, their children, and their wellbeing.
"With a lack of fair payment directly causing widespread mental health issues, abusive payment practices fundamentally remove the capacity for individuals to feel purpose or value in a sector which enables £540bn GDP within the wider UK economy. The data lifts the lid on the industry's self-harming commercial behaviour."
The impact of unfair payment practices also had further knock-on effects to businesses. Nearly one in three (28%) said it caused staff morale to drop, while nearly one in six (15%) said it led to a fall in productivity. One in five said they were unable to replace broken equipment as a result.
Over nine in 10 respondents (92%) said their business had faced payment issues. Almost two-thirds (65%) said they were paid late frequently or very frequently.
---
---
BESA director of legal and commercial services, Debbie Petford, said: "These figures are a timely reminder that unfair payment practices place significant and unnecessary burdens on owners of construction SMEs and their employees.
"Urgent reform is required to prevent companies inappropriately using retentions money owed to smaller businesses down the supply chain to prop up their cash flow. The status quo is both economically unsustainable and detrimental to the wellbeing of hardworking people in our industry."
The survey also revealed that, as a direct result of late and unfair payment, over nine in 10 business owners in construction are suffering from a range of mental health issues, including anxiety and depression, linked to the actions described above.
The survey was held in association with the Prompt Payment Directory. Survey supporters cover a range of construction activity, including electrical, plumbing, building, scaffolding, roofing, civil engineering, fire safety, painting and decorating, and interiors. They include SELECT, the Scaffolding Association and Chartered Institution of Civil Engineering Surveyors.
---