Inspirational event celebrates International Women's Day
Leading figures from the homebuilding, legal and banking sectors joined together to celebrate their strong and emerging female talent as part of this year's International Women's Day.
Supporting this year's campaign theme, #BalanceforBetter, the event was organised by Taylor Wimpey and supported by Homes for Scotland chief executive Nicola Barclay at the offices of Shepherd and Wedderburn, where a mix of senior and junior colleagues enjoyed engaging presentations.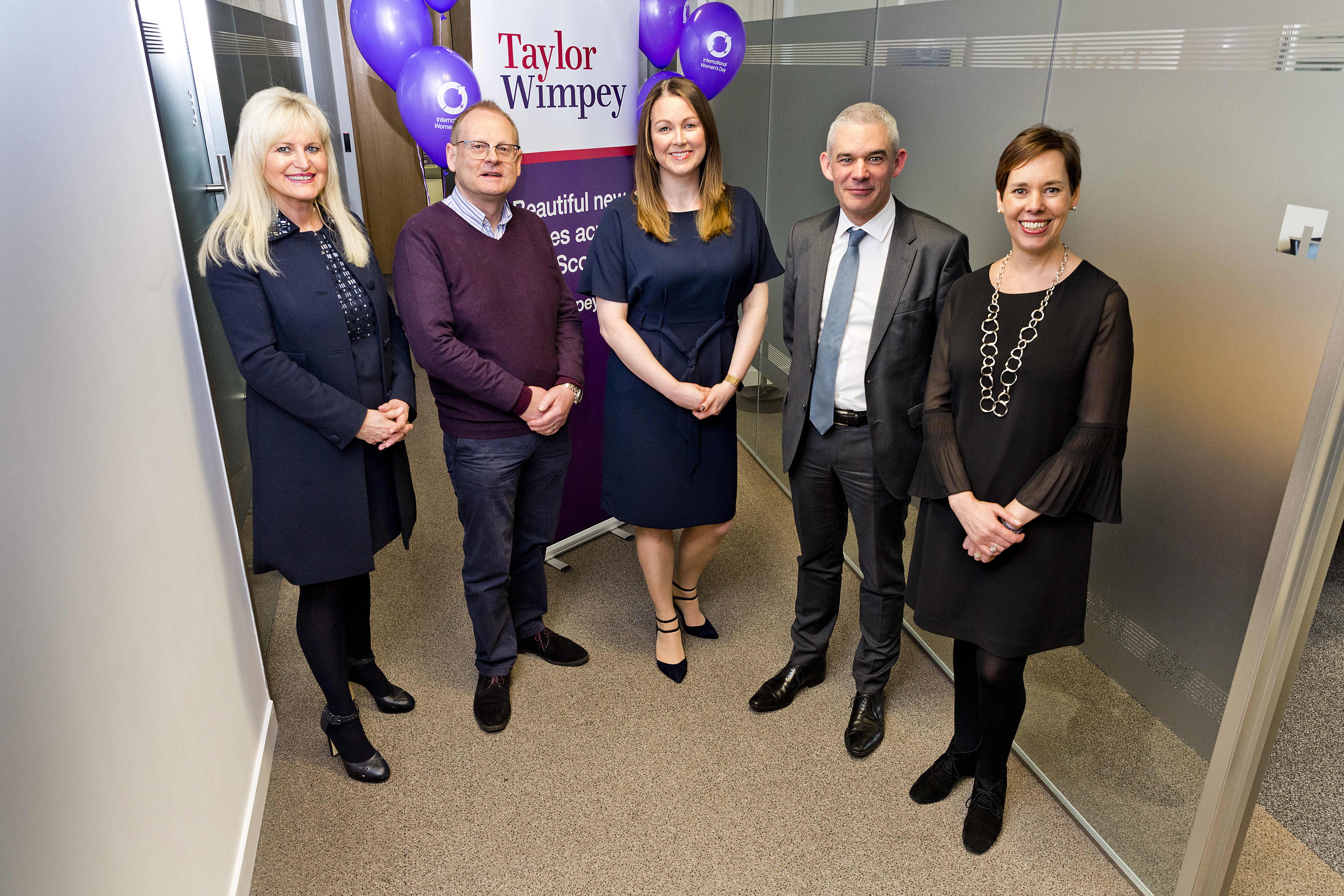 Diversity and inclusion is central to modern working life, and guest speakers Linda Docherty (head of sales for Clydesdale Bank), Willie Burns (managing director for Taylor Wimpey West Scotland) and Lesley McVeigh (strategic land manager for Taylor Wimpey in Scotland) took the opportunity to share some of their workplace experiences.
---
---
Nicola Barclay said: "The number of incredible women in home building is growing all the time, and I am committed to highlighting the wide range of careers that our industry has to offer to everyone, regardless of gender. Whether it's trades, professions, sales or management, the options are virtually limitless."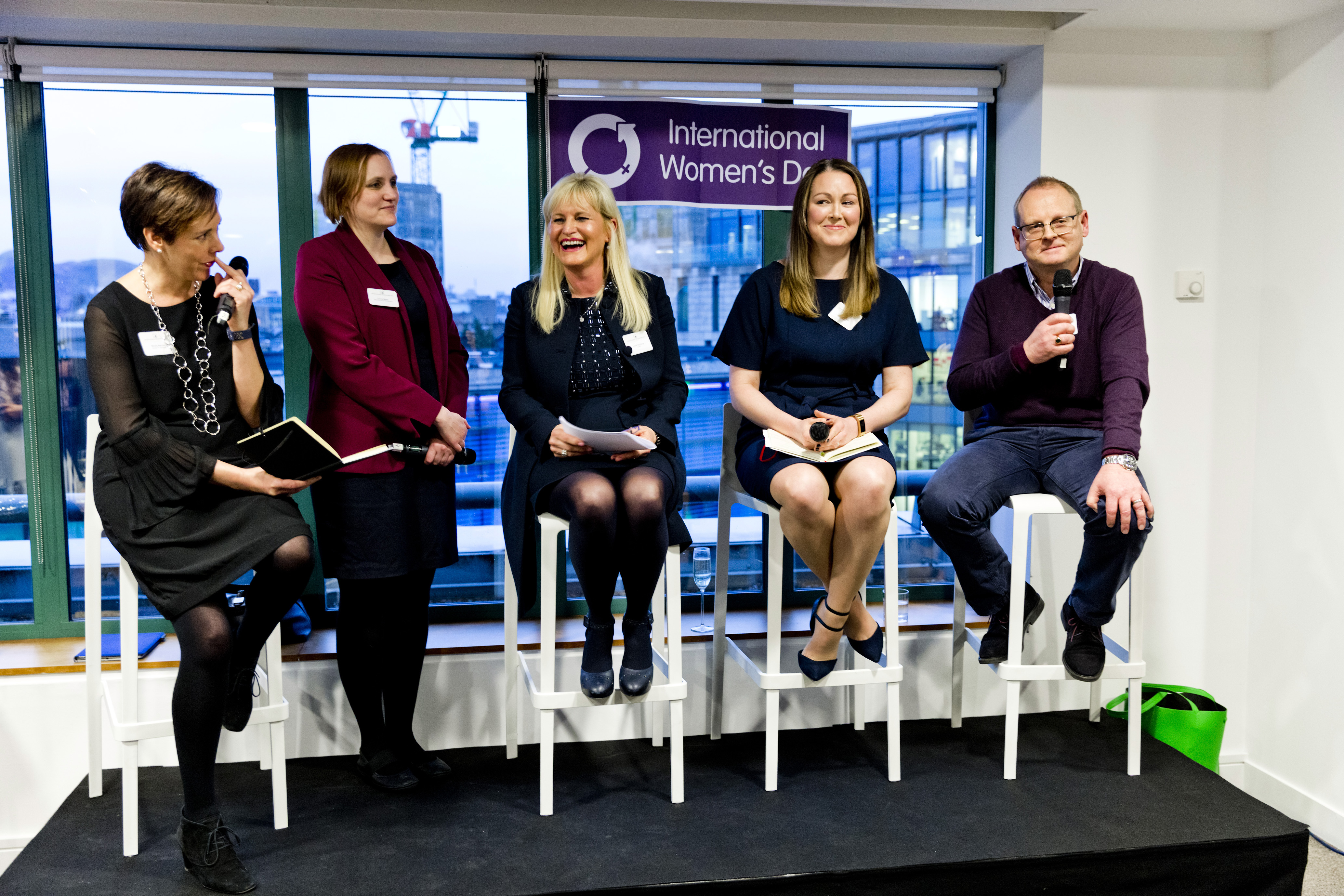 Willie Burns added: "We aim to be an inclusive company which values people as individuals and creates a workforce that reflects the diversity of the local communities where we build new homes. We are delighted to be part of the conversation with organisations that are as equally committed to diversity and inclusion and the positive benefits that it brings to our collective businesses."
Ewan Macleod, partner at Shepherd and Wedderburn LLP, said: "We were delighted to be asked to support Taylor Wimpey and Homes for Scotland in hosting this important event for International Women's Day. Shepherd and Wedderburn are completely committed to diversity and inclusion and events like this help reinforce that message to our colleagues and contacts."
---