Jennifer Campbell: For willing buyers and willing sellers, a trusted agent can arrange an off-market made in heaven
Jennifer Campbell at Baird Lumsden talks about the increasing number of off-market transactions in the rural property market.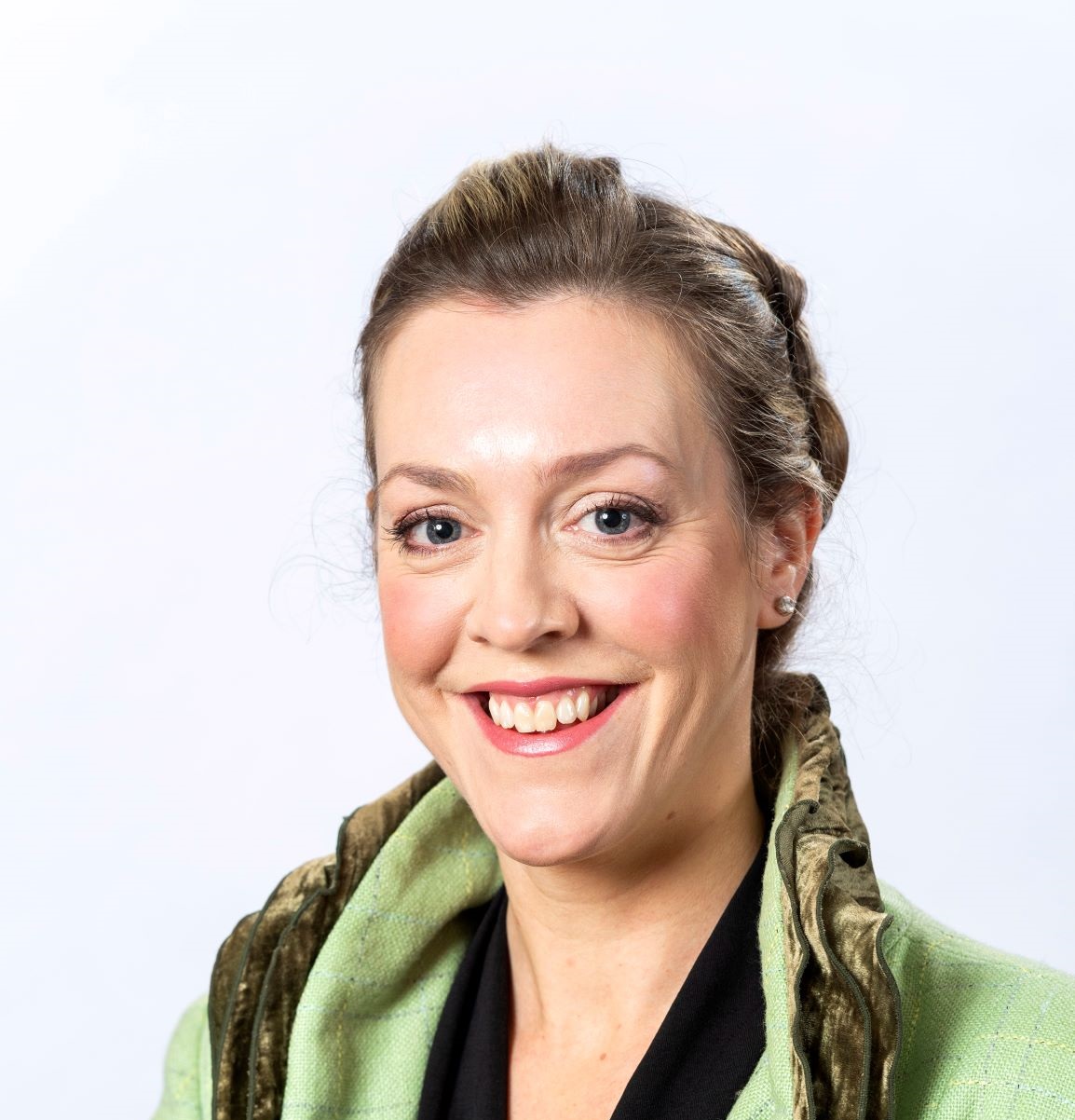 There is a perception among many people of sufficient financial means that the only real wealth is privacy, and that the core purpose of mere money is to secure the space and freedom around them to live as they wish.
This, in a diluted form, may well be one of the drivers behind a remarkable upsurge in rural land and property sales in Scotland over the last few quarters – a phenomenon which shows no sign of slowing as we power into 2021.
---
---
It became evident immediately after the first national lockdown in March last year that, on release from their incarceration, many people had fixed their sights on a home in a countryside location with a garden, more outside space and perhaps a home office.
When a pandemic can cut such swathes through crowded urban environments, the desire for seclusion and access to the great outdoors becomes more urgent. And, in Scotland, prices remain within realistic levels, especially for buyers relocating from elsewhere in the UK or returning home from abroad.
While a superficial look at the current market might suggest an ongoing lack of supply, activity under the radar has been continuing at a cracking pace, and indeed many of the recent successful transactions handled by Baird Lumsden DM Hall in the last nine months have been off market, including significant strategic land sales.
That this bespoke means of securing a sale, tailored to specific needs, is on the increase is hardly surprising in Covid times, when sellers necessarily want to limit the number of viewers physically entering their properties.
---
---
The off-market mechanism allows vendors to pass their sale into the care of a trusted estate agent on the understanding that potential buyers are to be sourced through private networking rather than mass advertising.
Is it effective? That is best answered by the fact that properties marketed privately by us to a curated list of ready and willing buyers have, on average, agreed terms within 10 days and concluded within eight weeks.
An analogy might be that, while sellers previously would have been advised to cast their net wide through agency listings, classified advertising and the internet, off market is more akin to fly-fishing, where a plump salmon may be enticed from the right pool.
The attraction for sellers is obvious. If they accept that their agent does indeed have an appropriate portfolio of buyers, they can avoid all the ever-increasing costs of marketing, such as professional photography and video tours, which are t a necessity now in the interests of keeping viewer numbers down.
---
---
Nor does a private sale require a Home Report, although the property still must have an Energy Performance Certificate. The value of a vendor obtaining a Home Report, however, cannot be discounted.
From the buyer's perspective, an off-market transaction has the not inconsiderable merit of eliminating, at a stroke, most of the rivals – and thus avoiding the complications of a bidding war. The quid pro quo is that such a buyer has to demonstrate willingness to pay a premium which makes this sacrifice of competition worthwhile to the seller.
The agent also must be trusted to carry out a more forensic vetting of potential buyers to make sure that they have the correct funding in place, that they are serious and that there are no inhibitions on them moving swiftly and decisively.
Commission on such transactions remains remarkably reasonable, especially in an environment when they are, almost as a matter of routine, achieving prices around 20% in excess of mortgage valuation.
It is not only large country properties which are on the move. For similar Covid-related reasons, there is a significant cohort of potential buyers who are keen to downsize or become mortgage-free as a hedge against employment uncertainty.
The Land and Buildings Transaction Tax holiday, due to end on March 31, has encouraged a brisk market in properties under £250,000, such as small farm steadings or mid-terrace houses.
We are now at a stage when the spring property season is almost upon us and, like the snowdrops and daffodils breaking through, it comes with an air of hope and anticipation.
But there are many economic storm clouds on the horizon, some of global scale and some domestic. And, while there is no doubt that we are in the epicentre of a seller's market at present, prudent vendors might be wise not to wait until they are faced with a tsunami of competition.
Jennifer Campbell is head of estate agency in DM Hall Baird Lumsden, the specialist rural department of DM Hall Chartered Surveyors