JLL appoints Cameron Stott as head of Scotland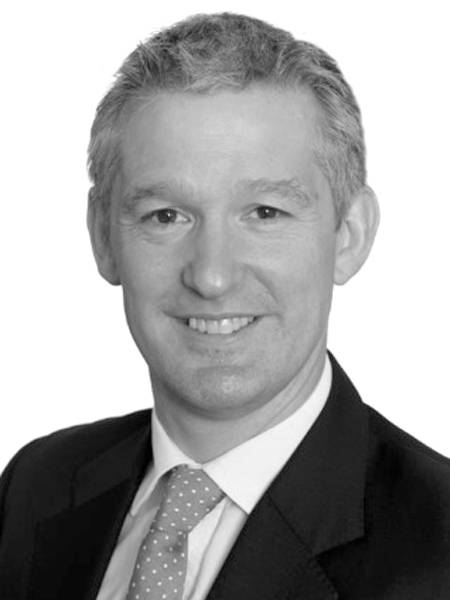 JLL has announced that Cameron Stott will take on a new role as head of Scotland.
Mr Stott will replace Alasdair Humphery who after 20 years in leadership positions, will take on a consultant role in JLL's capital markets team.
Mr Stott has been at JLL for almost 30 years and most recently led the Edinburgh office. He is a highly respected office agent across the Edinburgh market and has worked with developers, corporates and the public sector on some of the most significant developments in the market. Cameron will split his time equally between the head of Scotland role and continuing his highly successful office agency role with clients and colleagues
---
---
JLL has also named Jason Hogg as the new head of Edinburgh. He has been with JLL for almost 25 years and has led strong growth in its residential business through expansion into new markets typified now by growth into the build-to-rent market.
Simon Peacock, head of regions at JLL, said: "JLL's commitment to the continued growth and development of our people has ensured that we have the right talent in place to succeed Alasdair and I am pleased to announce these new roles for Cameron and Jason.
"Those who've worked with Cameron will have benefited from his direction and ability to bring people together to work towards common goals. His future vision for JLL in Scotland has our full support as we move through 2023 and beyond. Like Cameron, Jason will bring energy and ideas as we look to better connect clients and people across offices, regions and business lines."
---