JR Group accredited as living wage employer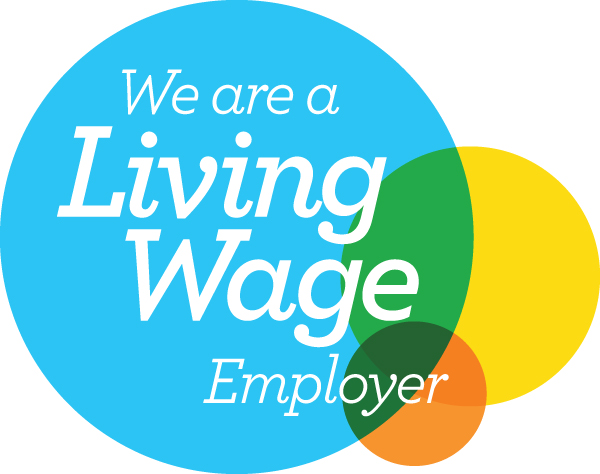 The JR Group has been accredited by Citizens UK as a living wage employer – further demonstrating its commitment to its workforce.
The Paisley-based construction group - which has been operating for 25 years and employs more than 200 team members - has been committed to paying the living wage for some time, but has been recently recognised in the scheme for their efforts and dedication in this area.
The living wage is an independently set hourly rate of pay, calculated according to the basic costs of living. Accredited employers pay the living wage rate, which is updated annually, on a voluntary basis.
The living wage is distinct from the statutory national minimum wage, which is currently paid to employees aged 25 and over. The JR Group has committed to paying the living wage to all employees, including temporary and contract staff as a benchmark of an ethical and responsible employer.
---
---
John Horne, managing director for The JR Group, said: "It's extremely important to me that we are a fair and ethical employer, and that everyone working at The JR Group is happy and treated with dignity and respect.
"That is why I am proud that we pay (as a minimum) the living wage, and have been for some time, and I hope it shows our commitment to the wellbeing of our people.
"Times are tough just now for the industry and many are making redundancies and cutting their cloth accordingly. The fact that we can demonstrate our commitment to our teams in this way is very positive as we look forward to 2021."
---