Just a Minute with Andrew Dallas
The JR Group was founded in 1995 and employs around 170 staff. It started as a scaffolding business and is now one of the largest building and construction firms in Scotland. The business operates throughout Scotland and Northern England, working on behalf of a number of the UK's leading housebuilders, registered social landlords and private clients. Projects director Andrew Dallas answers our questions.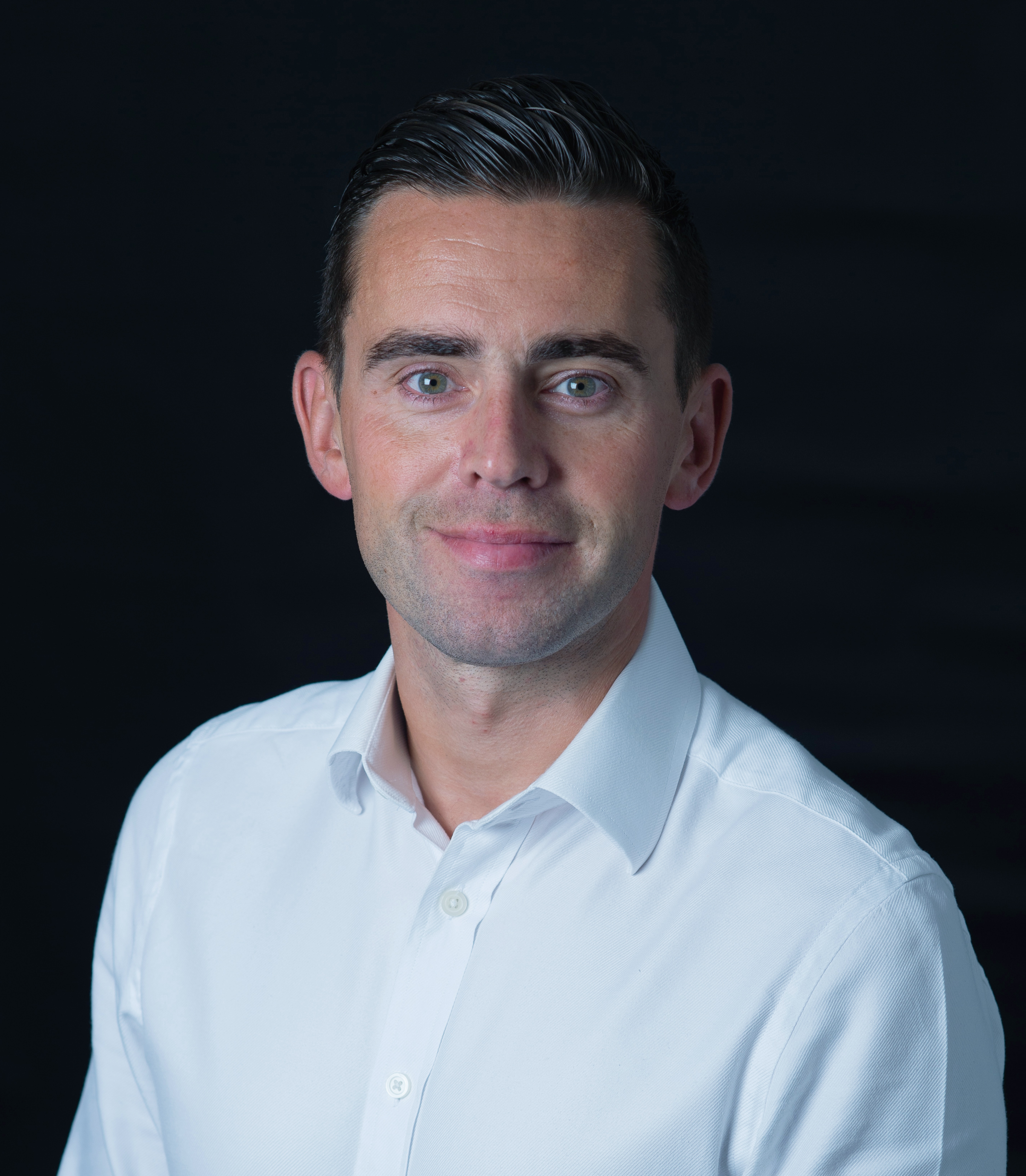 Name: Andrew Dallas
Position: Projects Director
---
---
Which newsletters/ bulletins do you receive? Scottish Construction Now / Iceni Planning newsletter / RICS newsletter, to name but a few.
How did you get started in the industry? When I left school, I went to work with my family business – a UPVC window and door manufacturer - as an office junior and became heavily involved in the supply and install of window and doors to the new build housing market.
Biggest professional achievement: Becoming a director and shareholder of The JR Group.
Best advice you received: Treat others how you would like to be treated. This advice, has got me far in this industry – manners don't cost anything.
---
---
What is the most important part of the industry? For me the most important part of the construction industry is the continuity of work, being able to forecast two or three years ahead of yourself so you can safeguard you employees and the legacy of the business. This allows for long term strategy and decision making to be put in place from a position of strength and confidence.
What do you like most about your job? Taking a project from its conception to handover provides a massive feeling of satisfaction.
And the least? When overseeing a project from conception – not everything goes smoothly all of the time which, as a perfectionist with a sharp eye for detail, can be a frustration. However, having high expectations is beneficial in this industry and the overwhelming satisfaction when a project is complete, and our clients are delighted with the end result, outweighs some of those small hurdles along the way.
What are the biggest challenges your firm has faced because of the COVID-19 pandemic? The challenges we face are similar to all construction based organisations, it's been a real culture shock. Our employees along with our partnering sub-contractors and suppliers have had to totally change their mentality and how they go about their daily routines. All our operational sites and offices had to be transformed to allow for socially distancing measures to be adhered to, this takes time and has a considerable cost associated with it.
---
---
All projects that were due to commence were also reviewed with the construction plan and site set up being altered to take on board the safe working methods. This includes, designated walk ways, wash stations, additional car parking, additional toilet and canteen facilities, additional PPE, site checks, inductions, more frequent cleaning etc etc. It's a job that must be done to keep our people safe though.
Will these safety measures stay in place after this is all over? Various practices that have been brought in will remain as it makes for a better and safer way of working. All measures will be and are reviewed on a monthly basis. Given the uncertainty surrounding the COVID-19 pandemic it's important that the safety and wellbeing of all our employees and partners is the number one priority.
How would you change Scottish Construction Now? I wouldn't necessarily change it as I feel it strikes a great balance between negative and positive stories.
It would be helpful to understand the challenges contractors are facing on a daily basis and this could be shared with the construction family through a monthly article published raising issues and potential solutions whilst being kept anonymous.
---
---
Do you read a daily newspaper? NO, I am kept up to date through various websites, ie Sky News, Sky Sports etc.
Which social media sites do you use and which do you find the most useful? I use LinkedIn and Instagram, this is so I can spy on my kids.
Hobbies and interests: I am a Category 1 Referee operating at the top level of Scottish Football so that keeps me busy.
Favourite holiday destination: Dubai
---
---
---