Just a Minute with SELECT MD Alan Wilson
The latest participant in our Just a Minute feature is Alan Wilson, managing director of SELECT, the trade association for the electrical contracting industry in Scotland.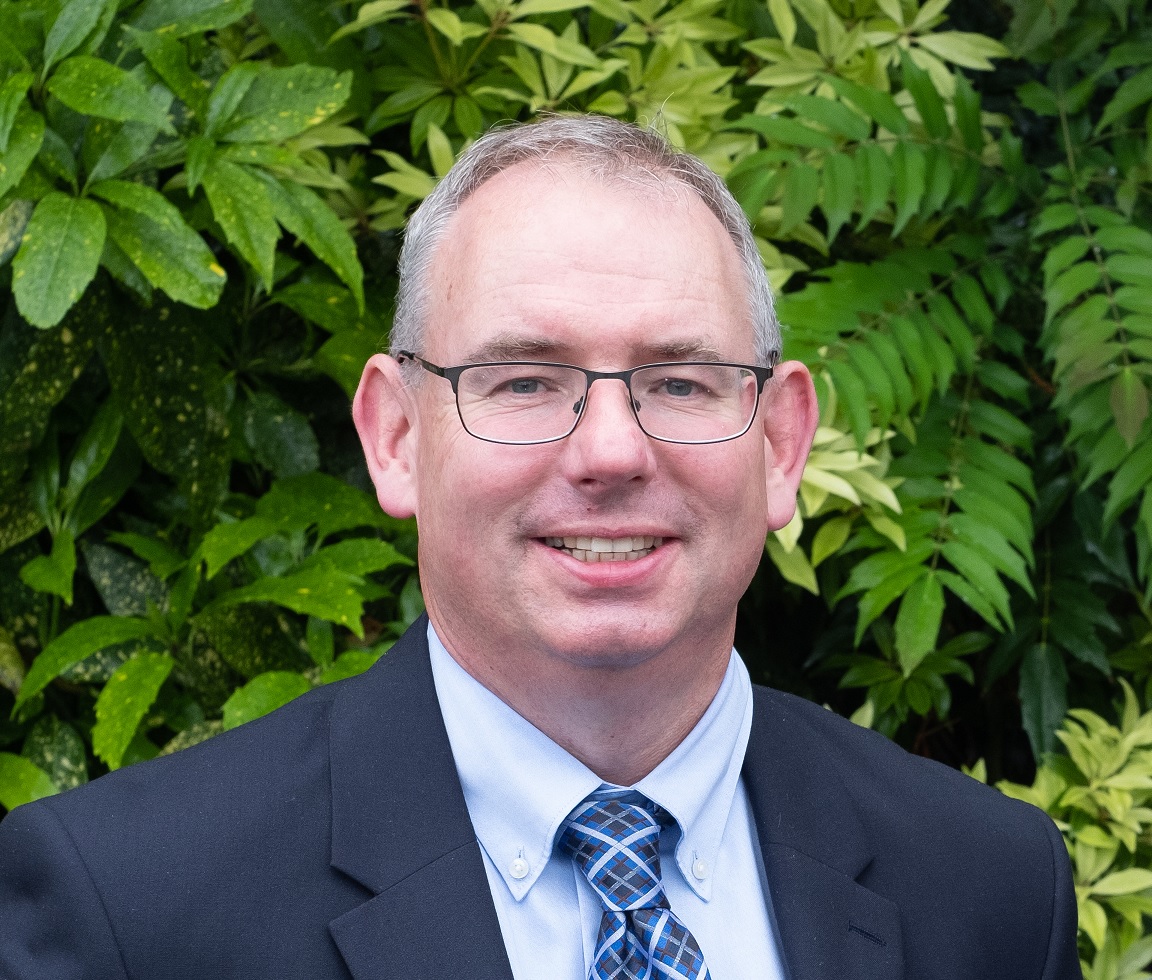 Name: Alan Wilson
Position: Managing Director
---
---
Which newsletters/ bulletins do you receive? SCN, Construction News, Herald, Electrical Contractor News
How did you get started in the industry? I started work in a building merchant, then worked for a client body (Scottish Special Housing Association) followed by 33 years in two trade associations, SNIPEF and SELECT.
Biggest professional achievement: Still working on it but I think we have a real chance of introducing legislation to protect the title of electrician.
Best advice you received: Act in haste….repent at leisure.
---
---
What is the most important part of the industry? I would say two. Payment and training. Firms are being penalised by being paid late and this impacts on their innovation and training aspirations. The numbers of young people is much reduced and we need to work hard to convince young people that the electrical industry is the place to be.
What do you like most about your job? Meeting different people.
And the least? Sad to say but I like everything about my job.
What you would most like to change in construction? Fair payment and sort out the issue of retentions.
---
---
How is your organisation preparing for Brexit? Still waiting to see what is proposed.
How would you change Scottish Construction Now? No changes needed in my view.
Do you read a daily newspaper? No. Use online news sources and trade papers.
Which social media sites do you use and which do you find the most useful? Twitter and LinkedIn
---
---
Hobbies and interests: Golf and dog walking.
Favourite holiday destination: Tenerife in the winter!
---