Just a Minute with Bill Roddie
SCN's Just a Minute interview feature returns with Spectrum Properties managing director Bill Roddie.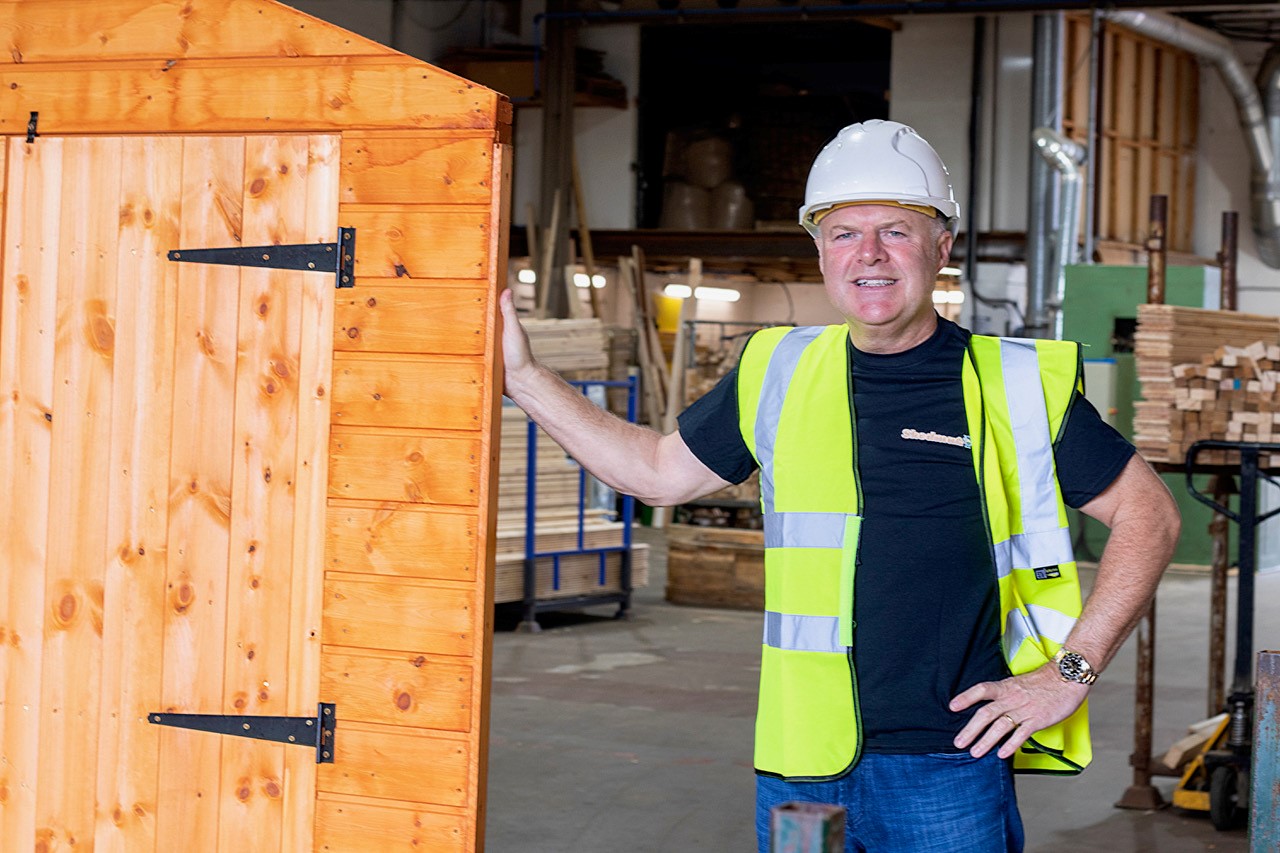 How did you get started in the industry? Hard work and determination. I judged that the property sector was the right one for me and decided to get involved. As they say, the world stopped manufacturing land a long time ago.
Biggest professional achievement: I am a big believer in having a positive mindset and since starting in business I have kept a notepad with a 'Do It Now' list of actions which is a great way to focus your mind and behaviour. Throughout my 20s I wrote at the foot of the list 'I am a millionaire' and achieved that goal by the age of 30. That is my biggest professional achievement.
---
---
Best advice you received: Focus on the main event until its conclusion or you have exhausted all options. Too many people spread themselves too thinly. Prioritise your efforts, get it done and dusted, and move on.
What is the most important part of the industry? Customers and staff, simple as that. Without either there's no business.
What do you like most about your job? Being in charge of my own destiny and making my own decisions – rightly or wrongly.
And the least? Not enough days in the week. The good outweighs the bad.
---
---
What you would most like to change in housing/construction? The planning process and the bureaucracy surrounding it. A fast-track planning system needs to be introduced.
What are the biggest challenges your firm has faced because of the COVID-19 pandemic? Securing materials. Why is this happening? Brexit and the pandemic combined seem to be at the heart of it all. Many people are now suggesting it is also a knock-on effect from the hold ups at the Suez Canal. In addition, people globally are still returning to manufacturing and non-essential domestic work in the UK, so it is a perfect storm. It is my belief that these issues will be present for the rest of this year and I hope there are no more lockdowns.
Which newsletters/ bulletins do you receive? Scottish Construction Now, Scottish Homebuilder.
How would you change Scottish Construction Now? I wouldn't change much; I enjoy reading about people's success stories so more of them if possible please.
---
---
Do you read a daily newspaper? No
Which social media sites do you use, and which do you find the most useful? I don't personally use social media but Facebook and google reviews are very effective for our Shedman business.
Hobbies and interests: Sailing, tennis, classic cars, and cycling.
Favourite holiday destination: I enjoy travelling to different parts of the UK, and look forward also to restrictions easing and going on European city breaks again.
---