Just a Minute with Calum Melville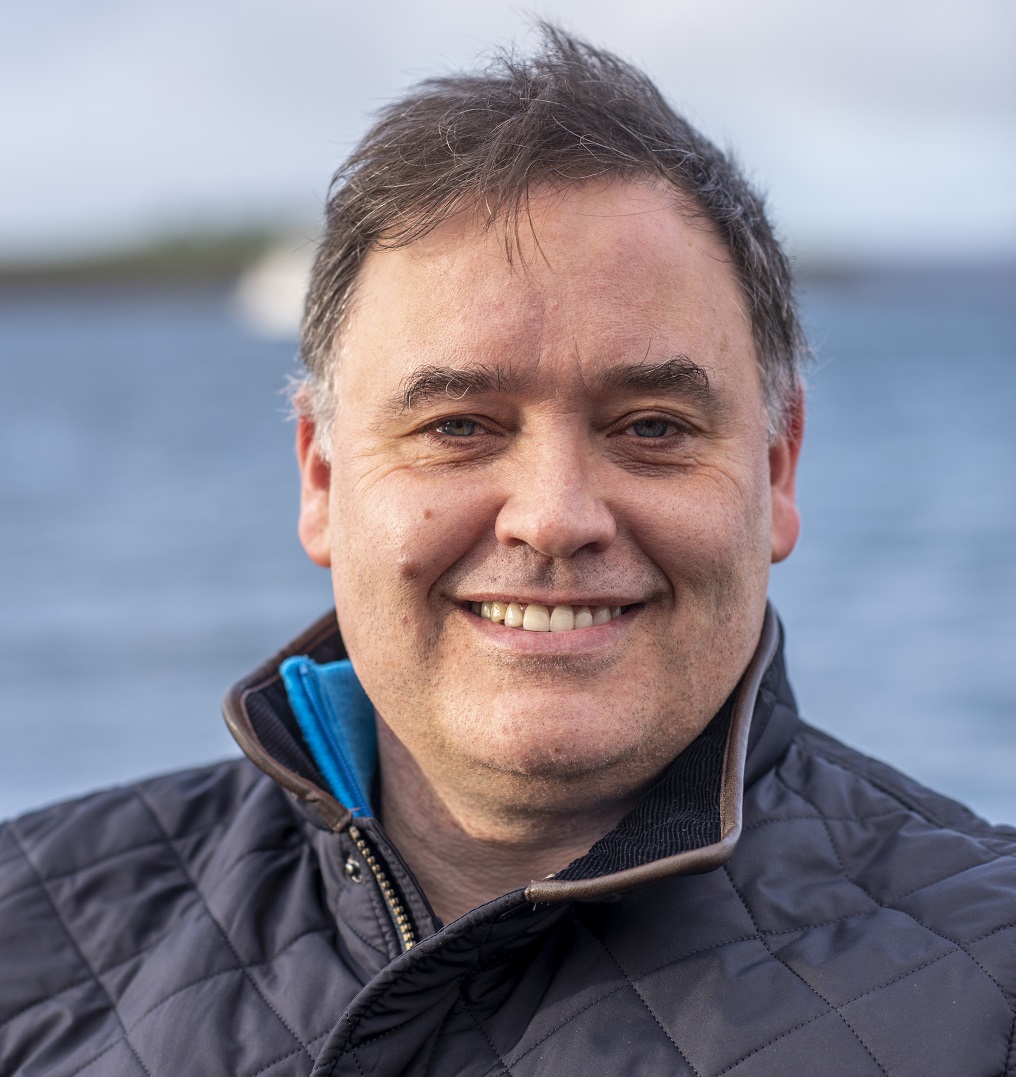 Edison Group CEO Calum Melville is the next participant in SCN's Just a Minute feature.
How did you get started in the industry? I believe there is room in the market to roll up SMEs in the construction and property sector into a £100 million plus revenue construction and property group.
Biggest professional achievement: Building GTC Group with my dad from day one to the largest oil and gas inspection/lifting business in the UK with 350 people with a £35 million revenue with strong EBITDA and cash generation.
---
---
Best advice you received: Surround yourself with great people.
What do you like most about your job? My favourite thing about the job is leading a team that is building a successful business all stakeholders are proud of, especially my team.
And the least? Meetings with accountants and solicitors - sorry Andrew, David and Alan.
What is the most important part of the industry? Every part of the construction industry is important and each plays a vital role in the Scottish economy.
---
---
If you could change one thing in construction, what would it be? Improve the planning process and access to skilled international labour.
What are the biggest challenges your firm has faced since the beginning of the Covid-19 pandemic? Labour costs and material costs have gone through the roof since the start of Covid. These are two extremely challenging problems that take up a lot of my time.
Has anything changed for the better? I don't see any changes for the better. We have a government in Scotland that is anti-business, anti-landlord, anti-construction, utterly incompetent at basic government and fixated on an economically ruinous agenda of independence. While this goes on both business and the people of Scotland will continue to suffer.
How do you receive your industry news? I consume my construction news and gather information across a number of mediums including Scottish Construction Now.
---
---
How would you change Scottish Construction Now? I would not change it.
Which social media sites do you find the most useful? I use LinkedIn to connect with people upstream and downstream in the construction and property sector.
Hobbies and interests: Football, walking, launching the Foundation and getting involved in the causes I care about.
Favourite holiday destination: Skiing in St Moritz and Sotogrande for peace and quiet in the sun.
---